Casual Straight Pants
This variant is currently sold out.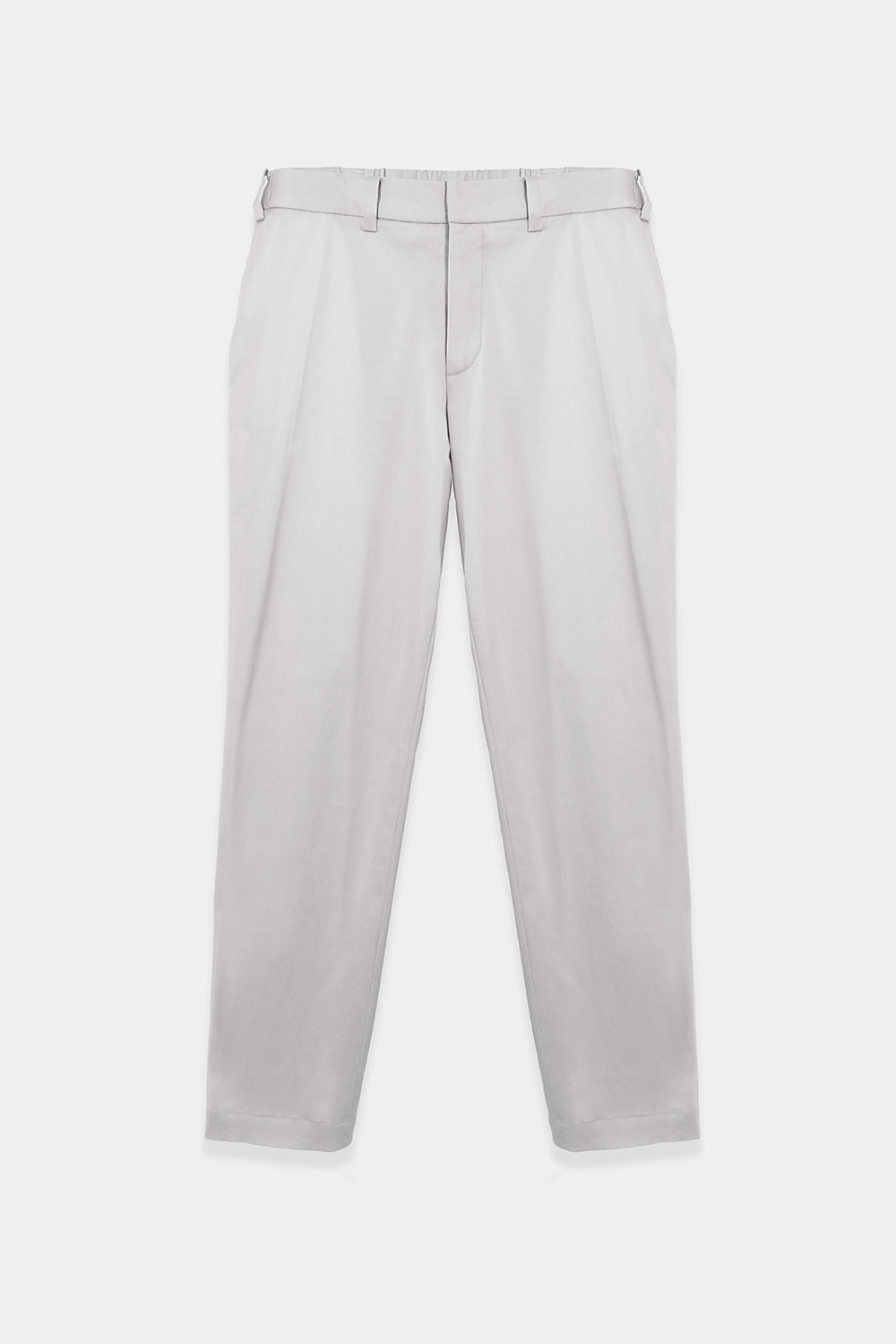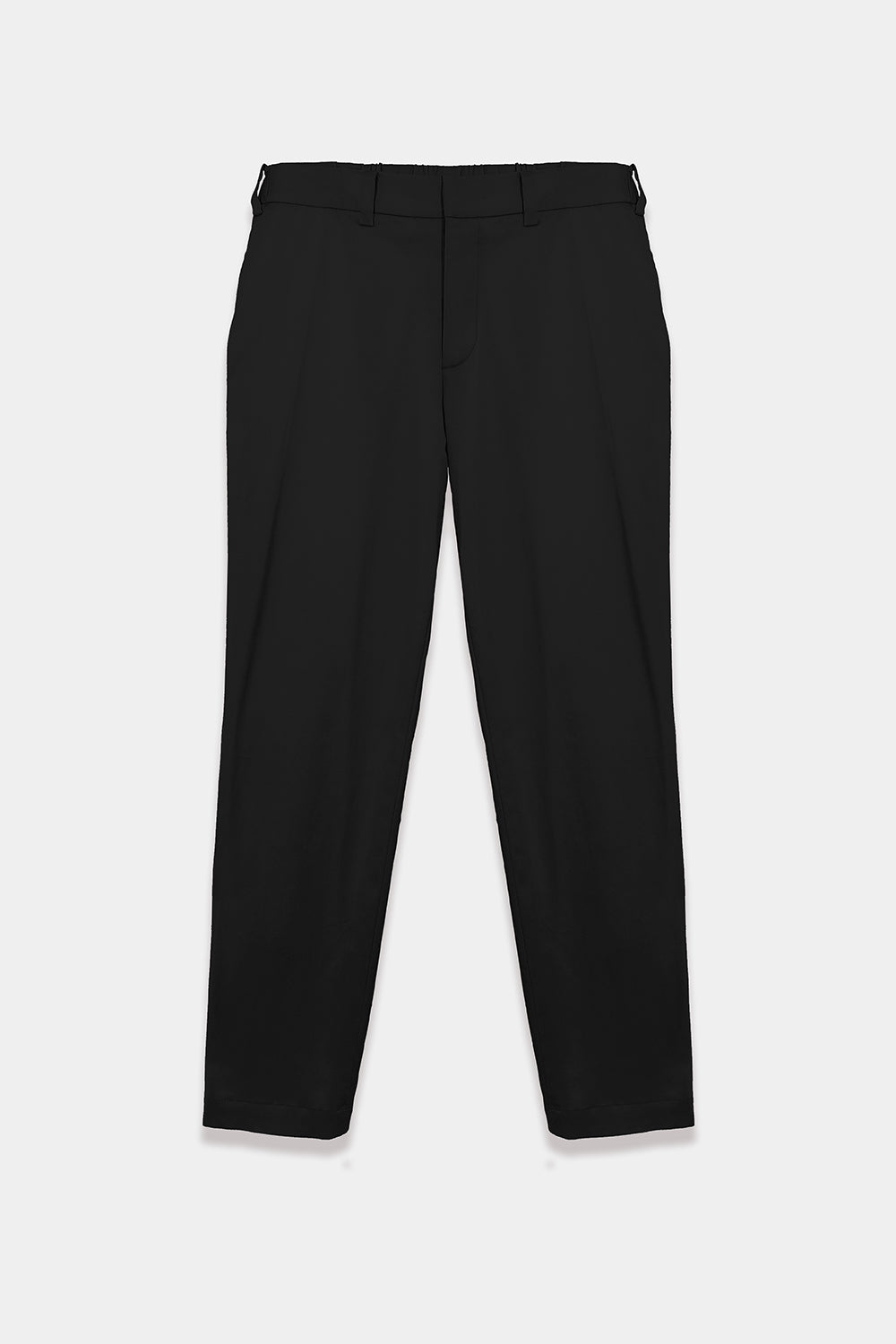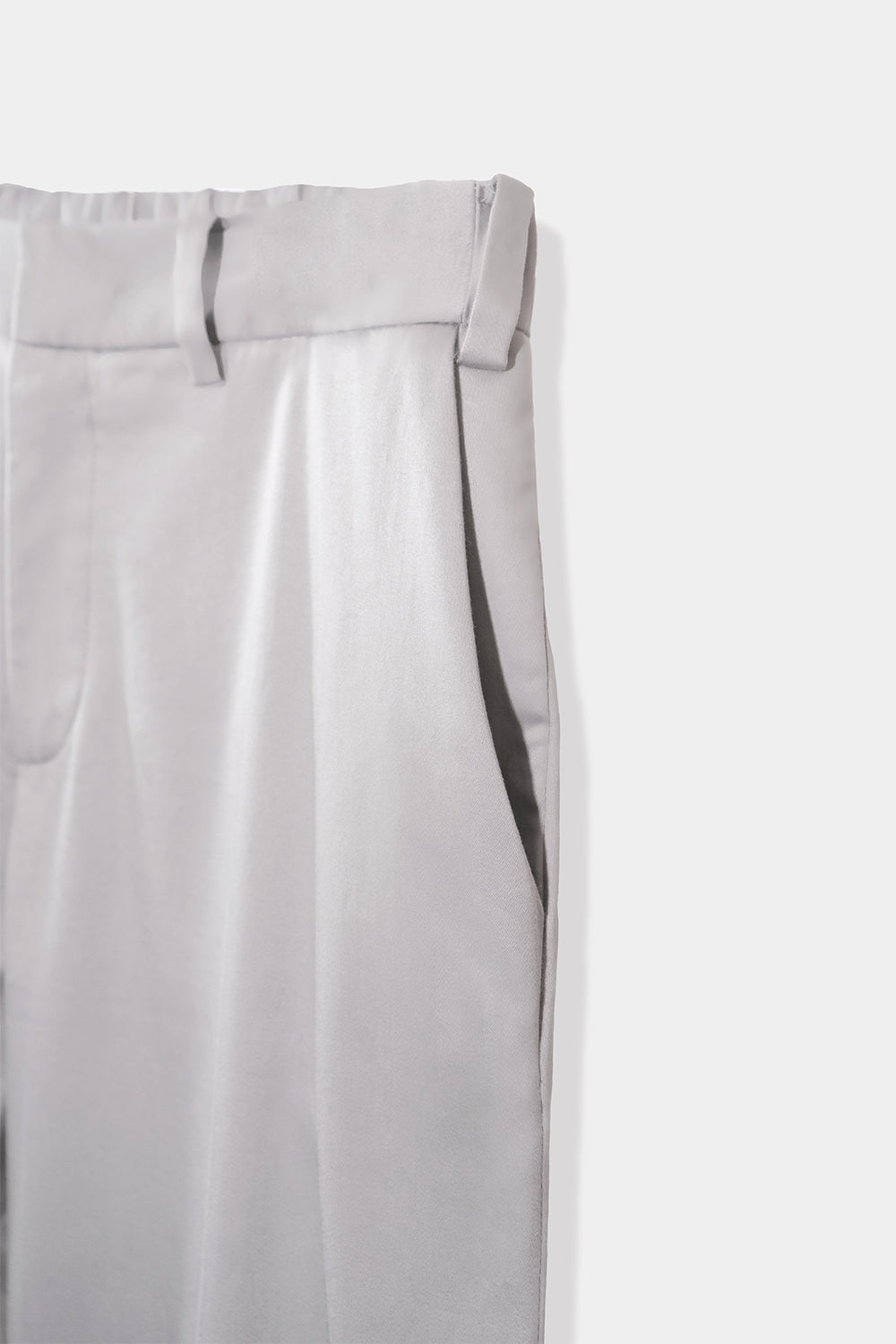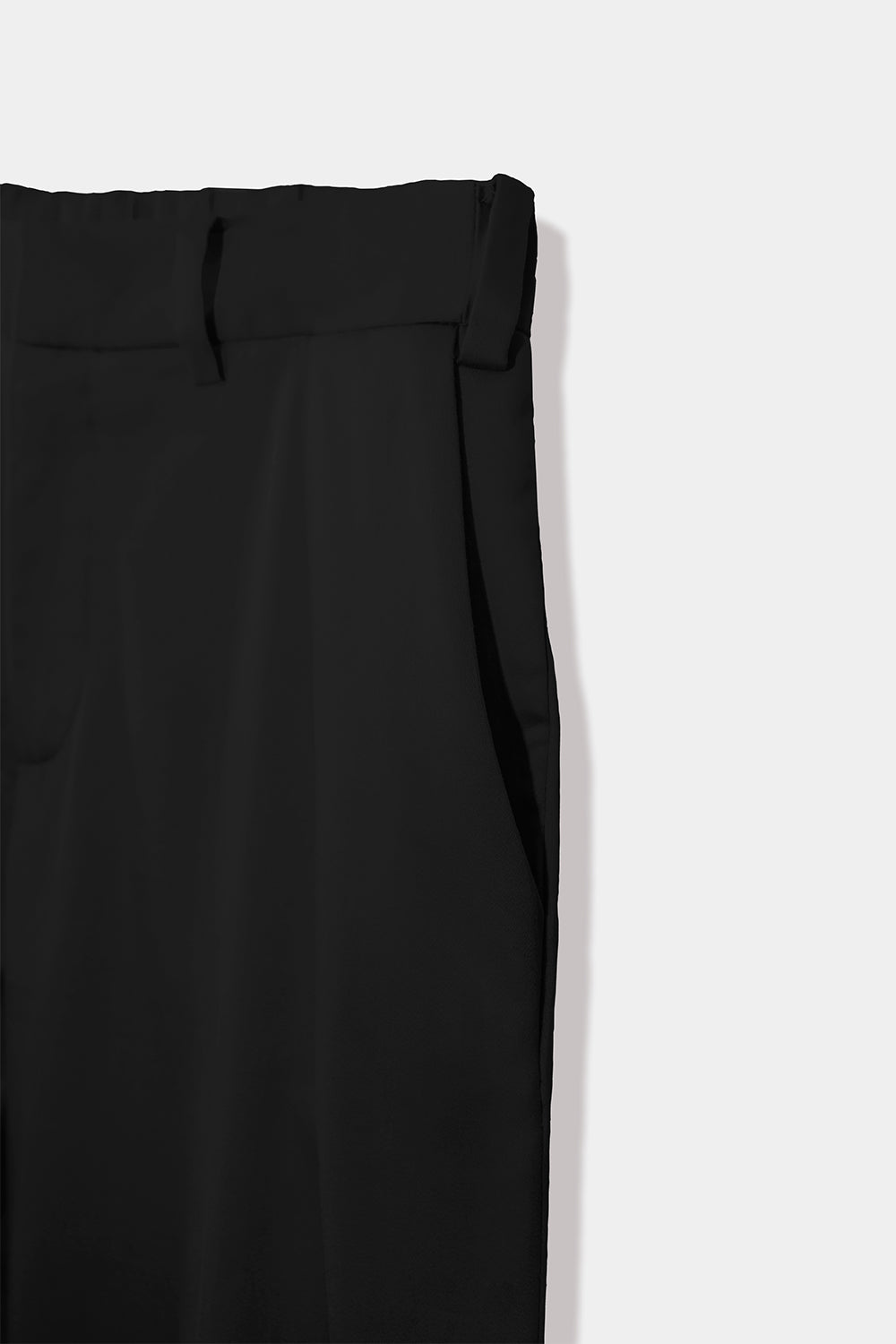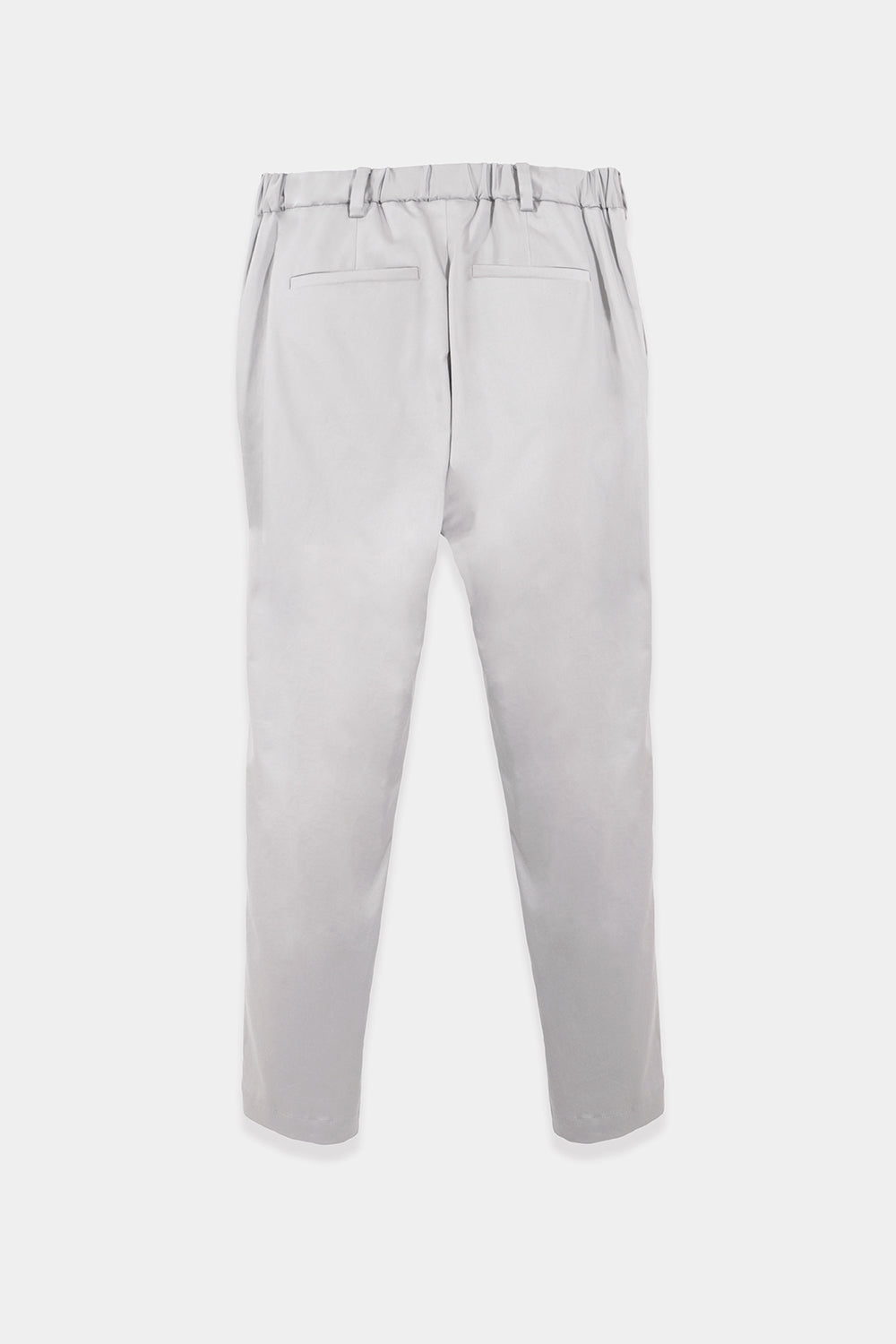 亮面休閒長褲
產品編號 : SNDD-M-STPL002
以亮面彈性面料製成。休閒直筒窄褲,腰帶設計為鬆緊帶,正式之中不忘舒適度的重要、動靜皆宜,同時也具備時尚感。
Made from shiny stretch fabric. Casual straight pants, the waistband is designed as an elastic belt. the comfort isn't forgotten in the formal, it is suitable for both movement and stillness, and it also has a sense of fashion.
SHELL
POLYESTER 聚酯纖維 70%
RAYON 縲縈 30%
LINING
POLYESTER 聚酯纖維 65%
COTTON 棉 35%
*需額外的尺寸請參造尺寸表並與我們聯絡。
*歡迎預約試穿。                 
MAIL : sales@seannung.com   
TEL : (02) 2559-9867  (營業時間 11:00-19:00)