Cross windbreaker jacket
This variant is currently sold out.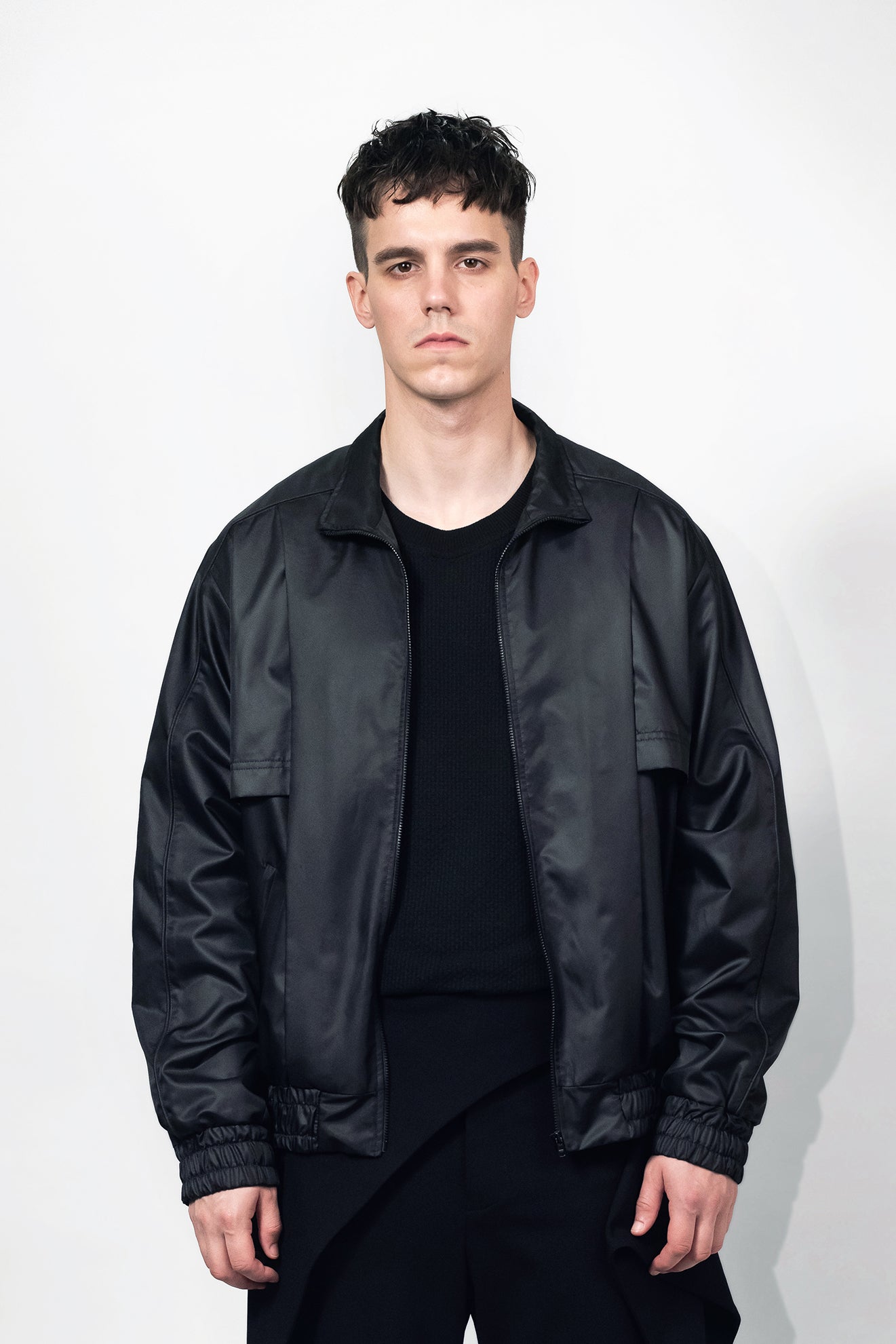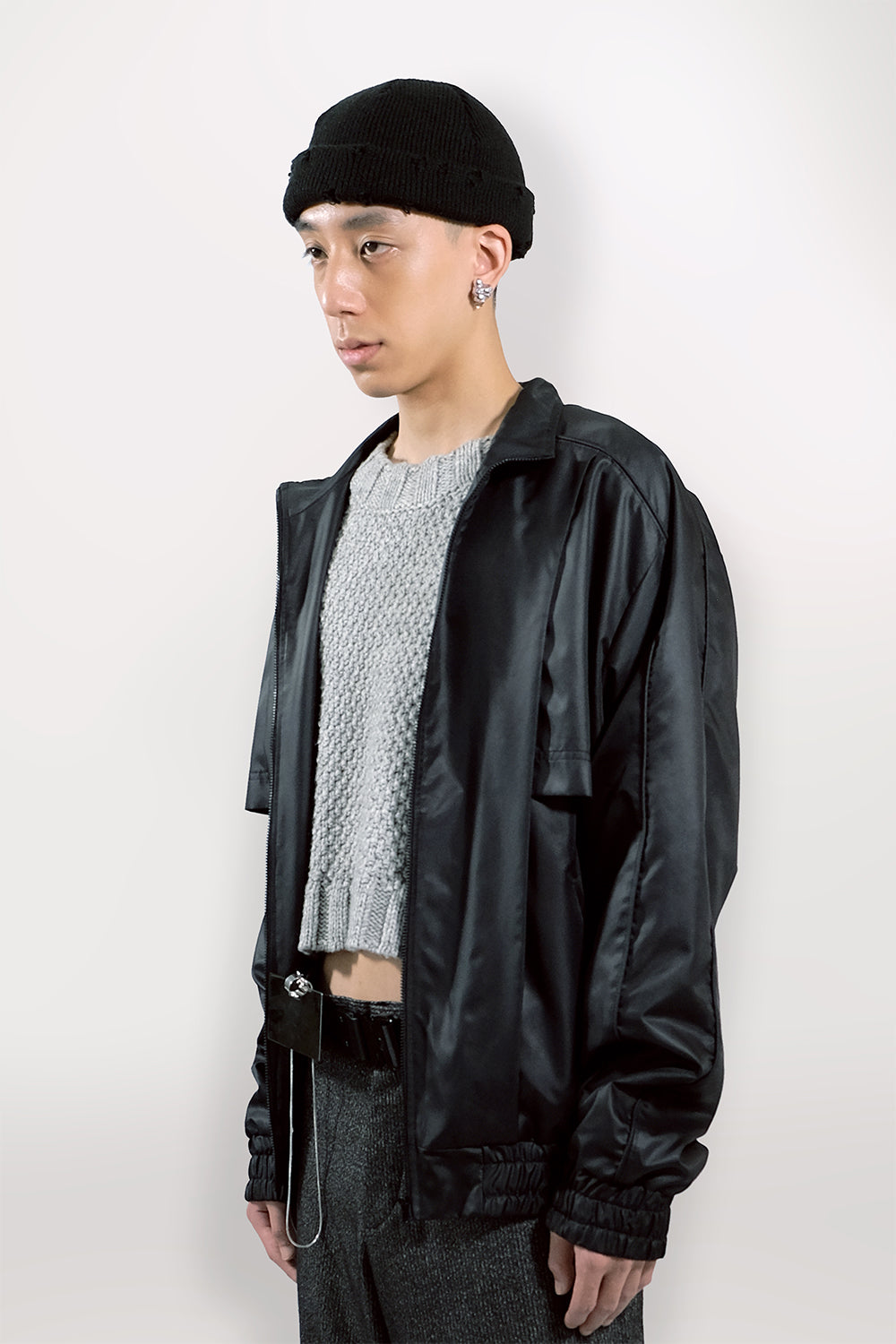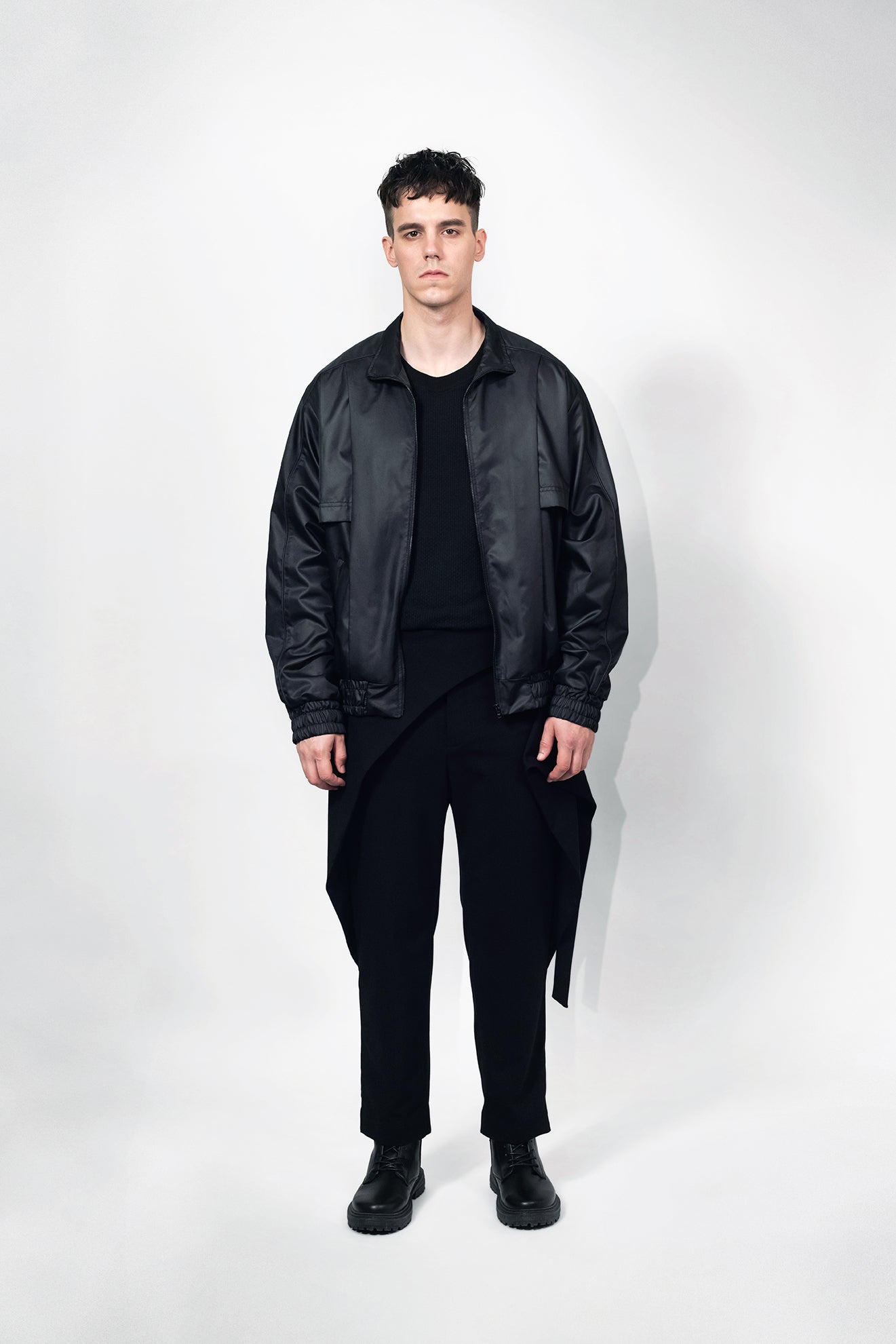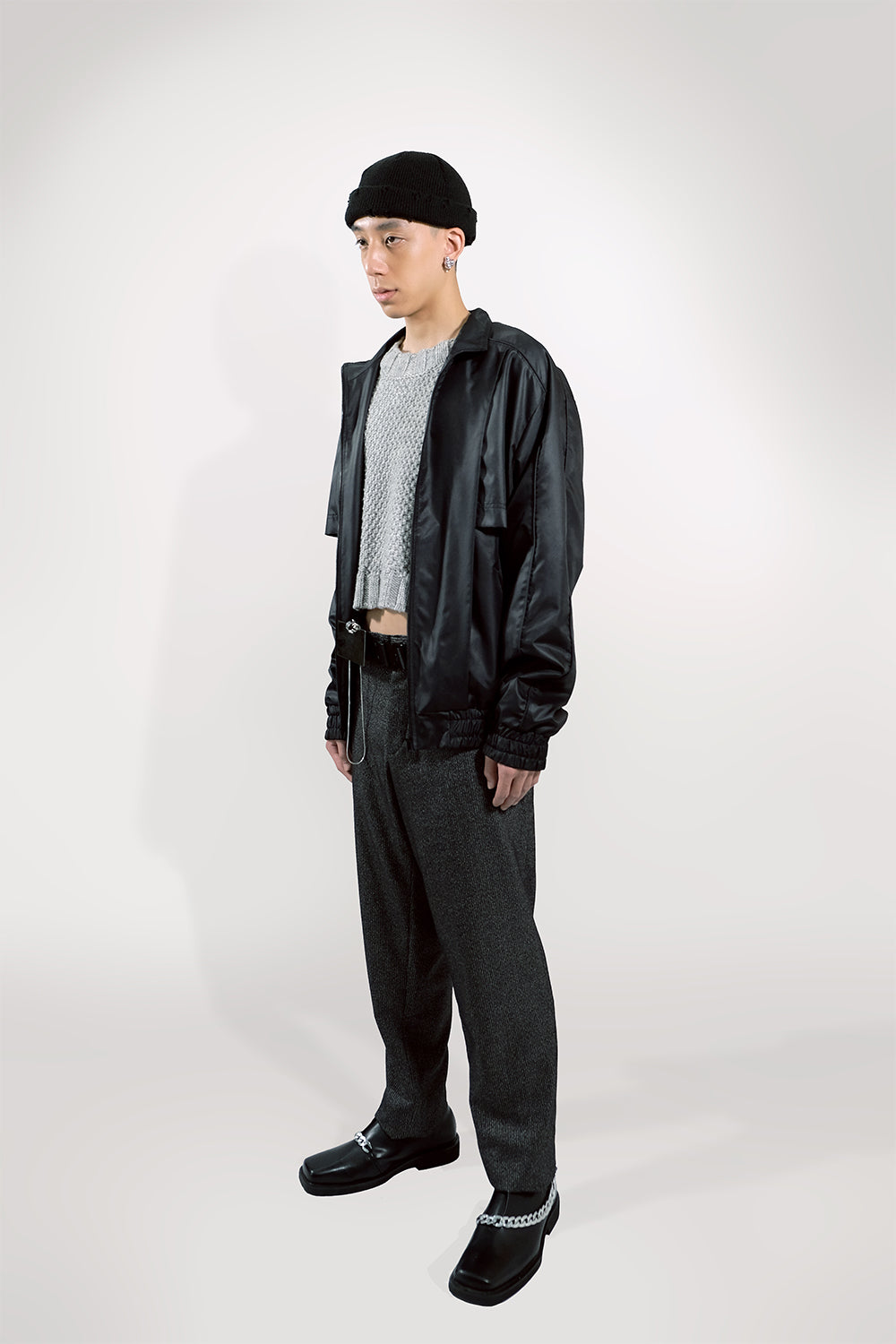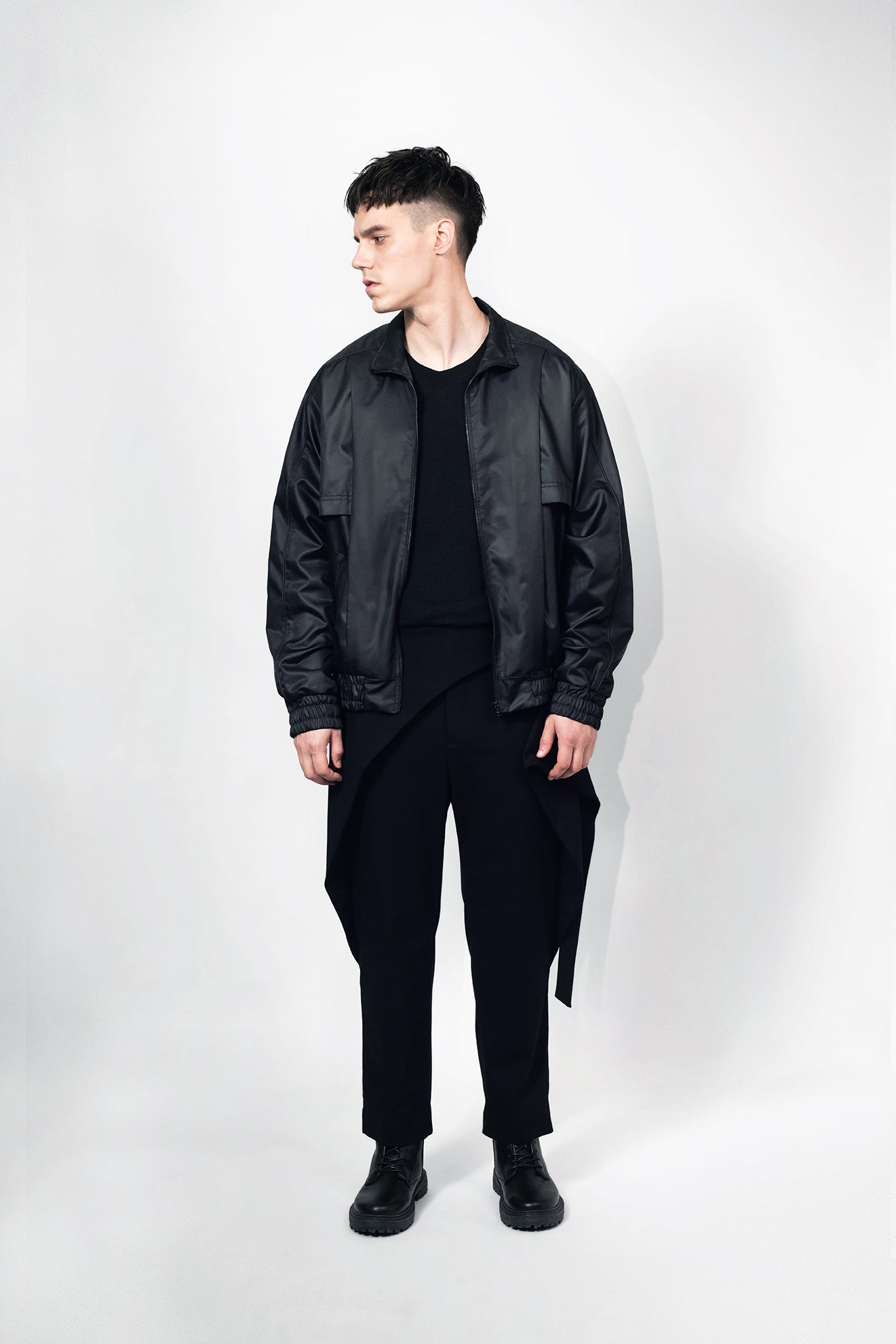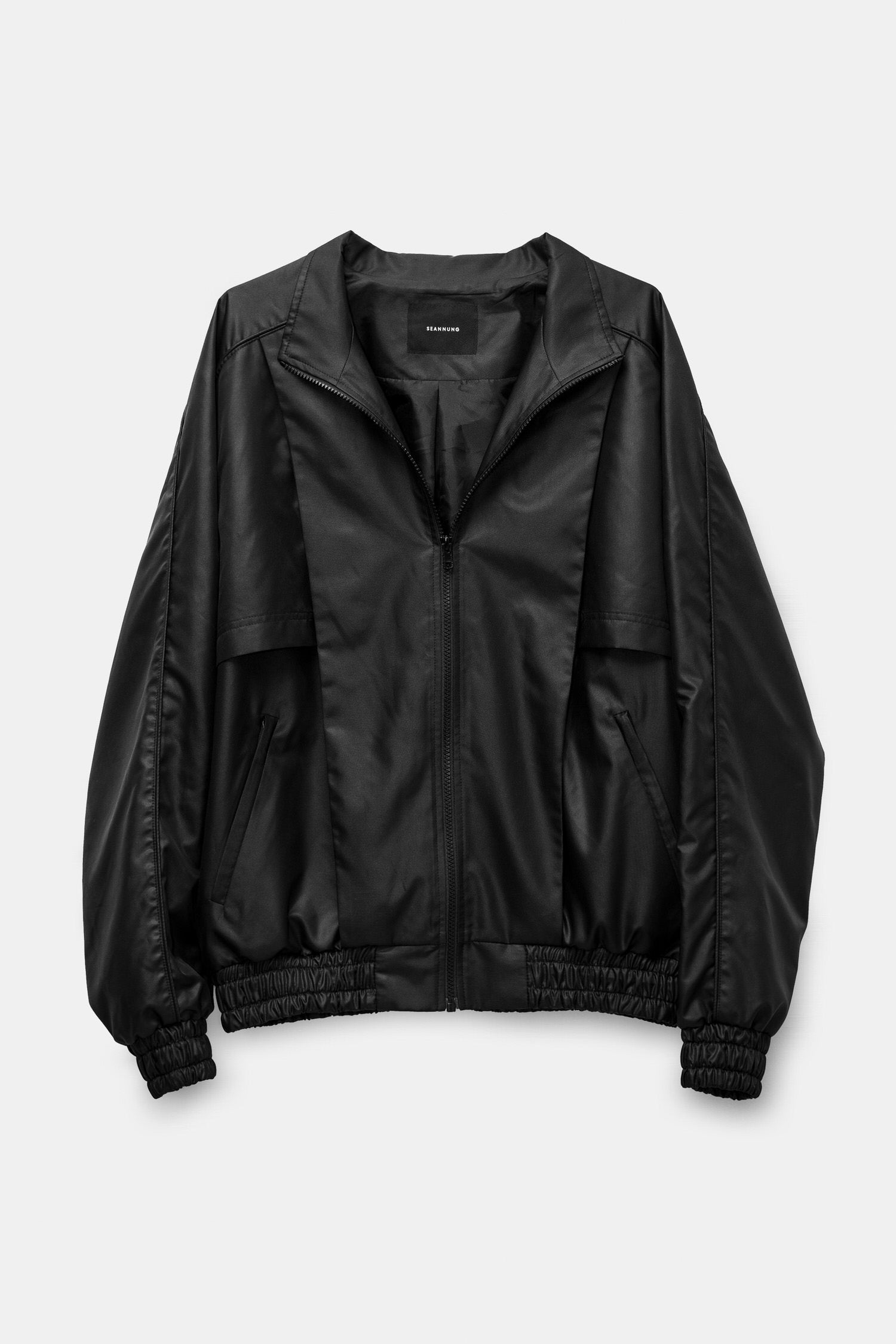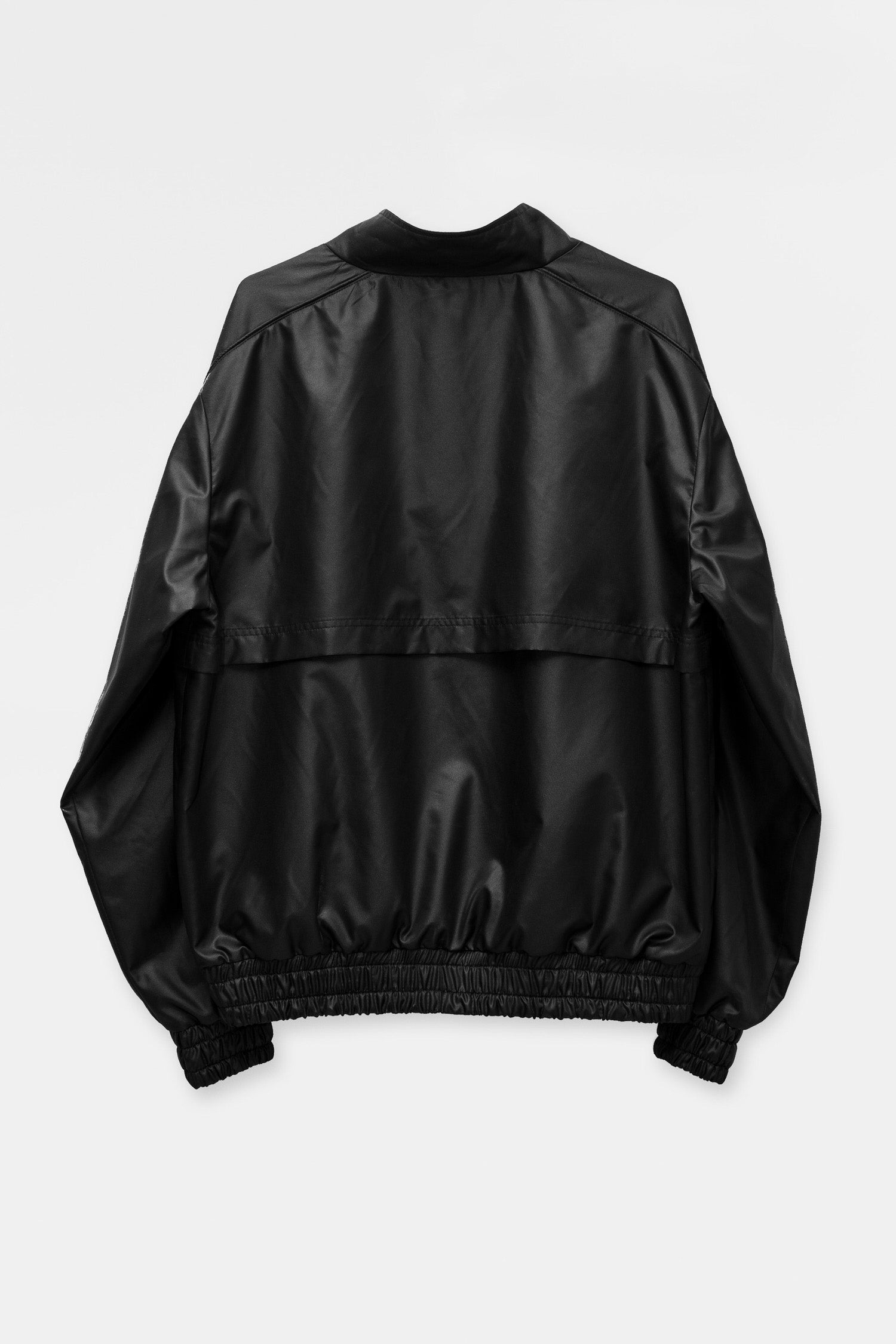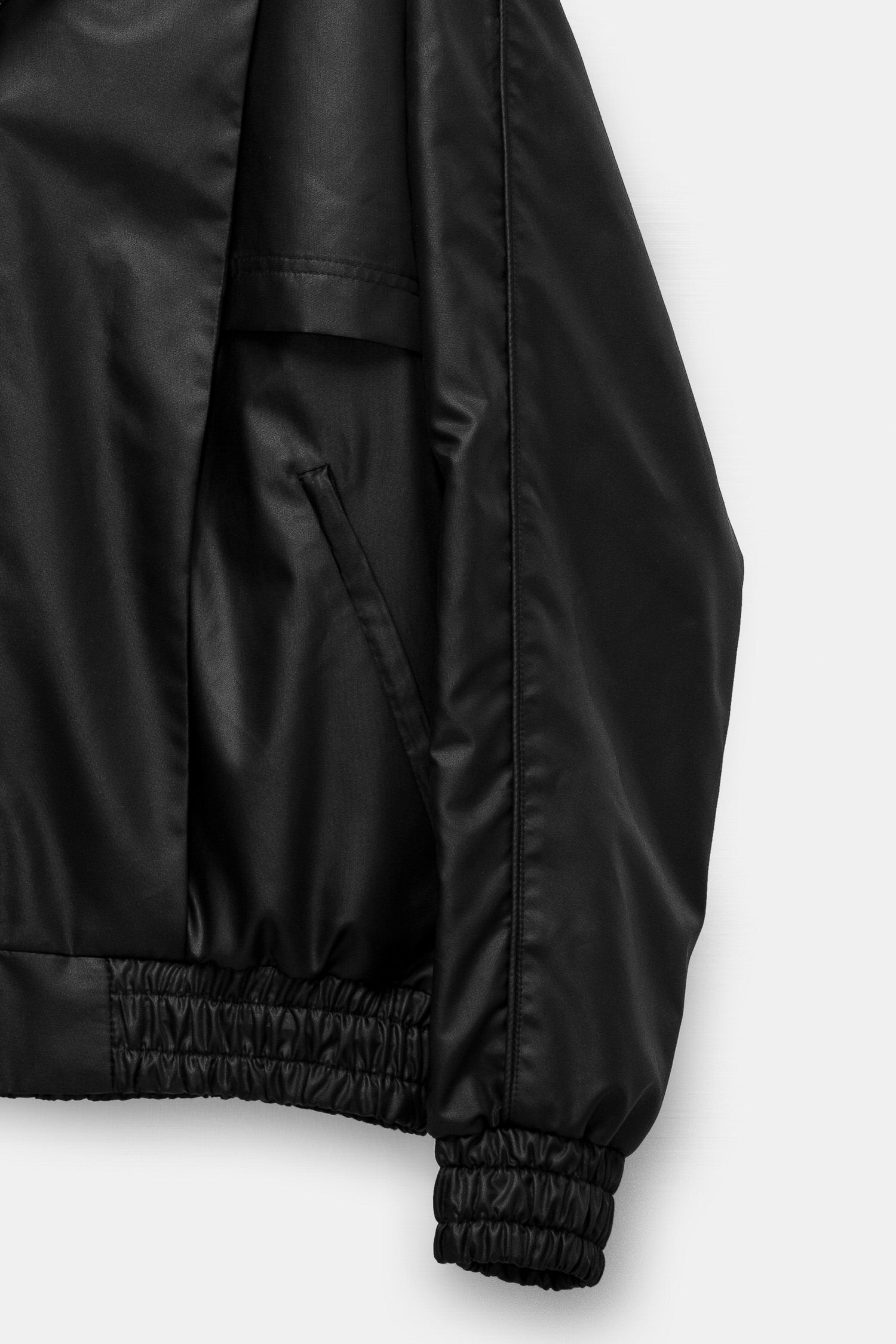 十字襠風衣夾克
產品編號 : SNAD-M-JKTL005
光澤感如同霧光鋼琴烤漆一般的防潑水風衣面料,防風保暖透氣。搭配本件最大特色:前十字擋片 - 襠片從前延伸至後。兩側拉鍊口袋,以及特殊三層鬆緊縮口的袖口與下擺設計,絕對是讓男性搭配品味提升的不二單品。
The level of the front crosspiece is the biggest feature of this piece. The windbreaker material with a special luster is selected. Zippered pockets on both sides.  Special three-layer elastic cuffs and hem design.
SHELL
NYLON 80%
COTTON 20%

*需額外的尺寸請參造尺寸表並與我們聯絡。
*歡迎預約試穿。                 
MAIL : sales@seannung.com   
TEL : (02) 2559-9867  (營業時間 11:00-19:00)
模特兒尺寸:  身高180 體重 78公斤 穿著L 號