Double-Layered Pleated Skirt
This variant is currently sold out.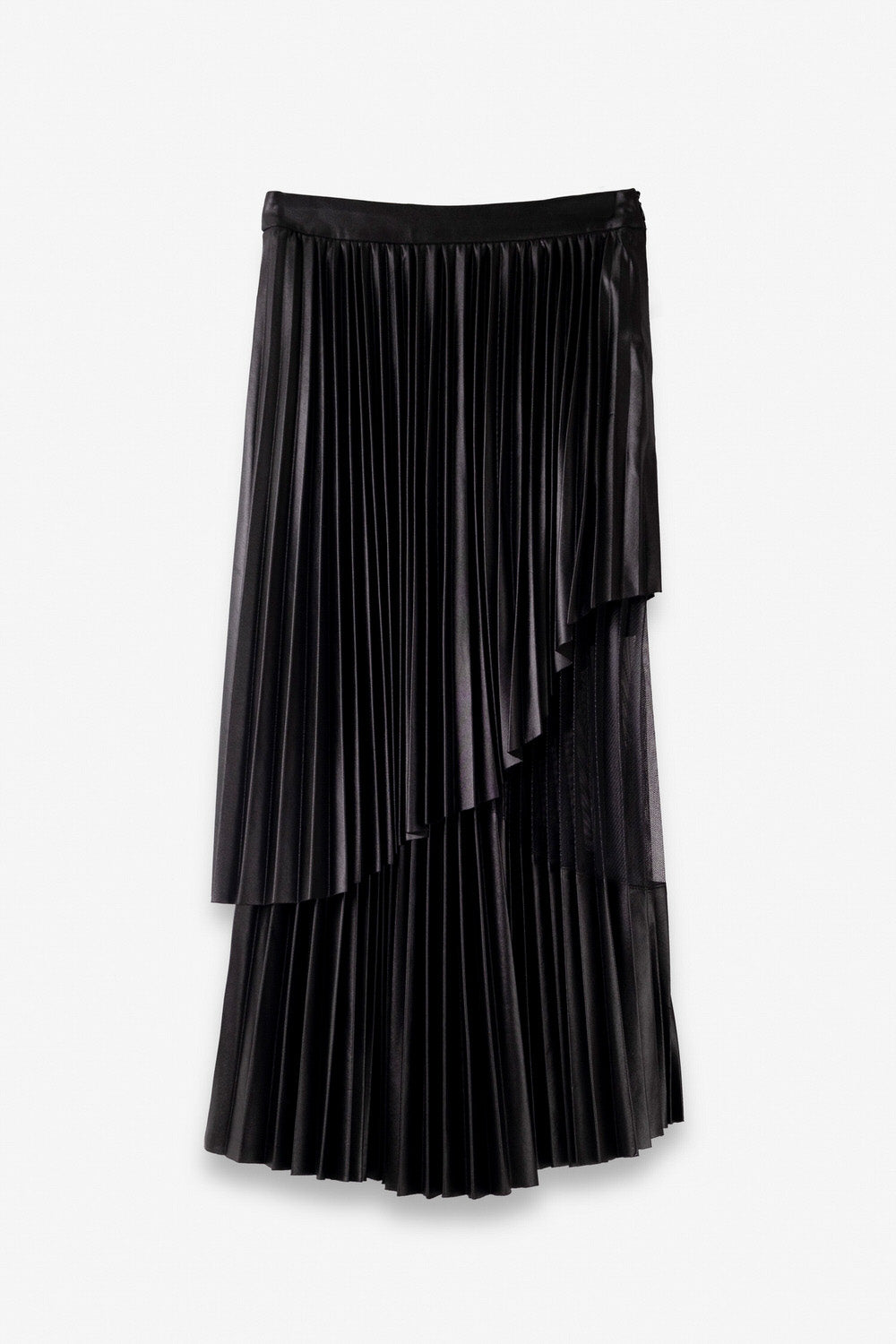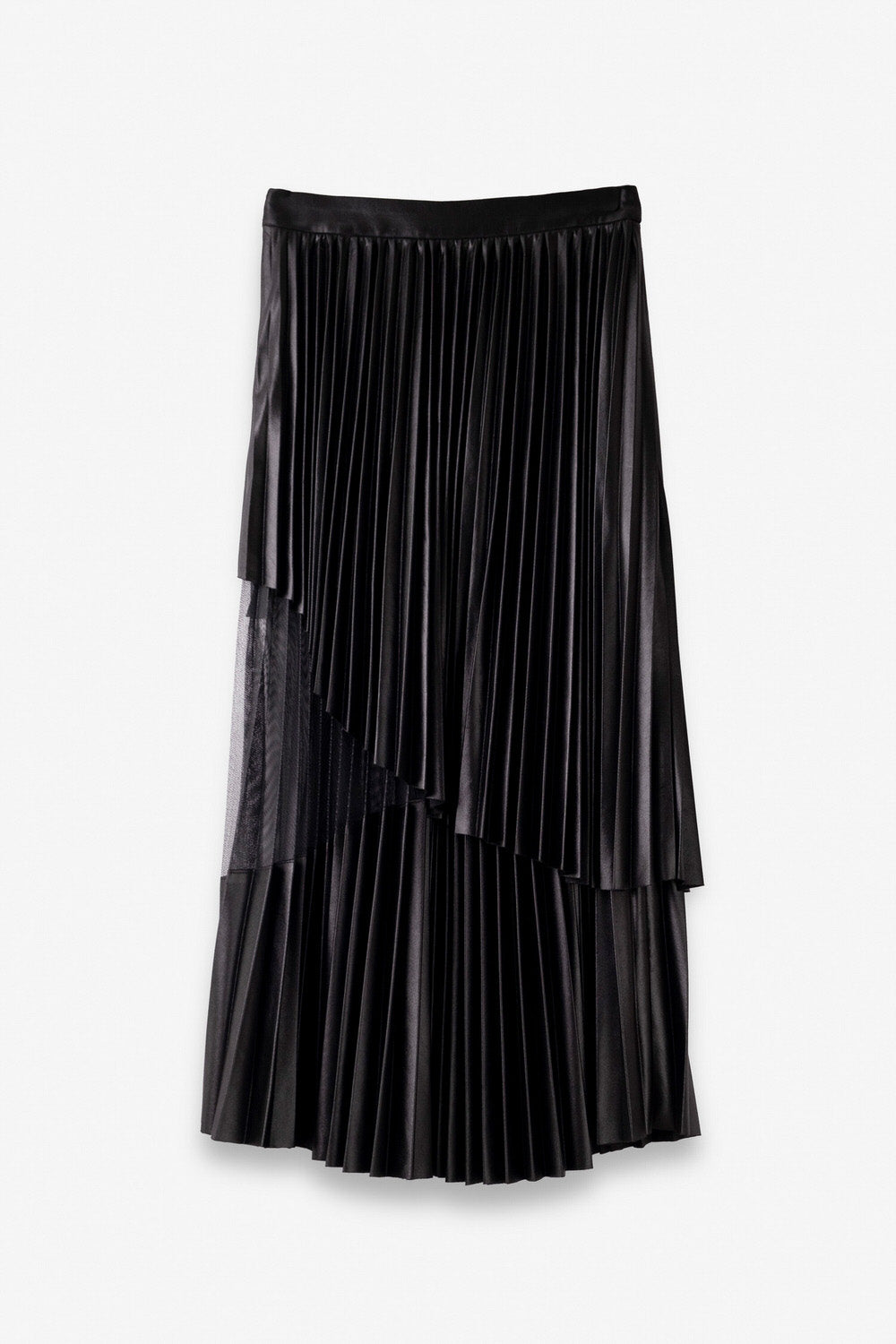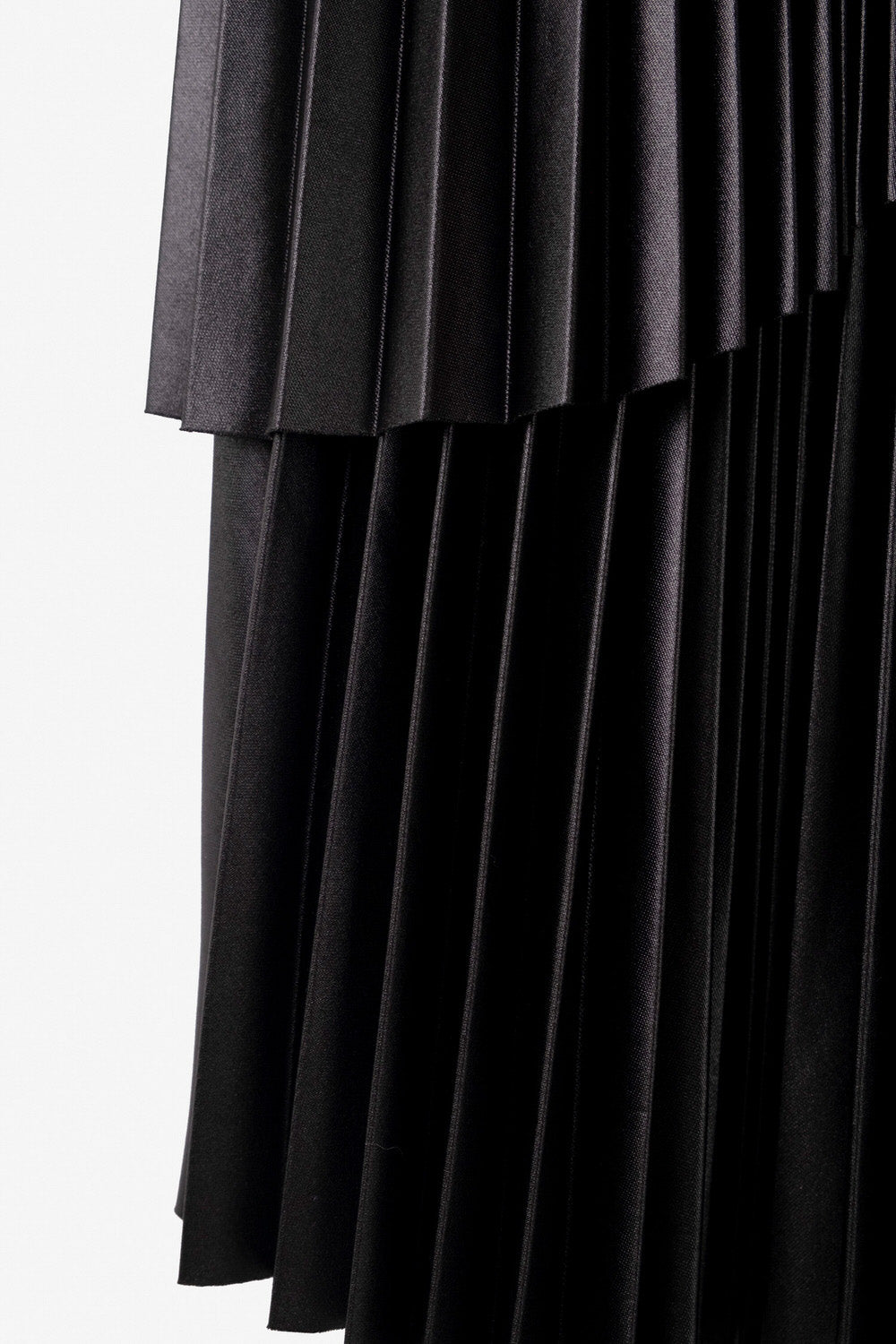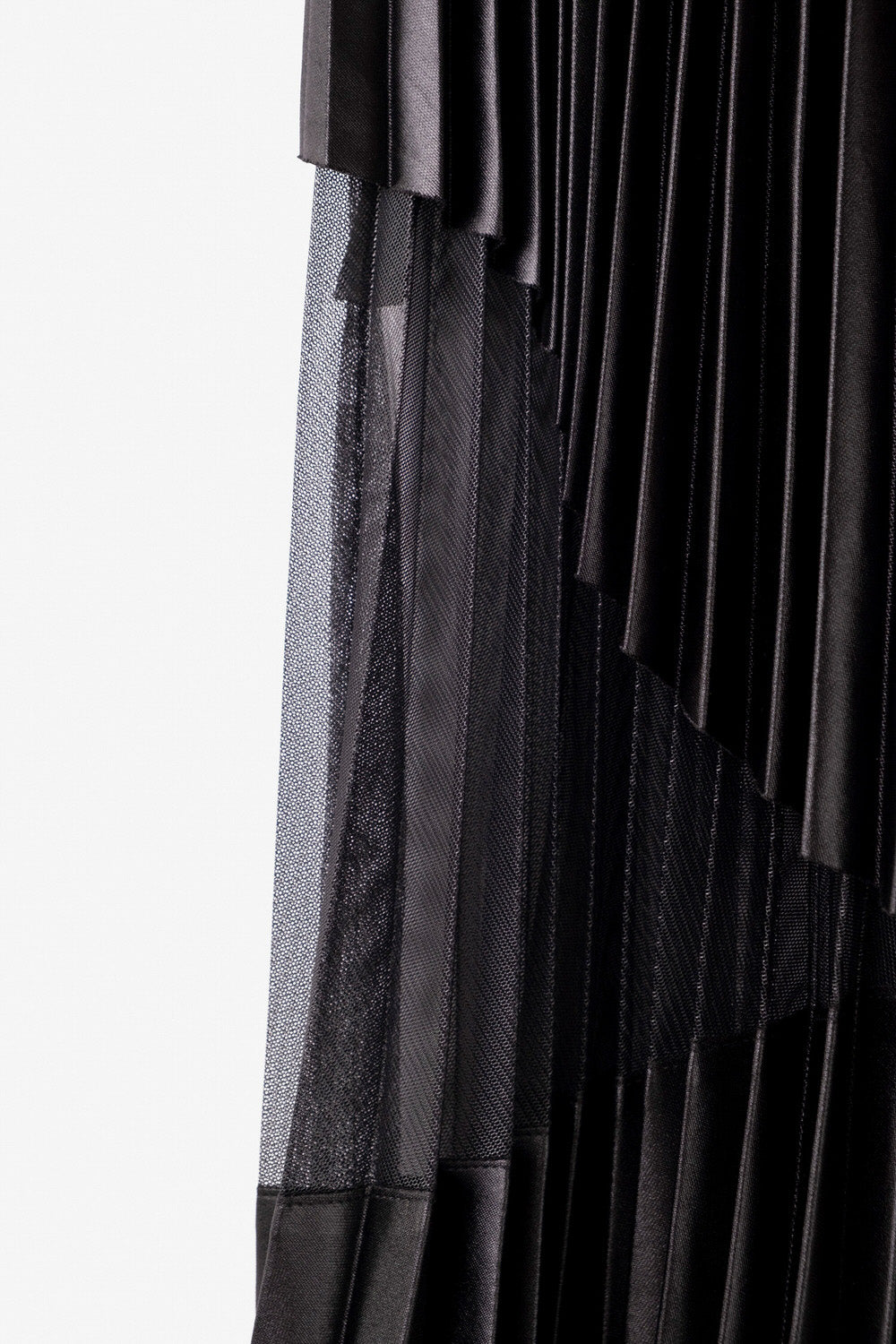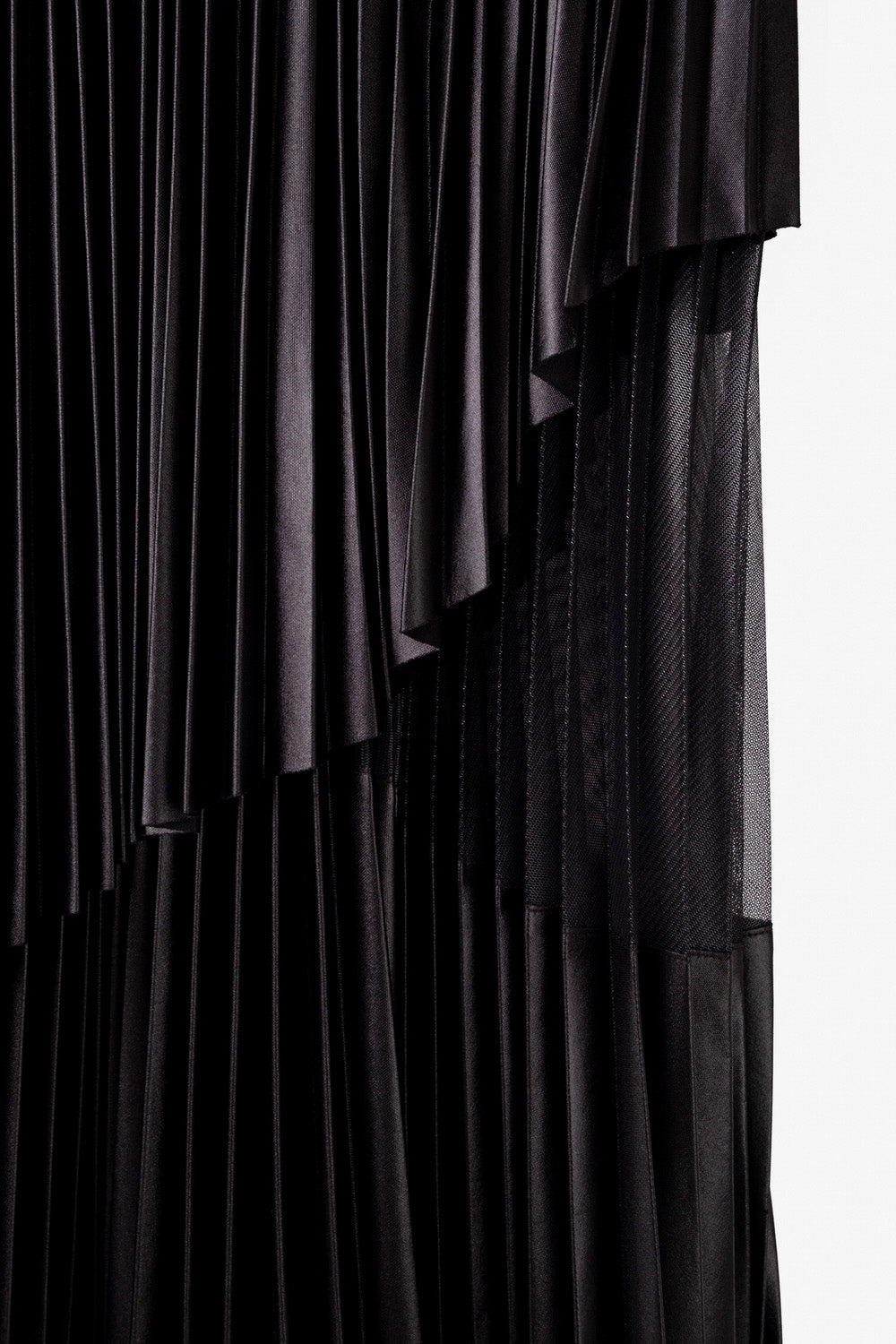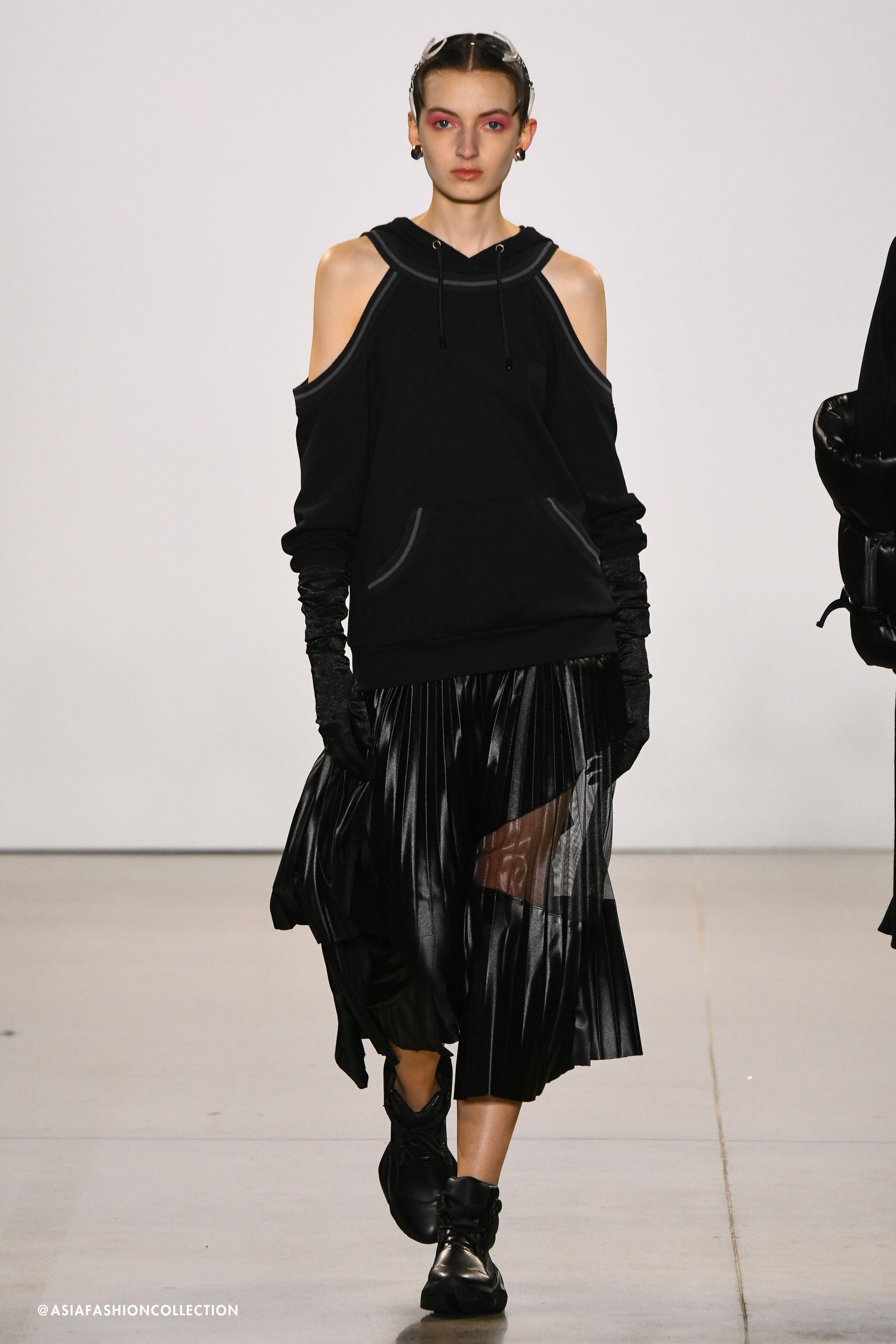 雙層百褶裙
使用舒適的縲縈為底,後處理複合亮光膜,造出類似皮裙效果的光澤。長裙與斜裁短裙的結合,內層以網紗壓摺做連接,使長裙線條更顯輕盈,優雅當中帶著性感。
Double pleated skirt, the combination of a long skirt and an oblique cut short skirt. The material is made of comfortable/light  ryon as the base and then processed with a glossy polyaster to create a leather skirt like effect.
SHELL#1
POLYESTER 100%
SHELL#2
POLYESTER  70%
RAYON  30%
*需額外的尺寸請參造尺寸表並與我們聯絡。
*歡迎預約試穿。                 
MAIL : sales@seannung.com   
TEL : (02) 2559-9867  (營業時間 11:00-19:00)