Striped Pattern Double Layered Shoulder Detail Shirt
This variant is currently sold out.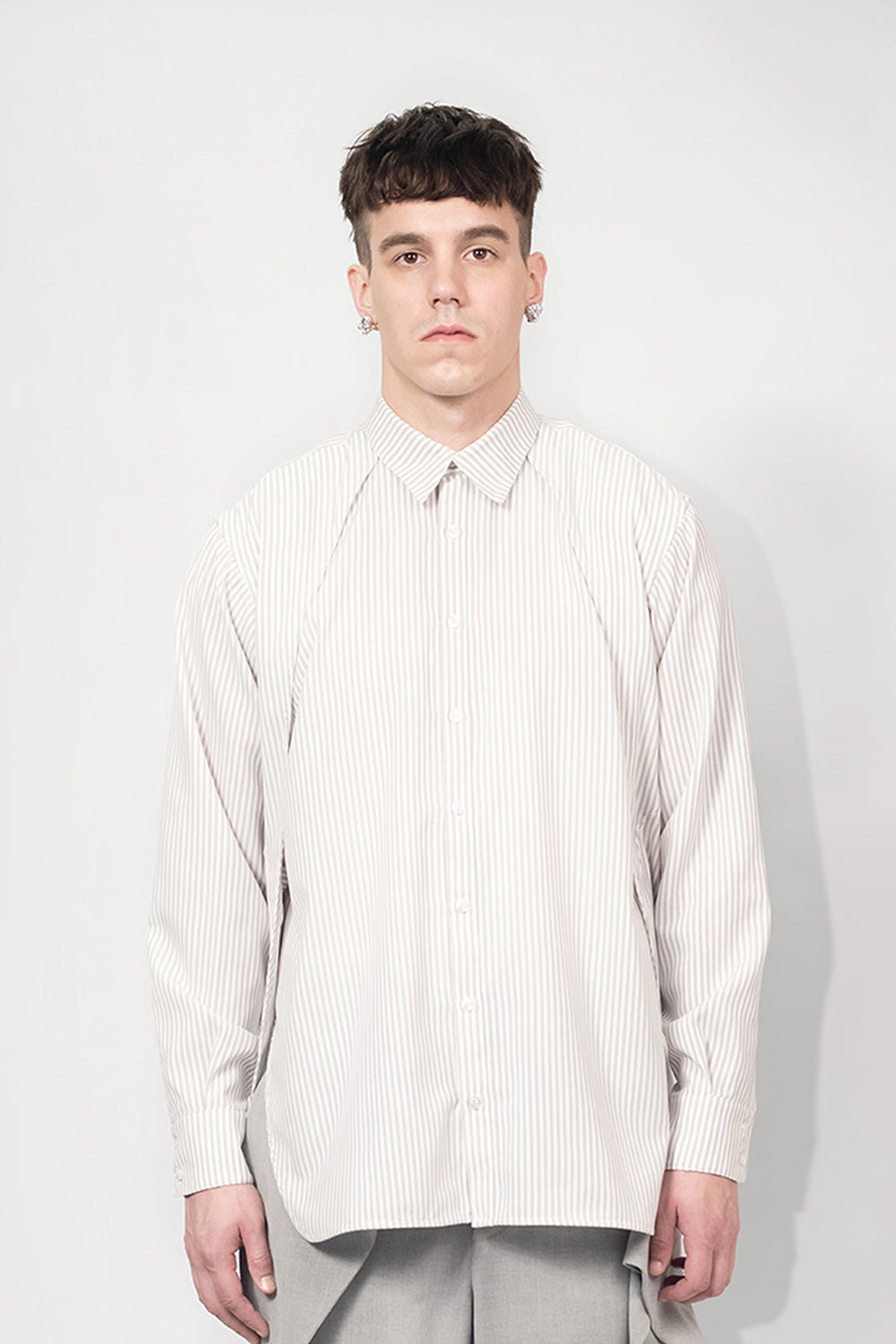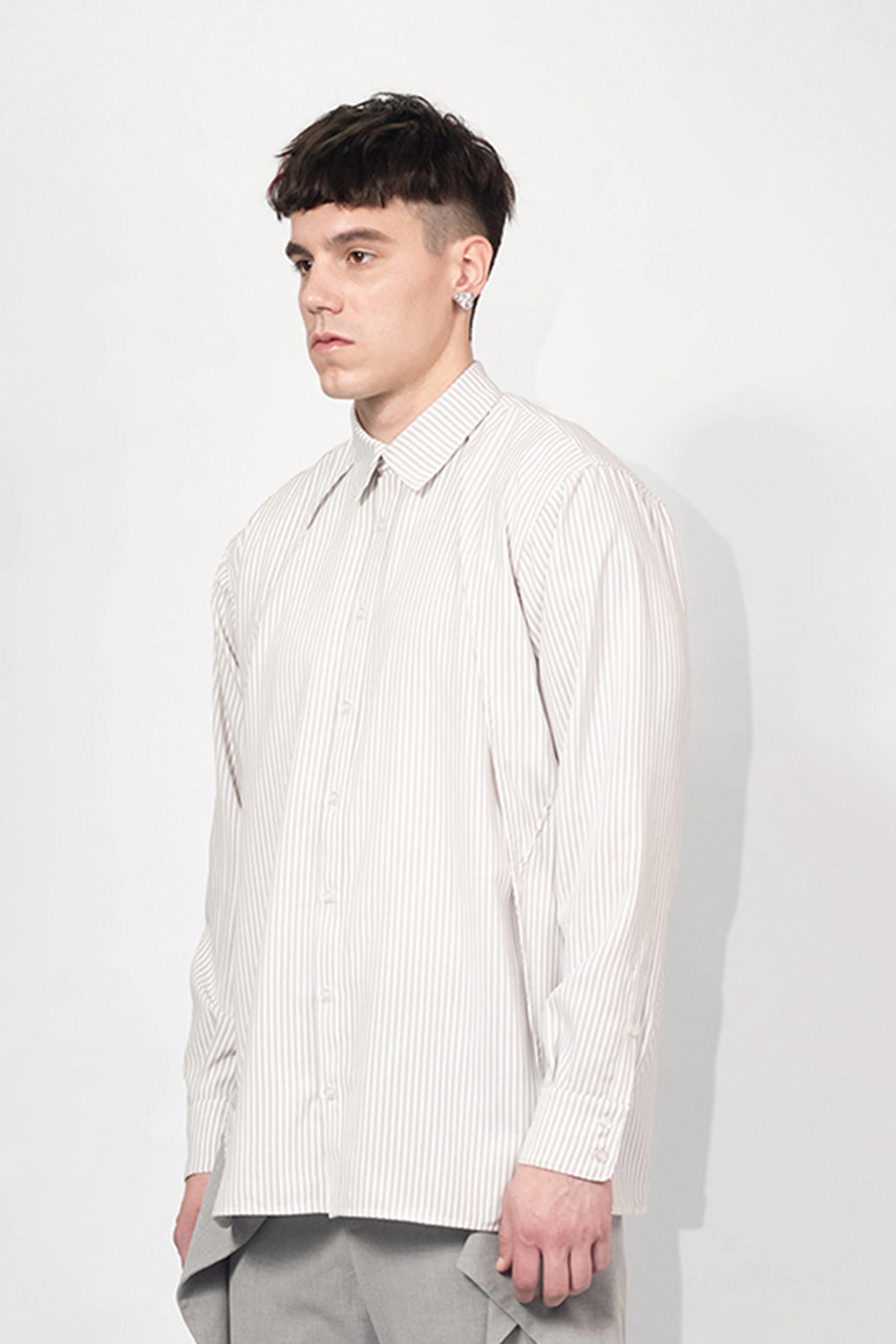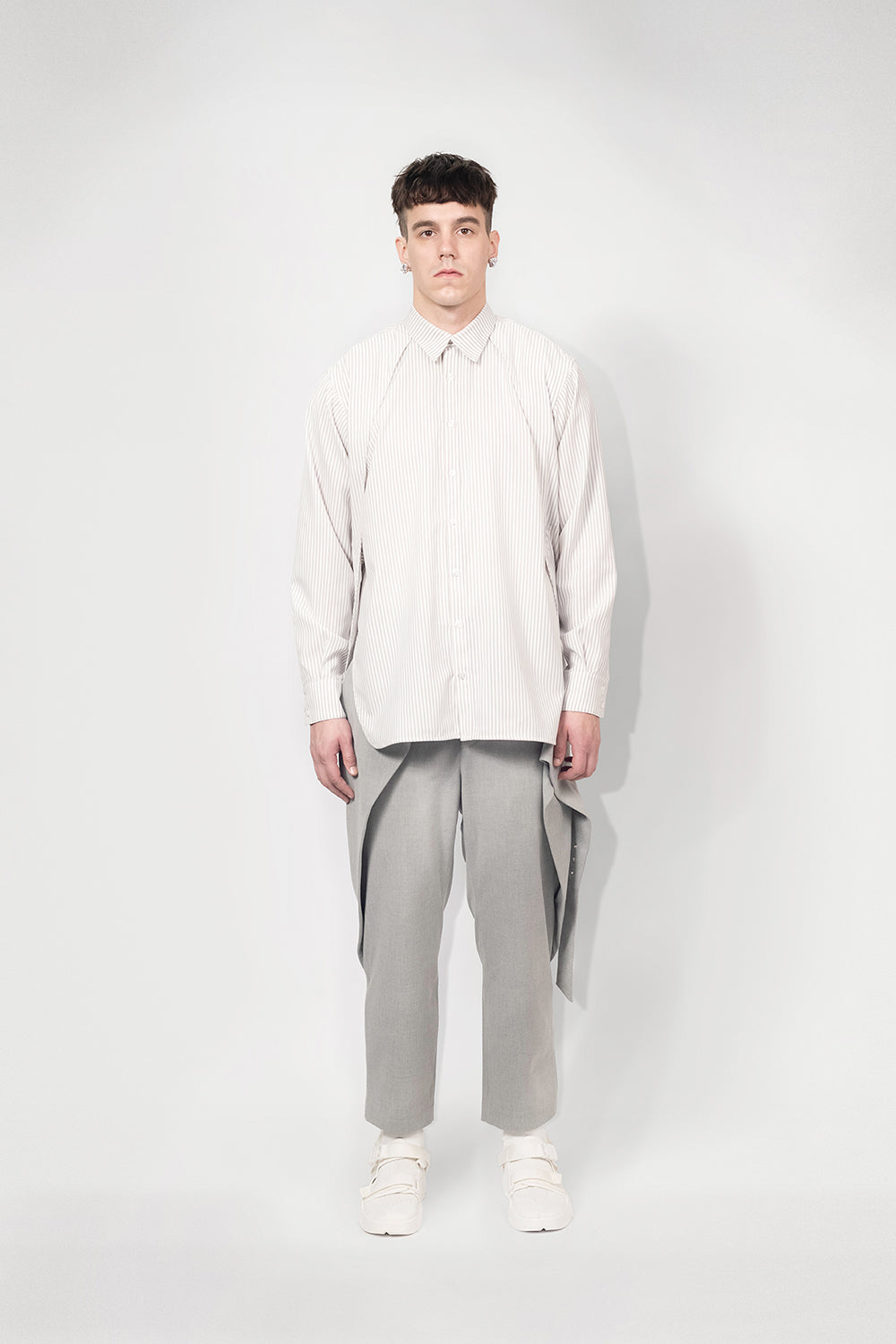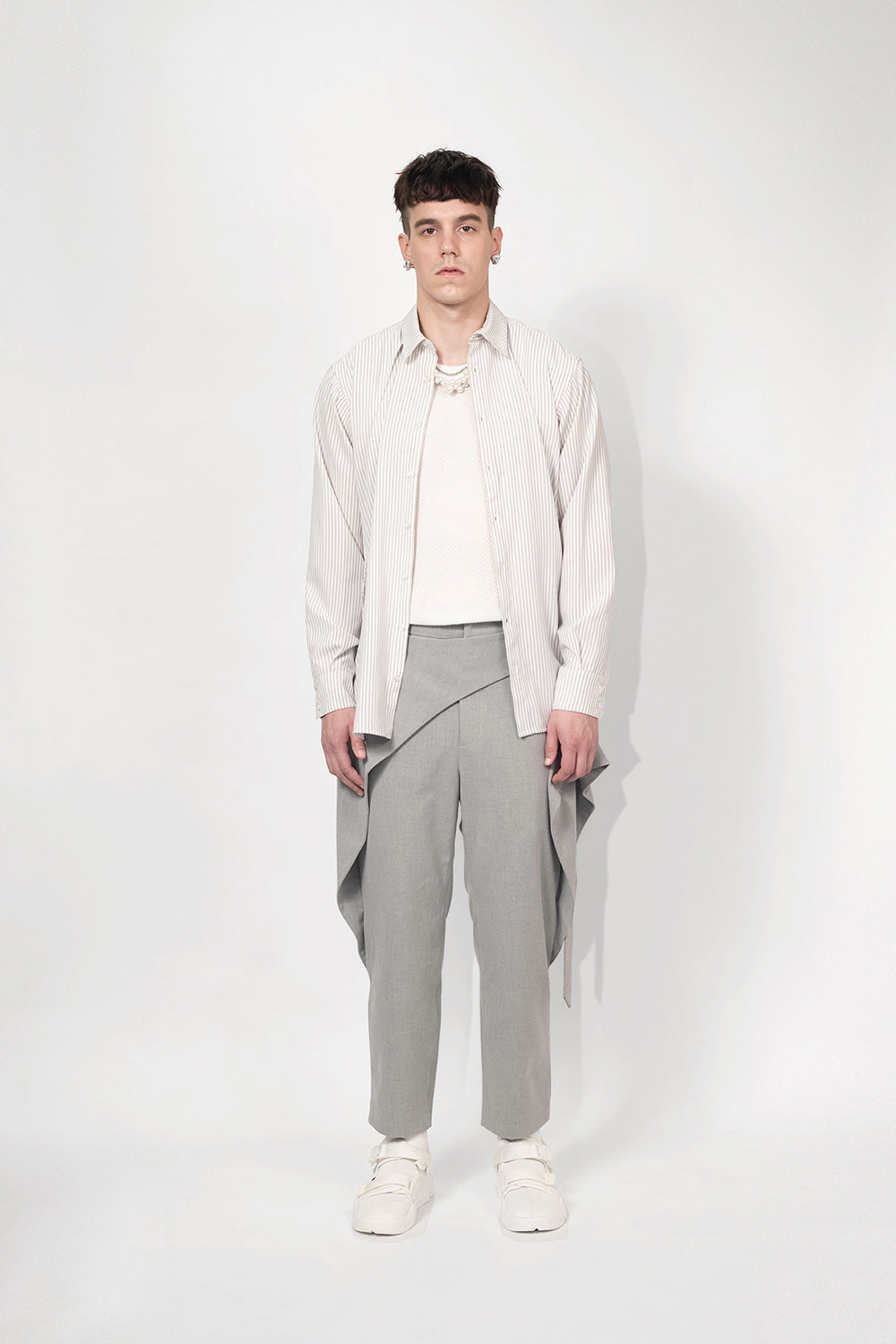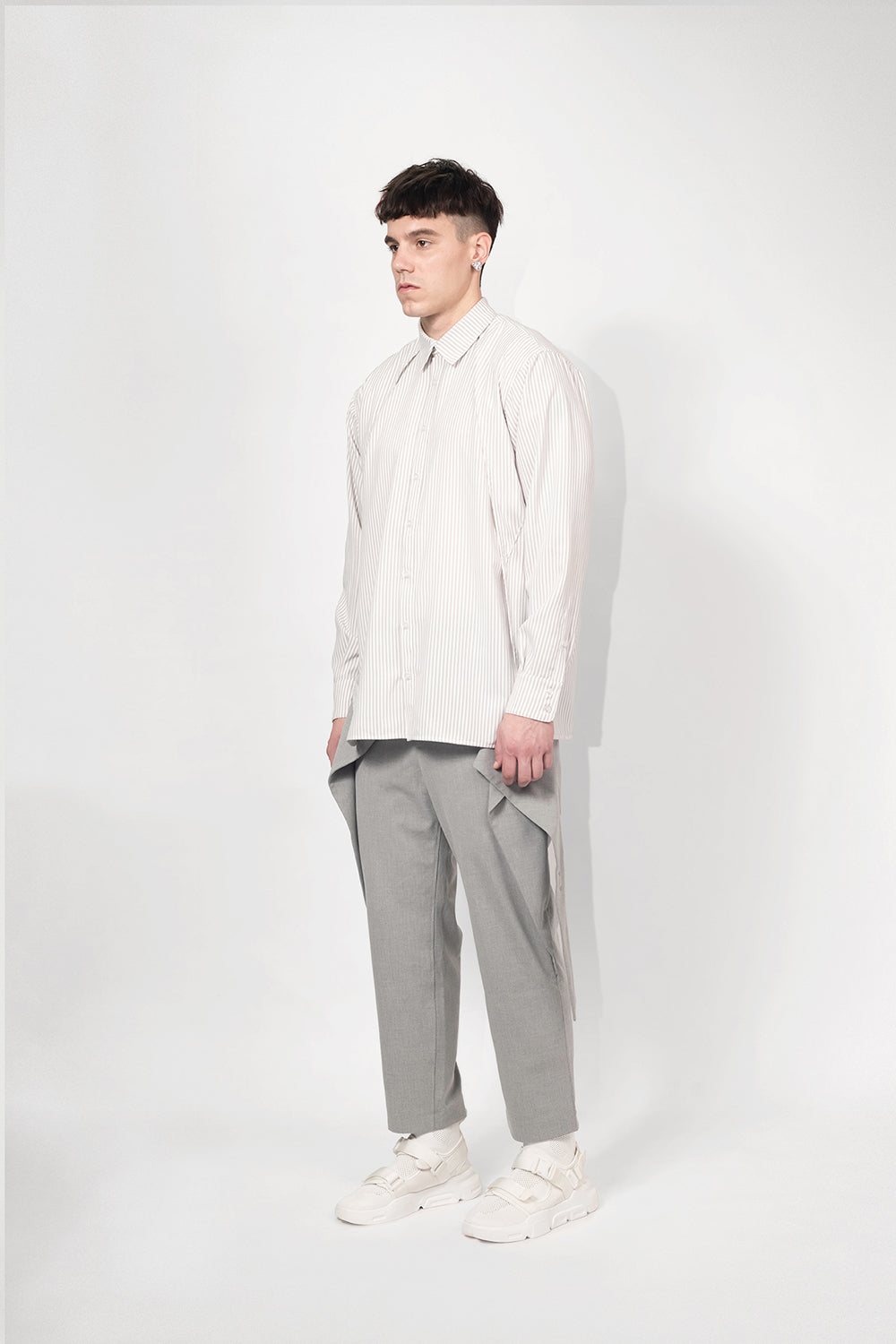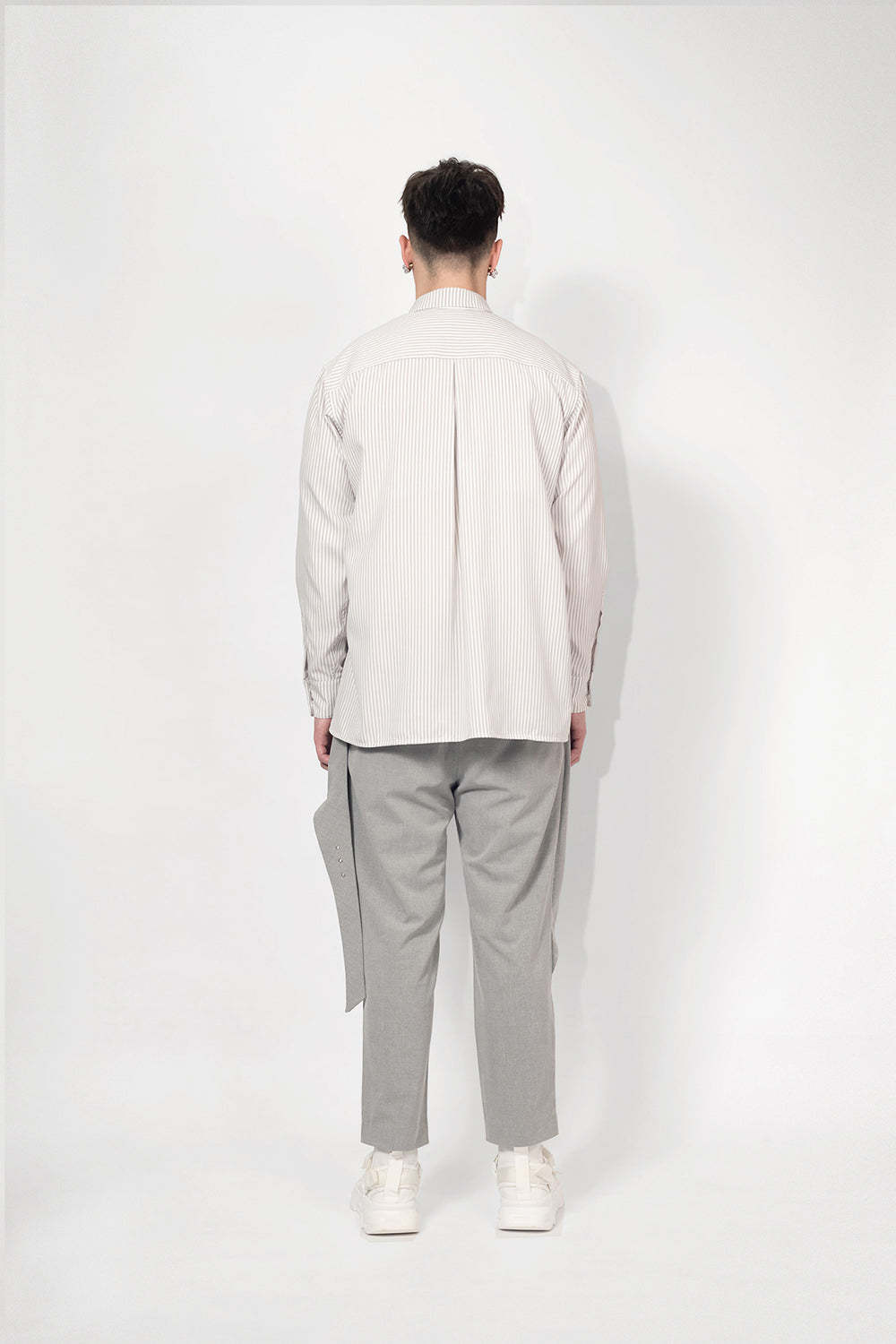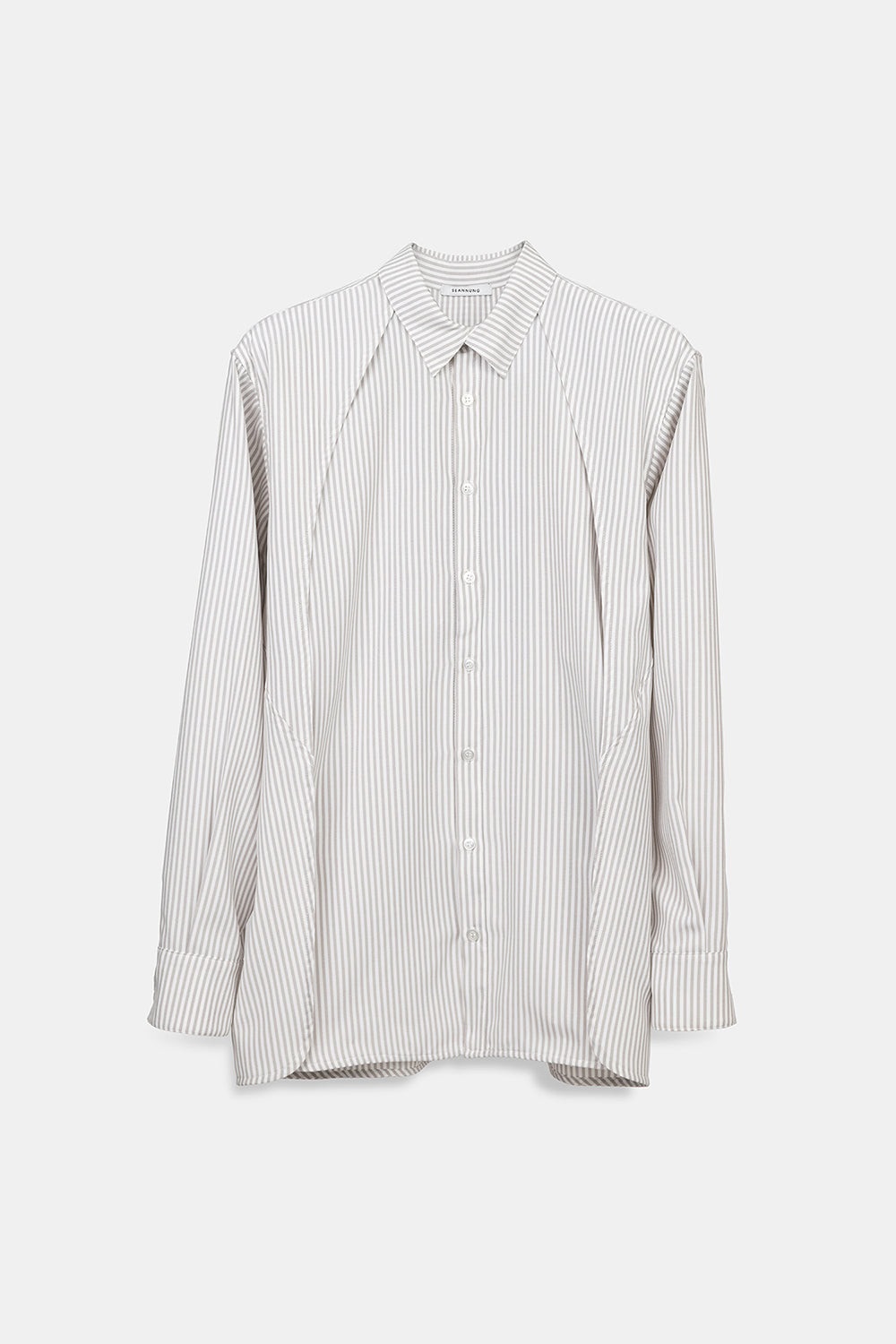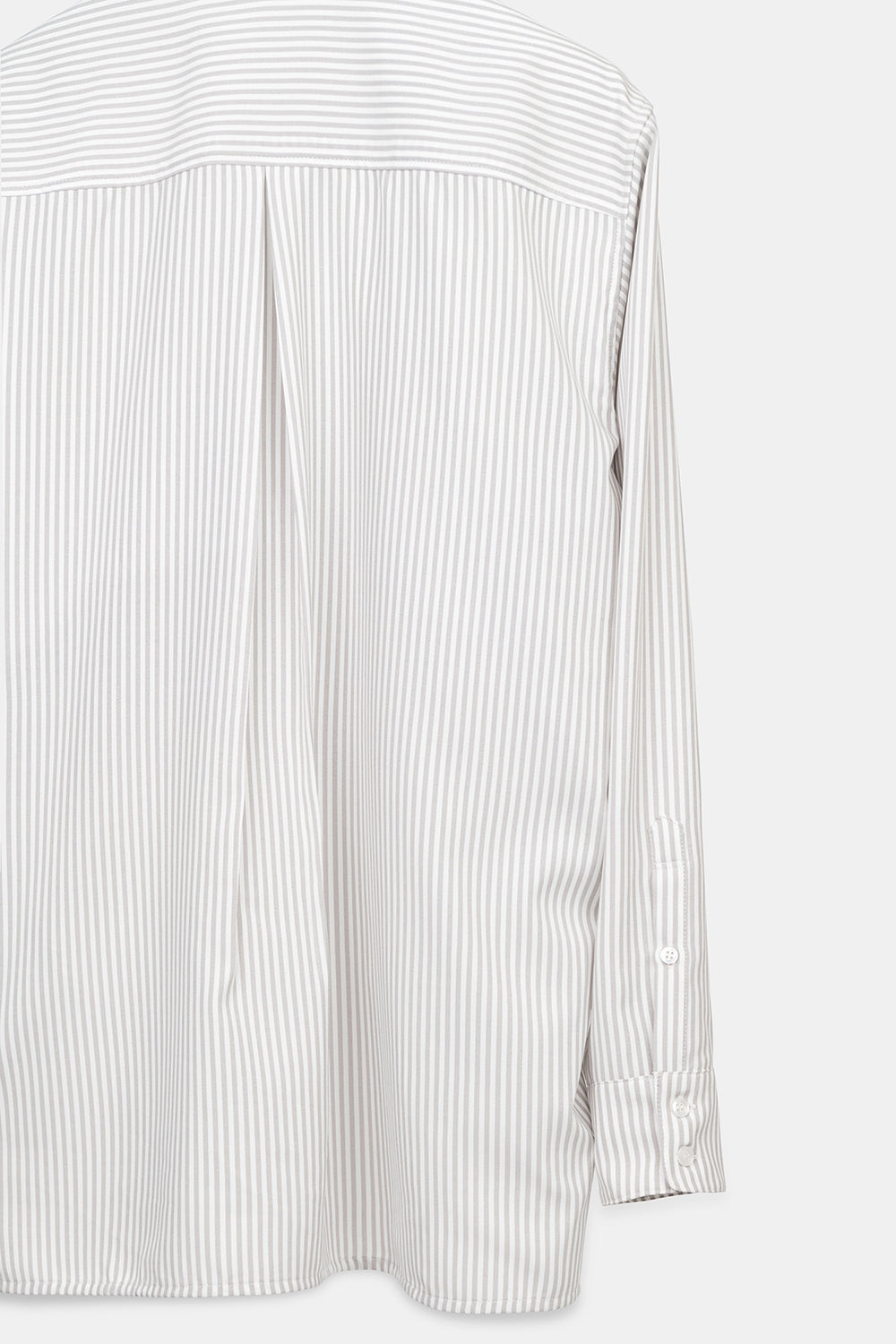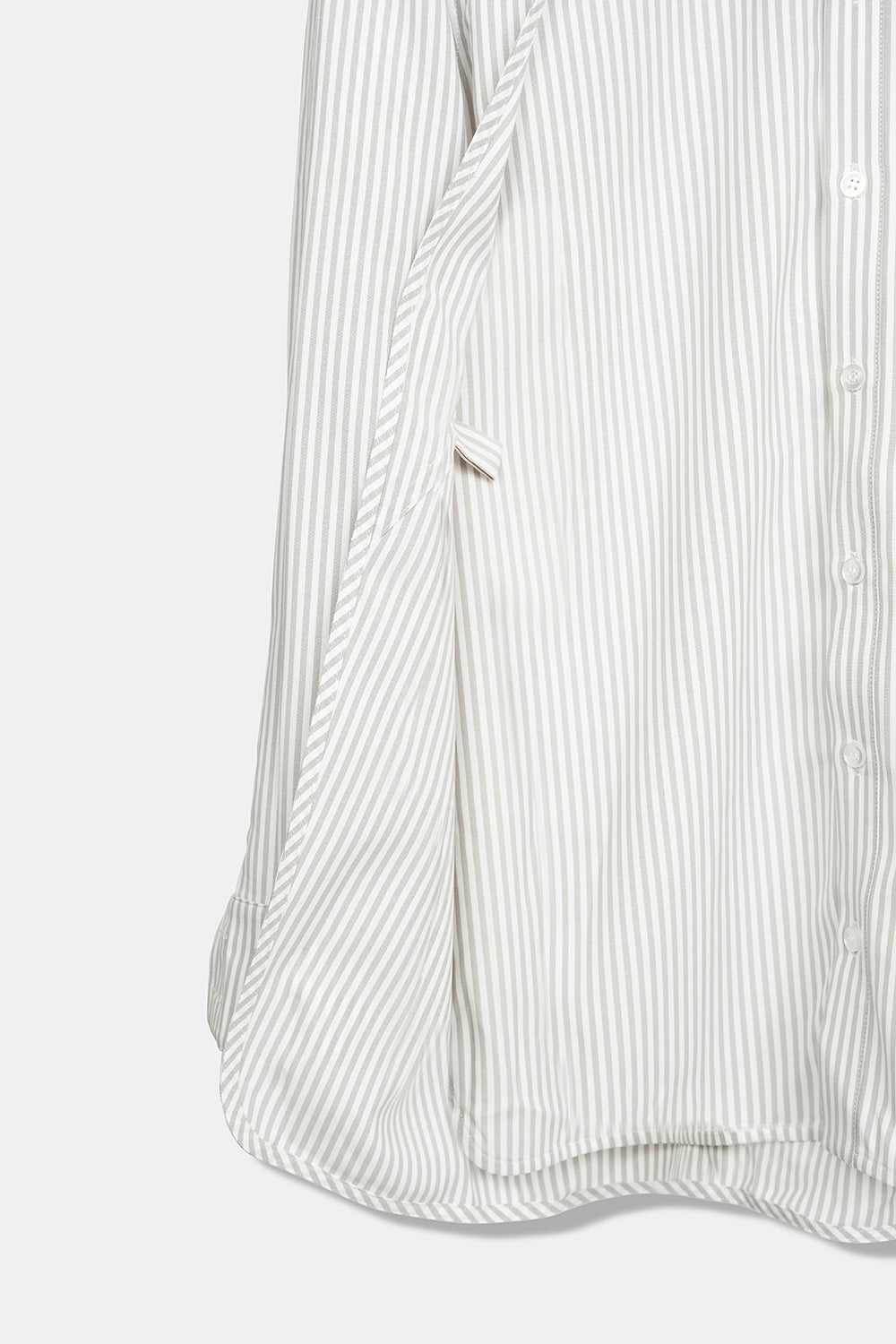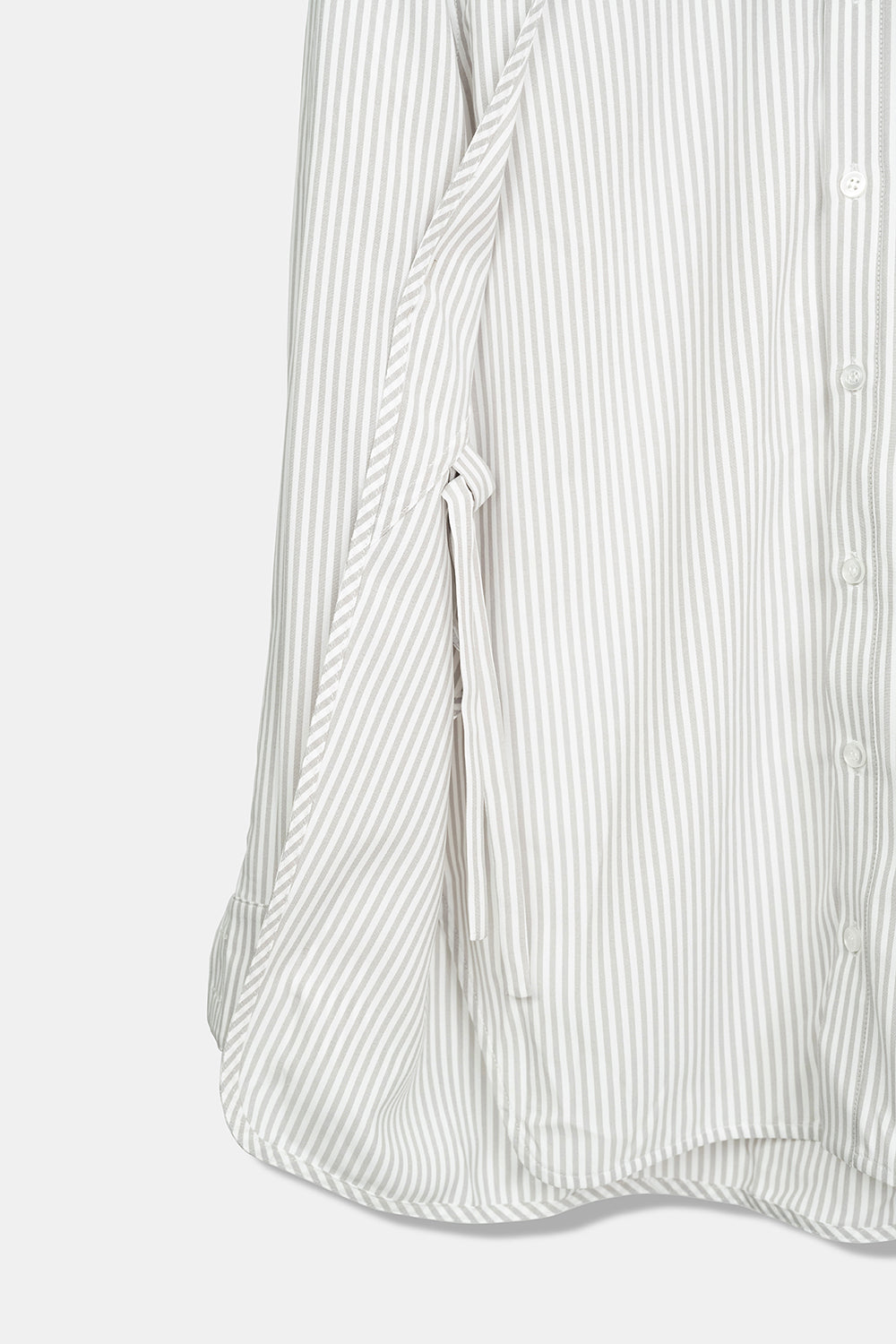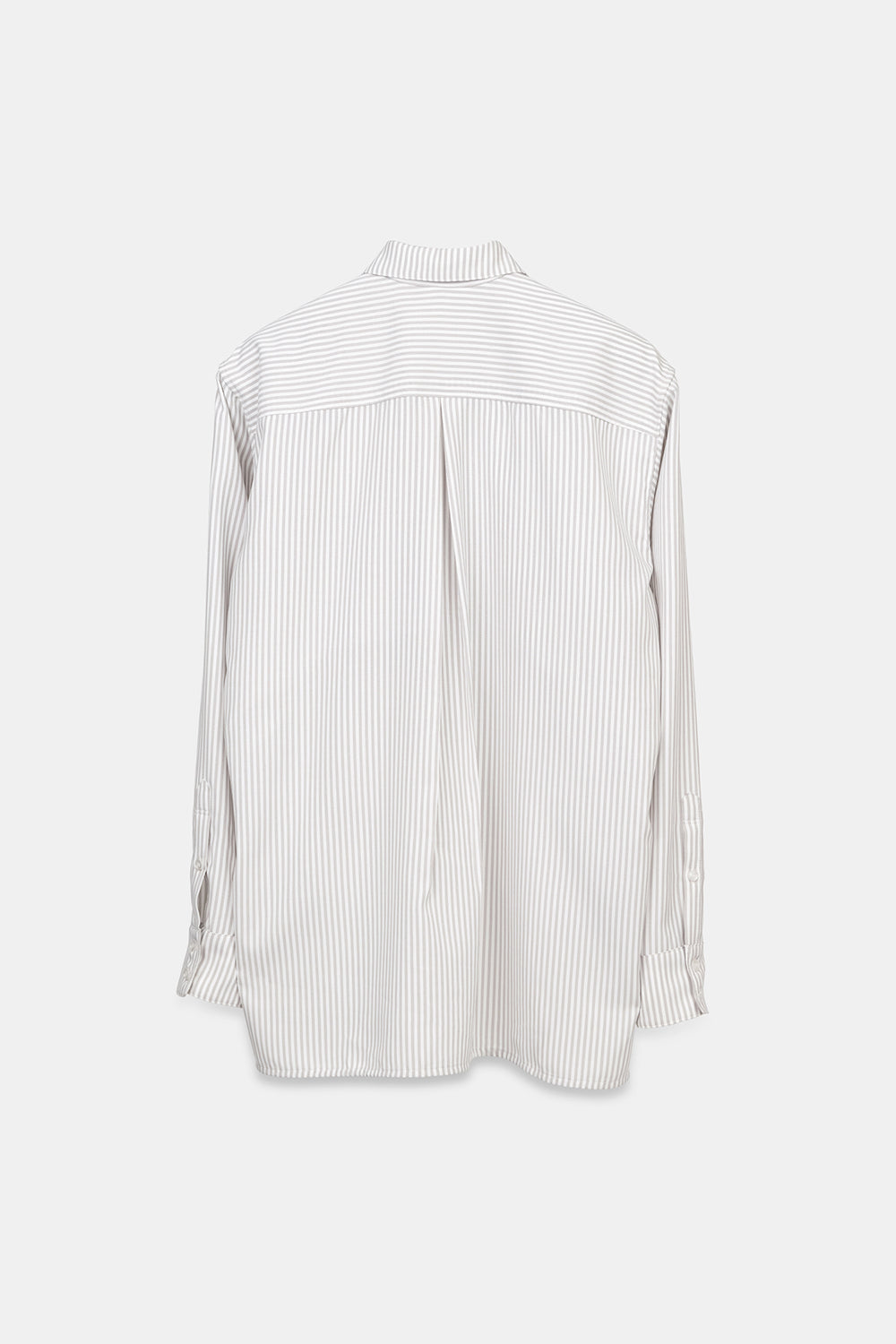 條紋披肩襯衫 
SEANNUNG經典款
利用剪接形成披肩效果的襯衫,前後片獨立,可以有兩種穿法,帶有飄逸和正裝感的款式。側邊內有綁帶固定,修飾身形,精緻收邊。
The shirt that uses the splicing to form the shawl effect, the front and back pieces are independent, and can be worn in two ways, with a flowing and formal style. The side is fixed with a strap, and the edge is refined.
SHELL
POLYERSTER 86%
NYLON 14%
*需額外的尺寸請參造尺寸表並與我們聯絡。
*歡迎預約試穿。                 
MAIL : sales@seannung.com   
TEL : (02) 2559-9867  (營業時間 11:00-19:00)

模特兒尺寸:  身高180 體重 78公斤 穿著L 號