Plaid Pattern Wool Jacket
This variant is currently sold out.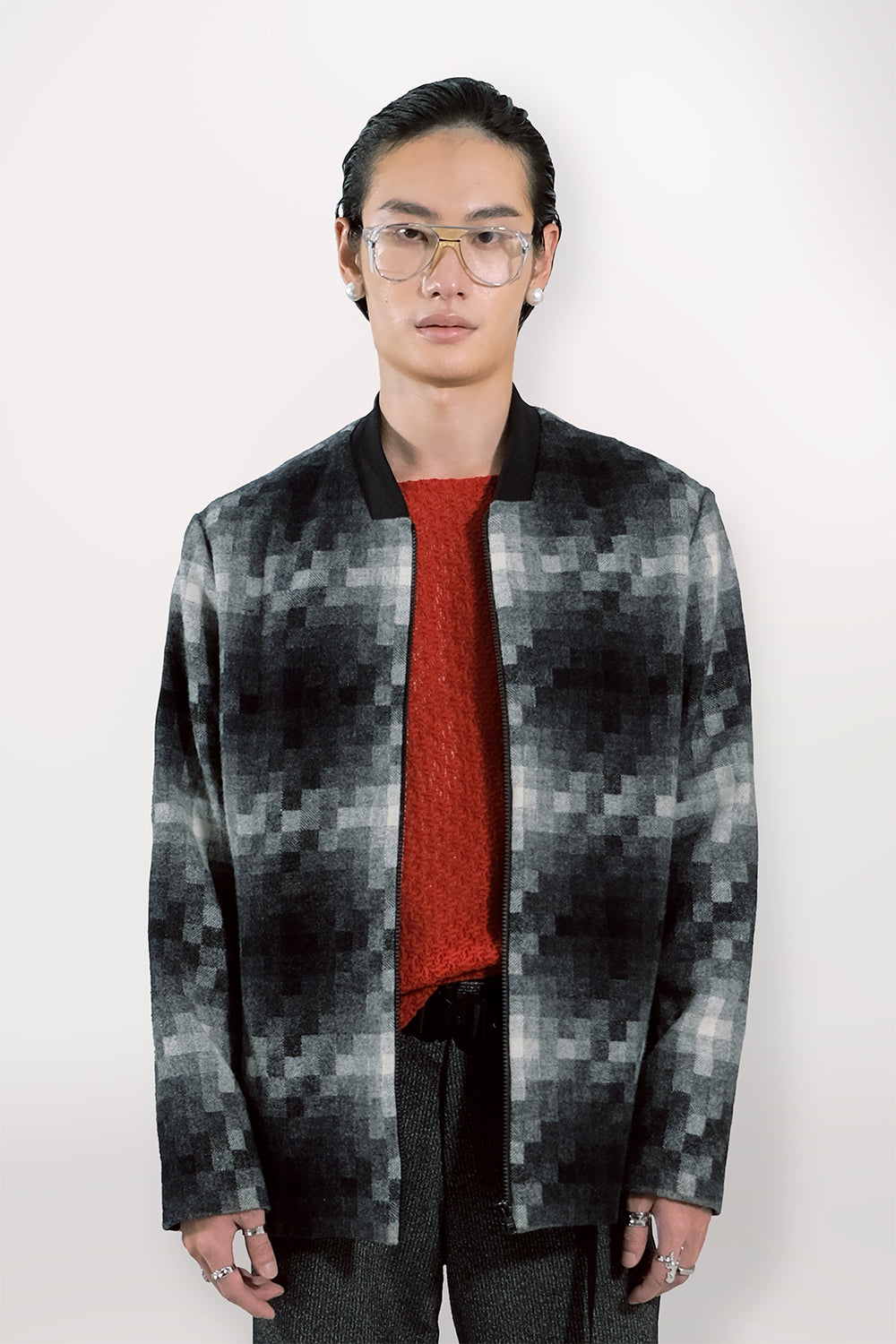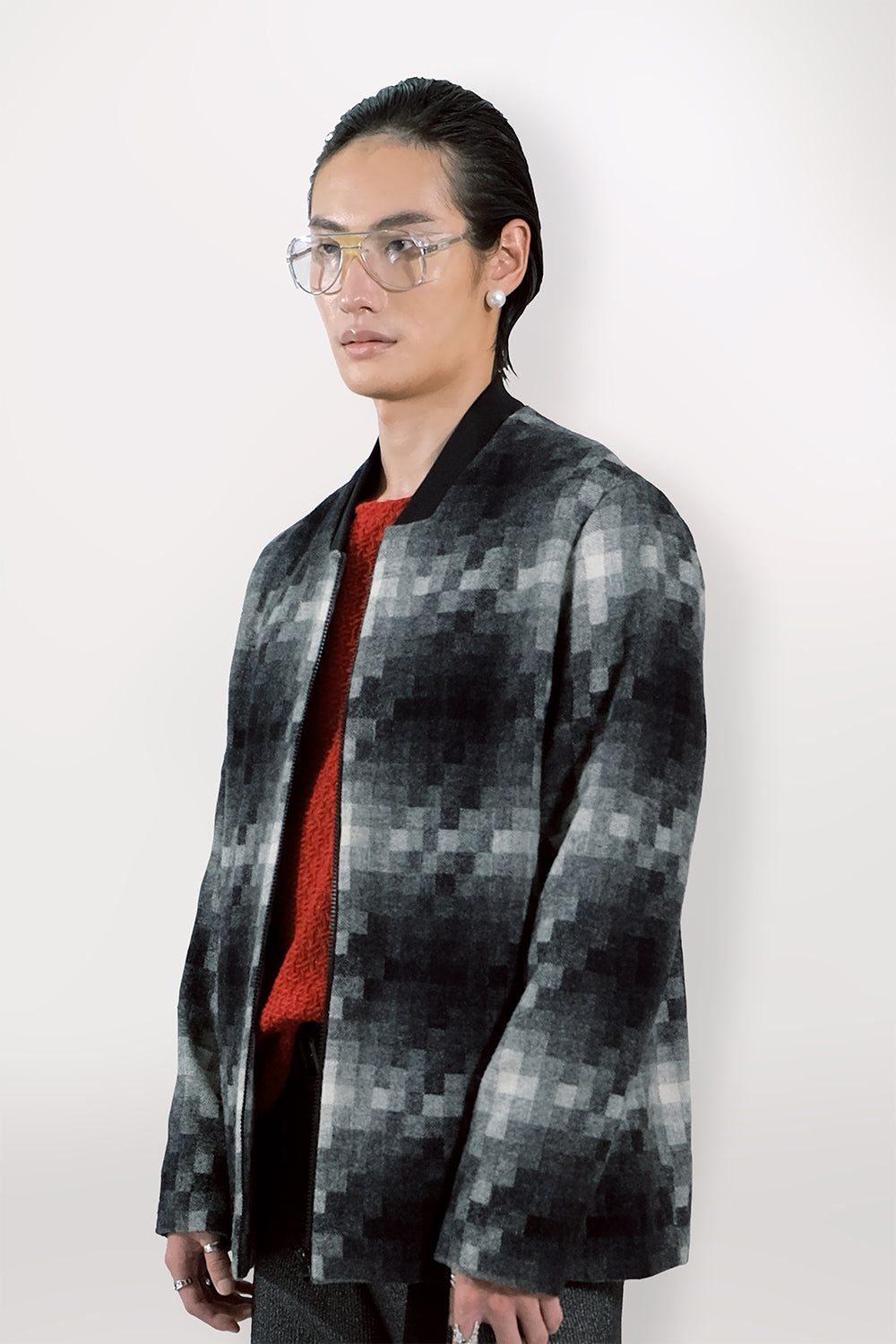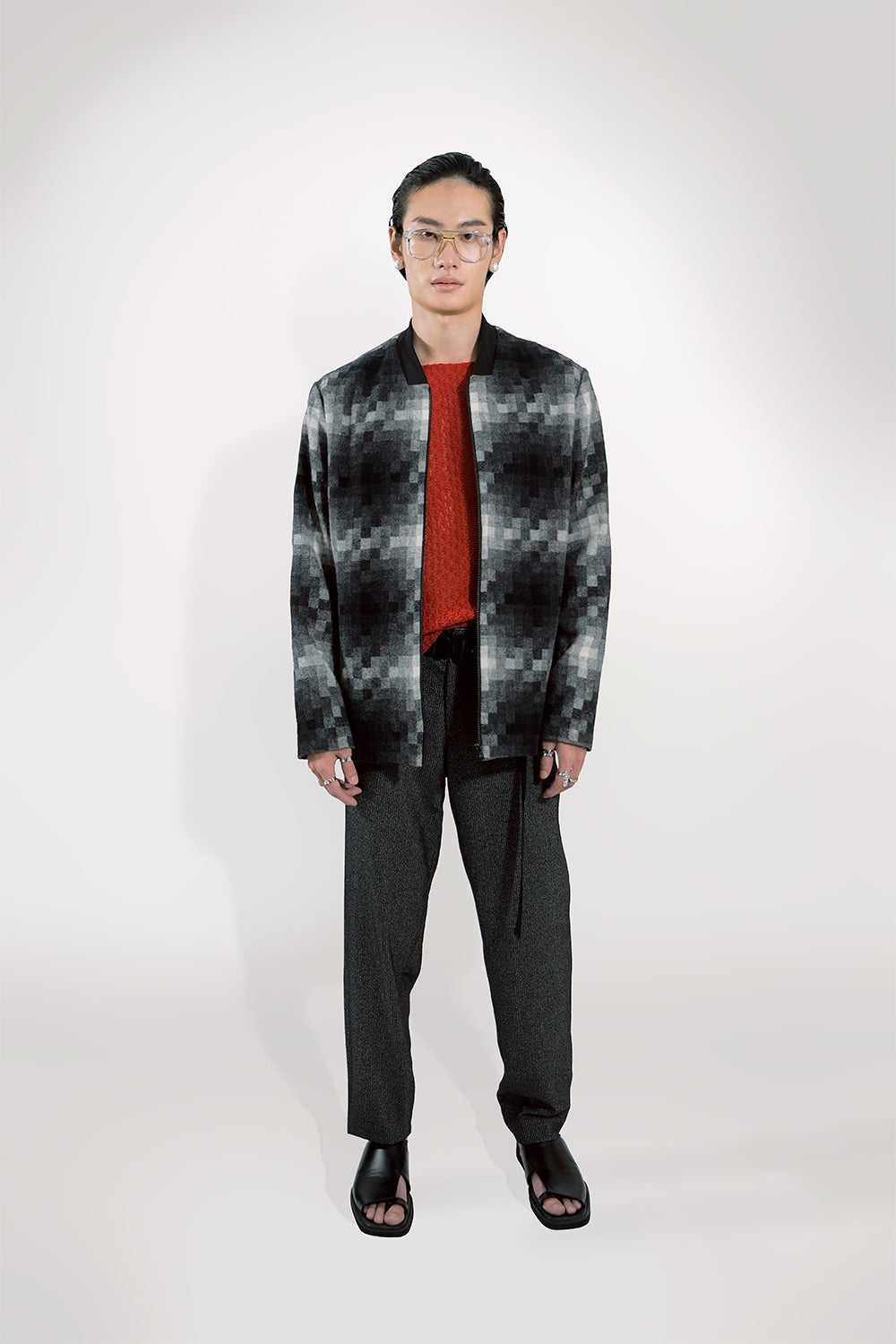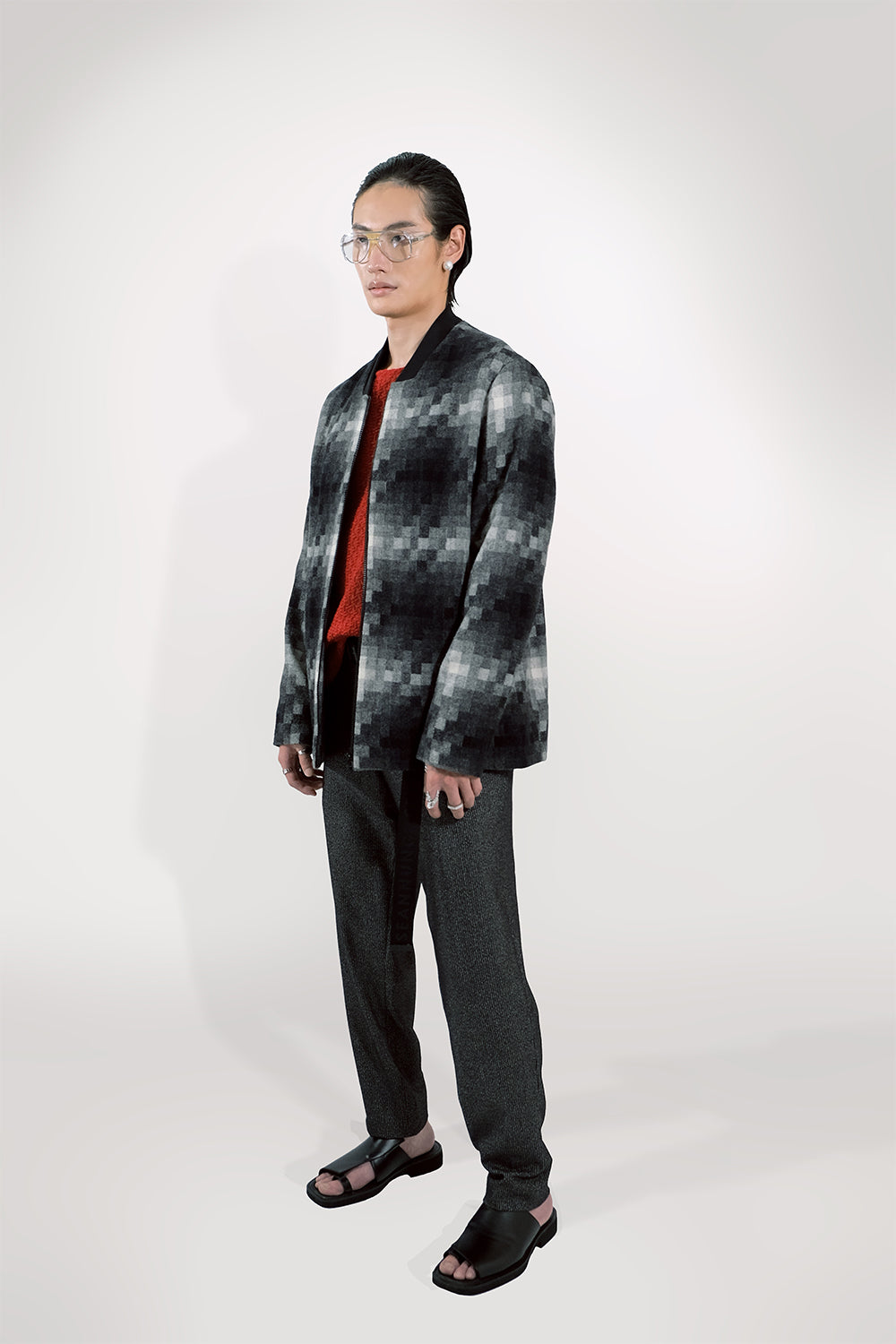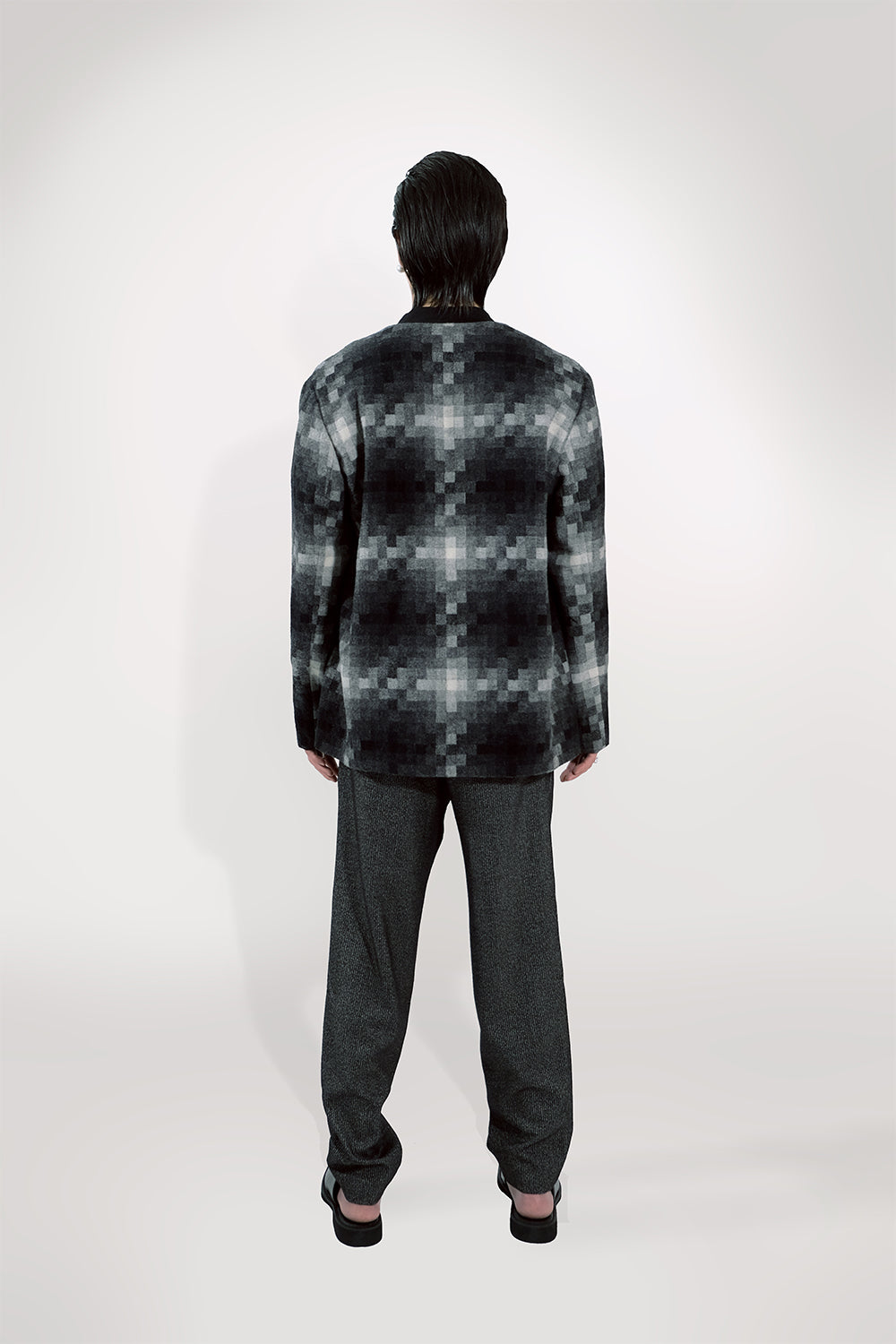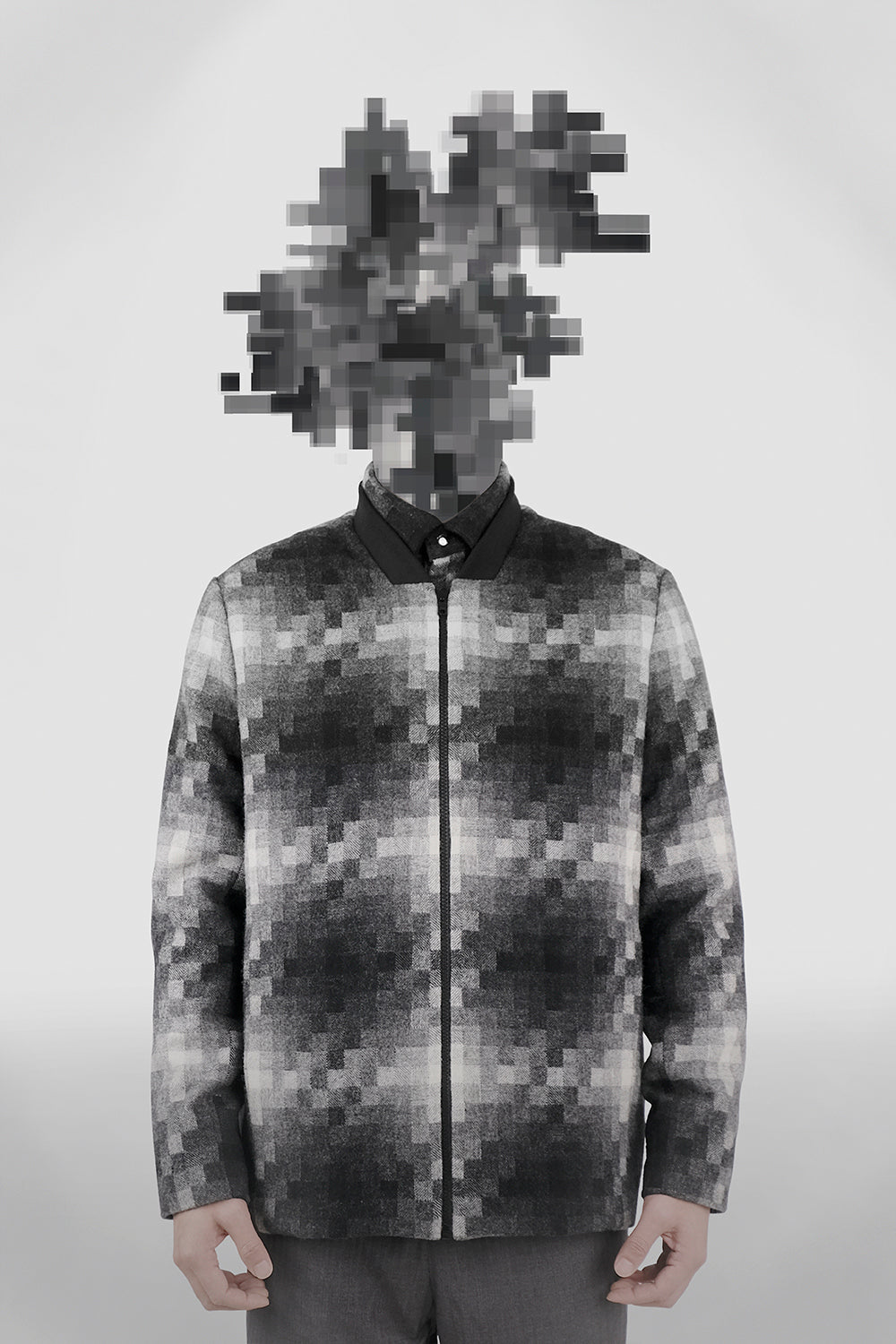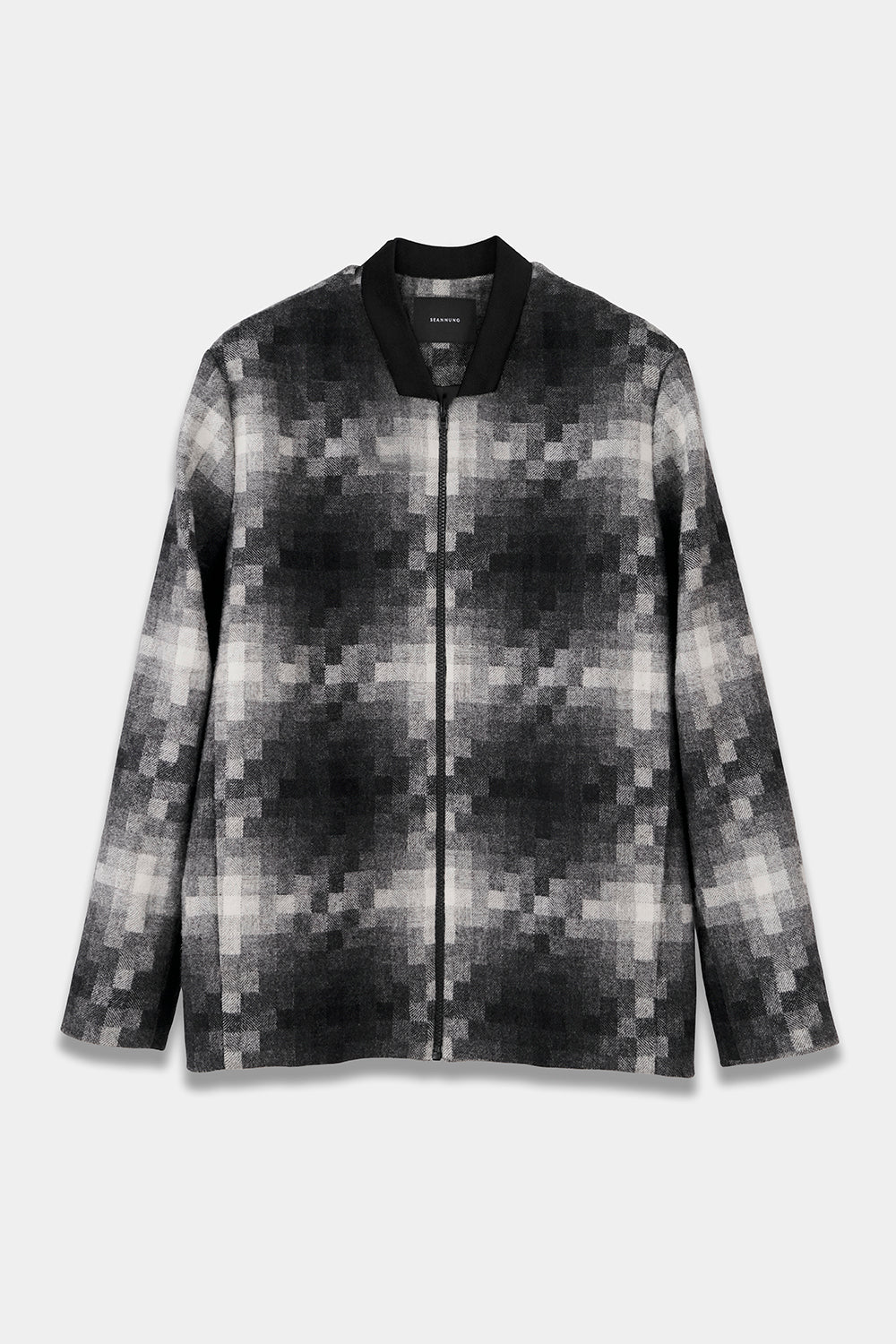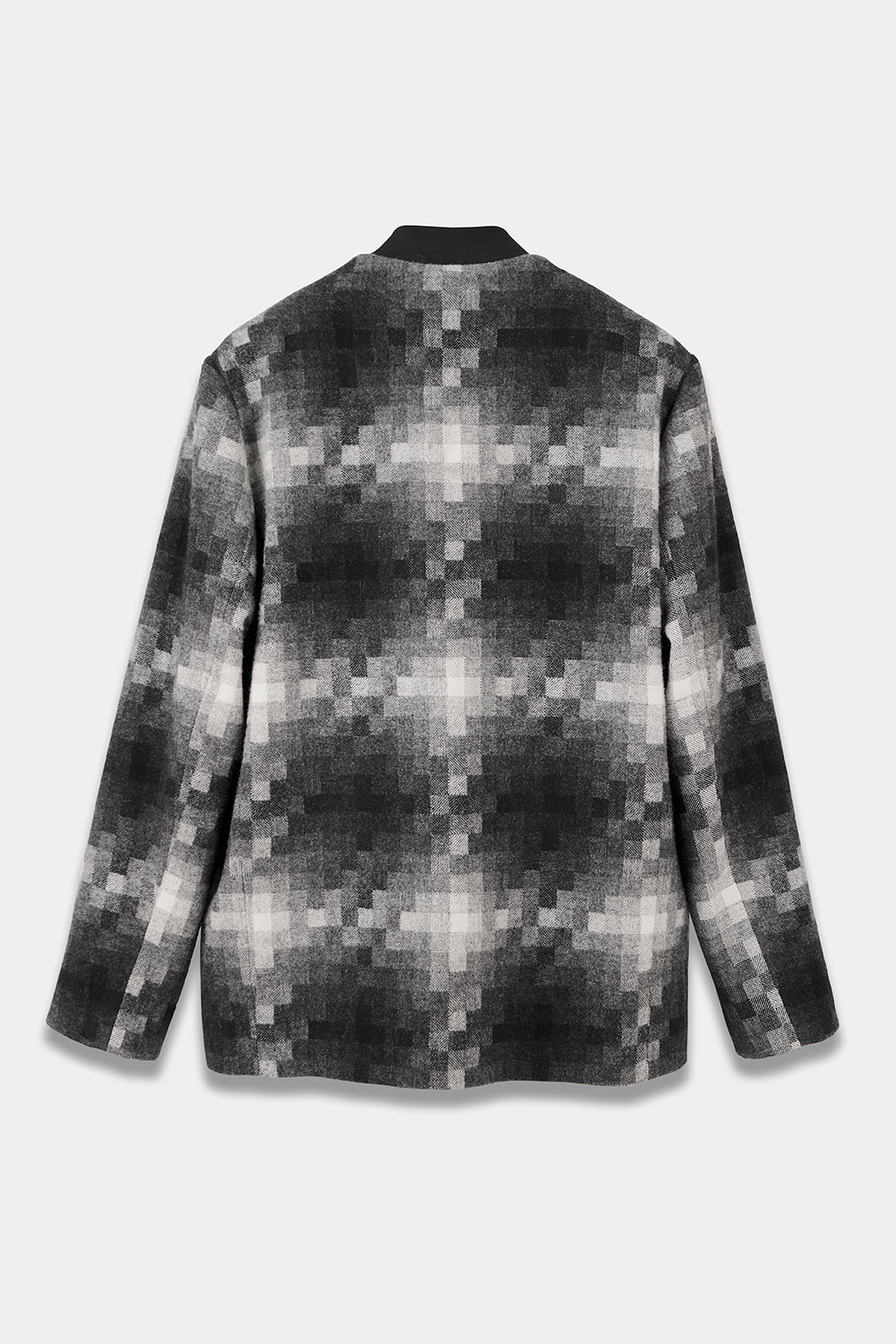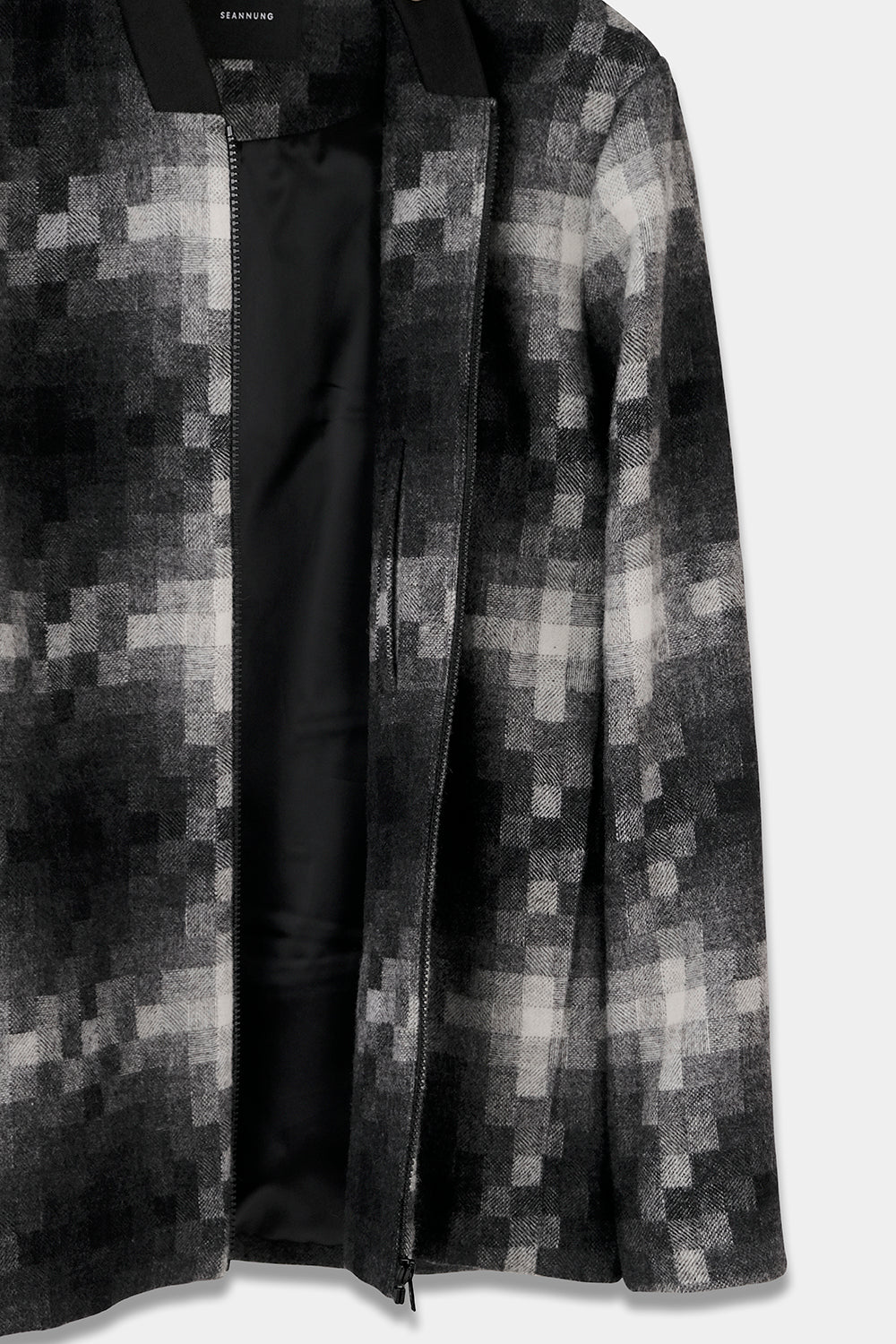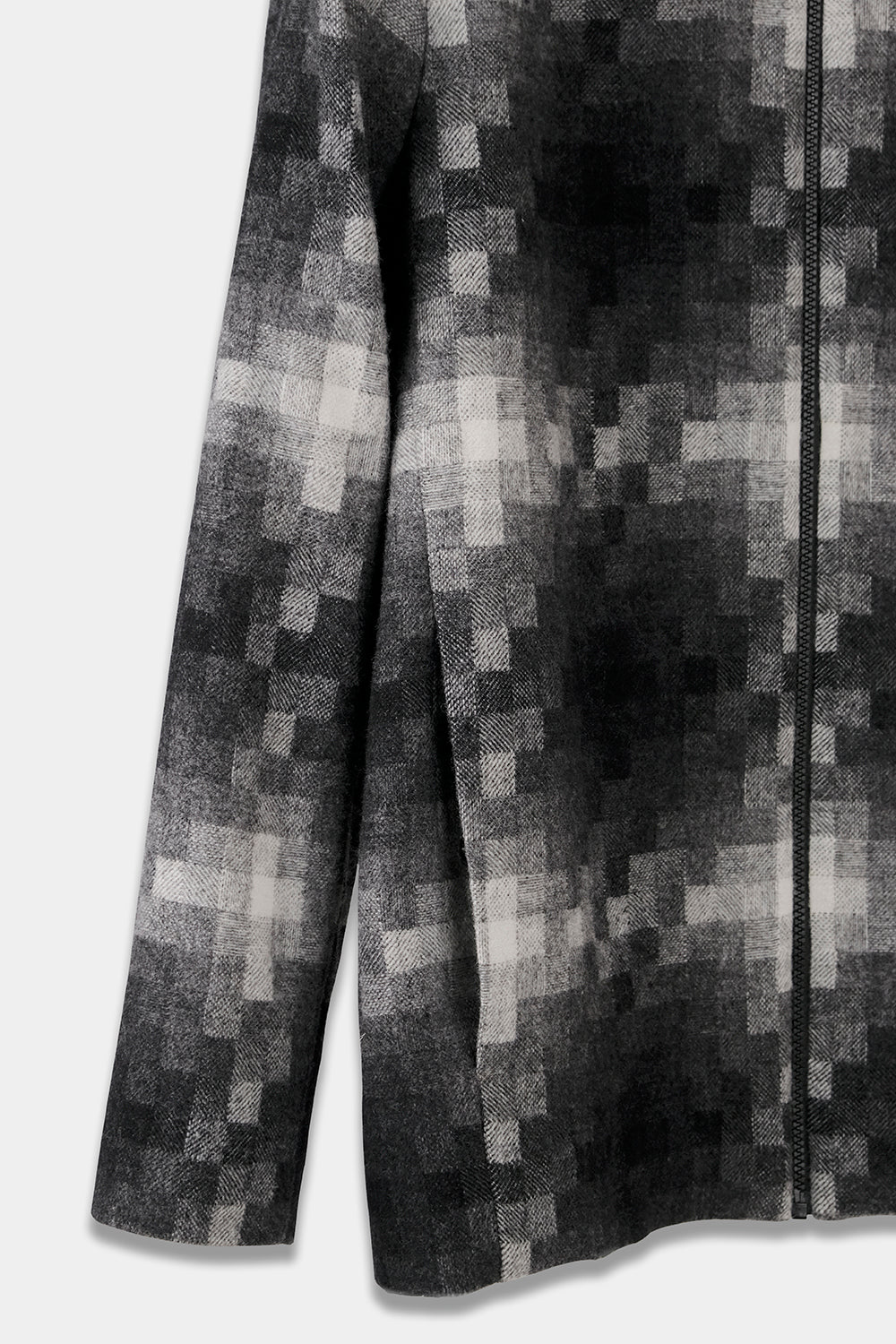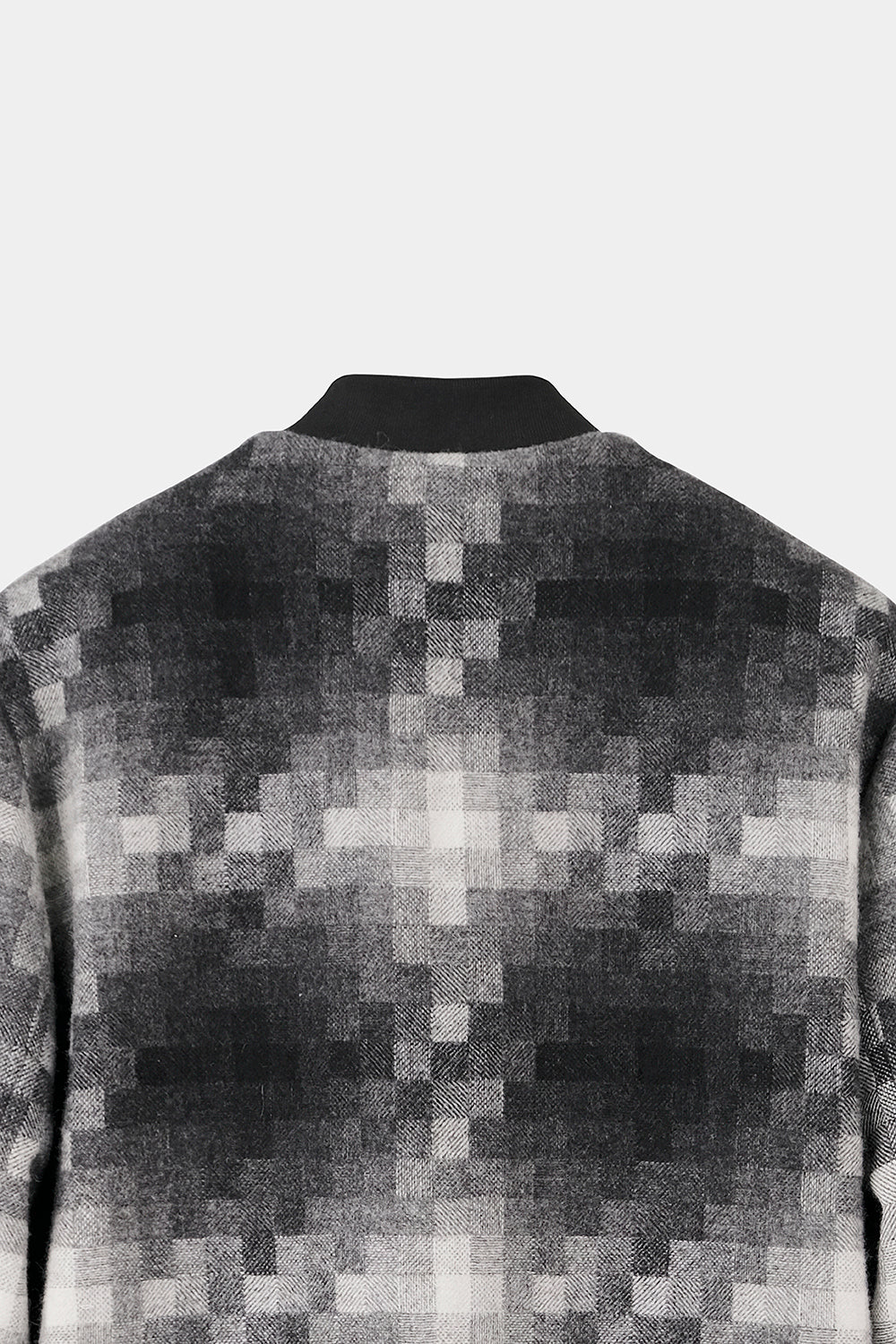 格紋毛料休閒夾克
使用輕柔的黑灰棋格羊毛混紡材質,正裝外套為原型,精緻對格 塑鋼拉鍊配合螺紋做領,更顯帥氣休閒風格, 前協邊附有隱藏式口袋內有暗扣,另外貼心在內層裡設置隱藏式口袋。休閒與正式的結合,其是男性不可或缺的一件單品。 
It uses soft  and light plaid pattern Wool as material, and formal jacket as the prototype.  Rib collar and  plastic-steel zipper decorate it as casual and sharp style. Hidden pockets on the front side with hidden logo button.  pocket is set inside with fine lining. The combination of leisure and formality, is an must buy item for men.
SHELL
WOOL 65%
ACRYLIC 35%
LINING
POLYESTER 54%
VISCOSE 46%

*需額外的尺寸請參造尺寸表並與我們聯絡。
*歡迎預約試穿。                 
MAIL : sales@seannung.com   
TEL : (02) 2559-9867  (營業時間 11:00-19:00)