SEANNUNG CLASSIC FIT SHIRT
This variant is currently sold out.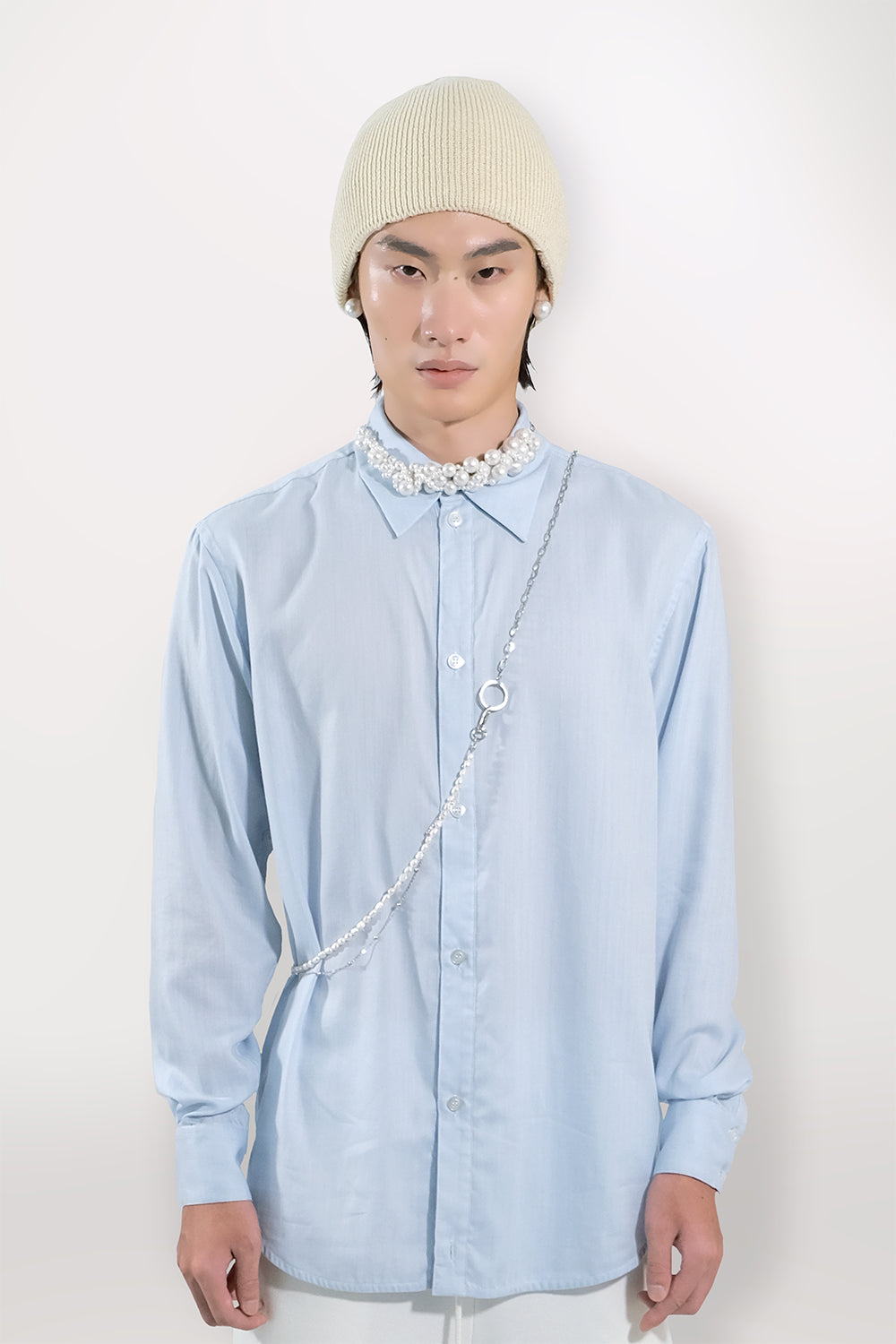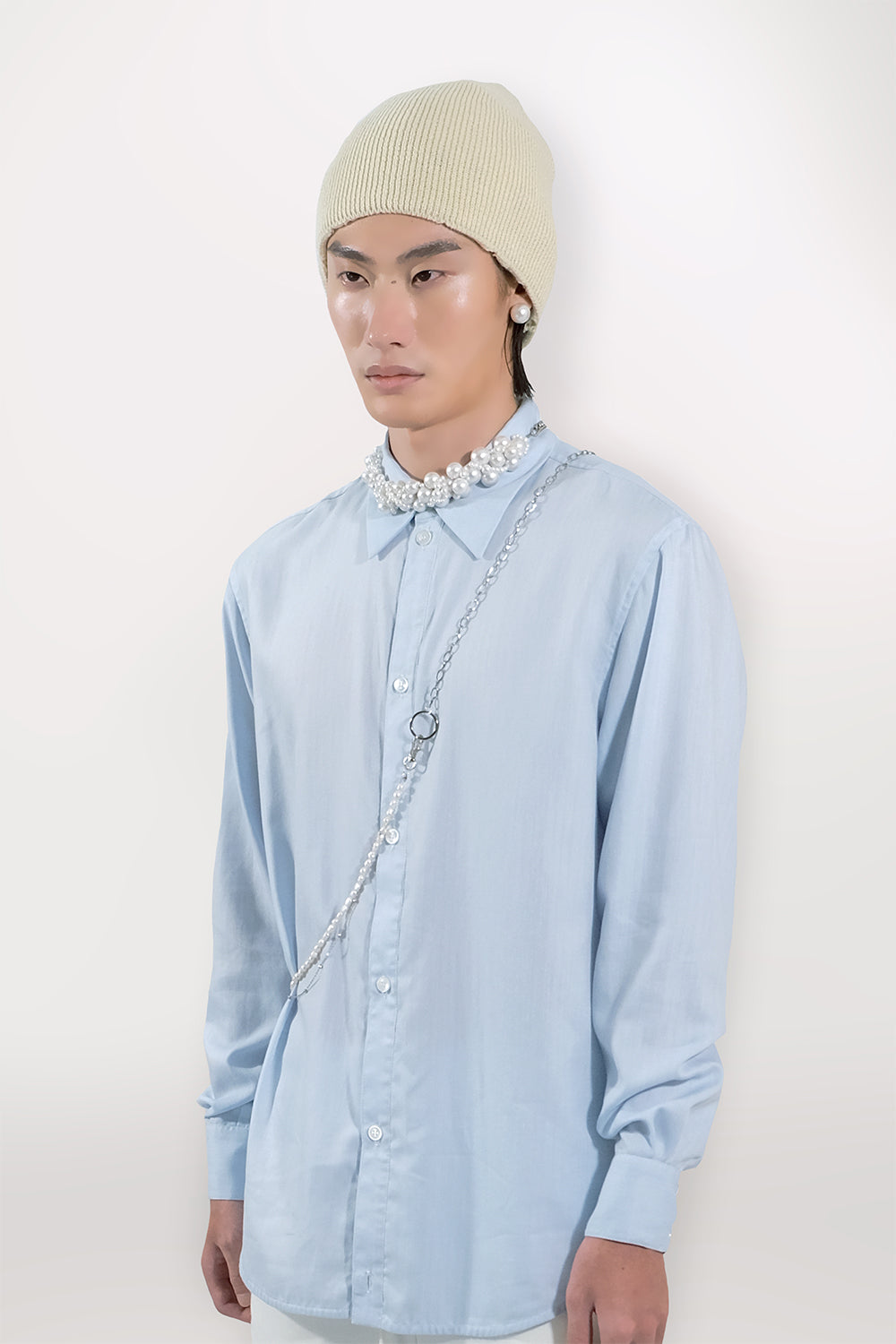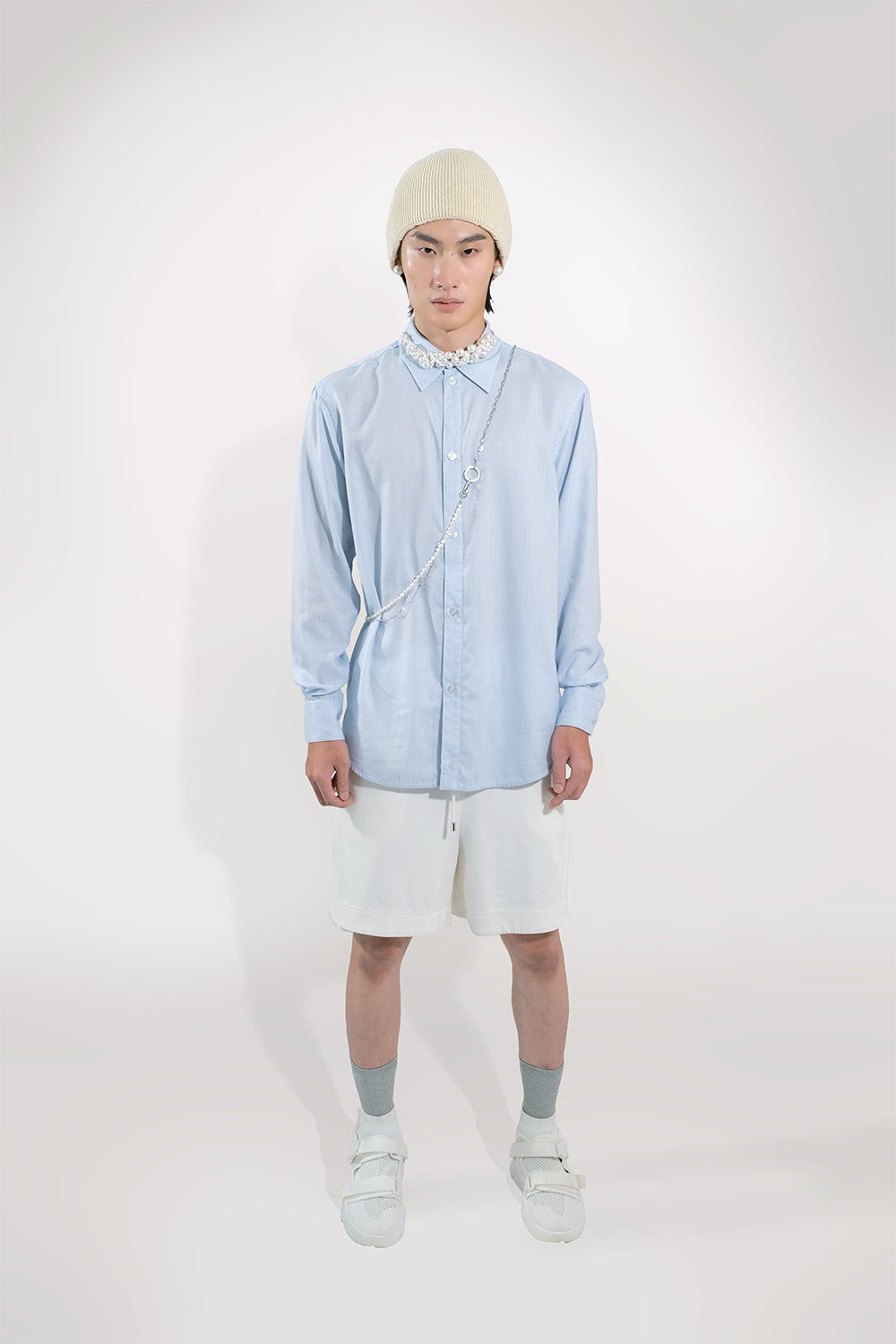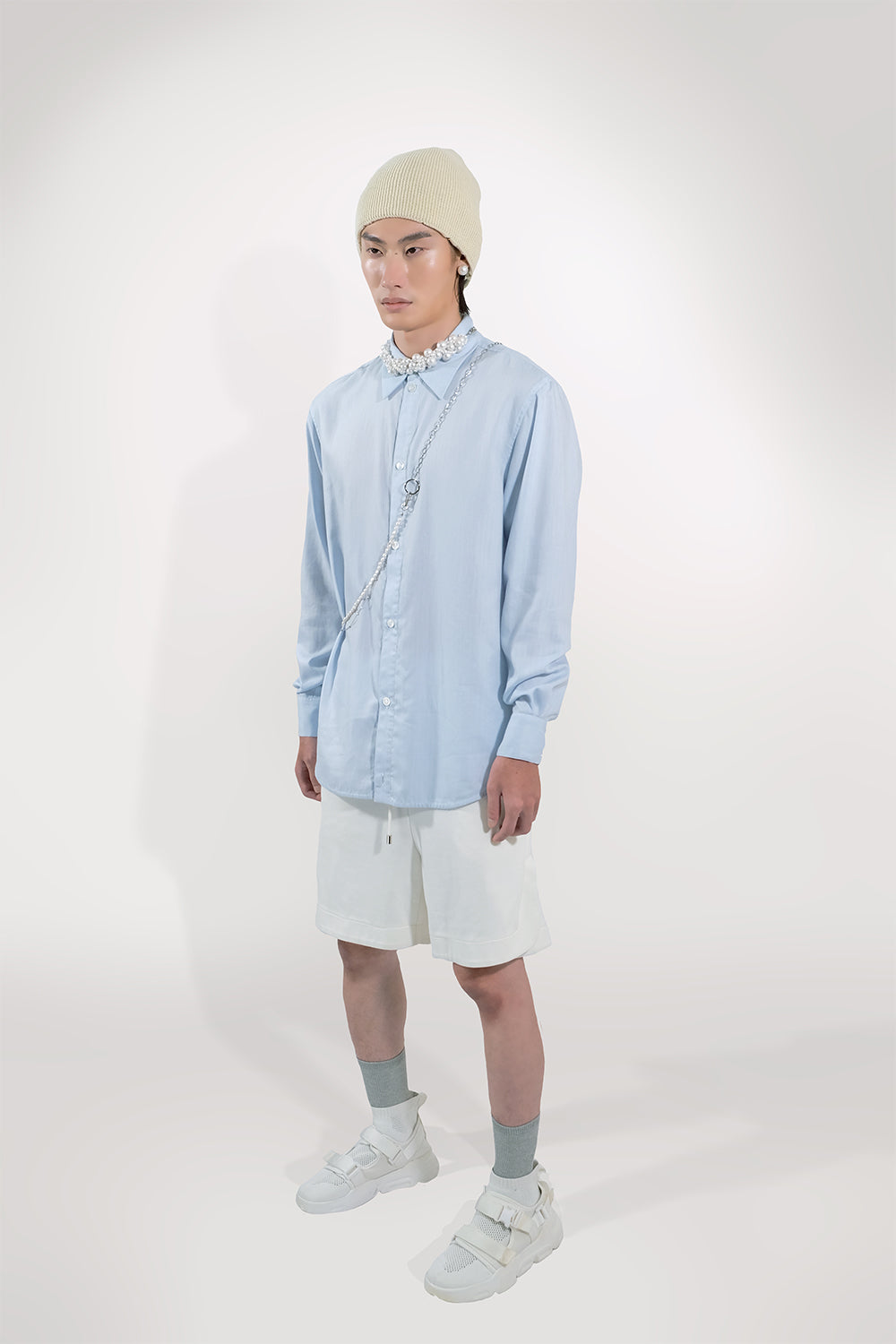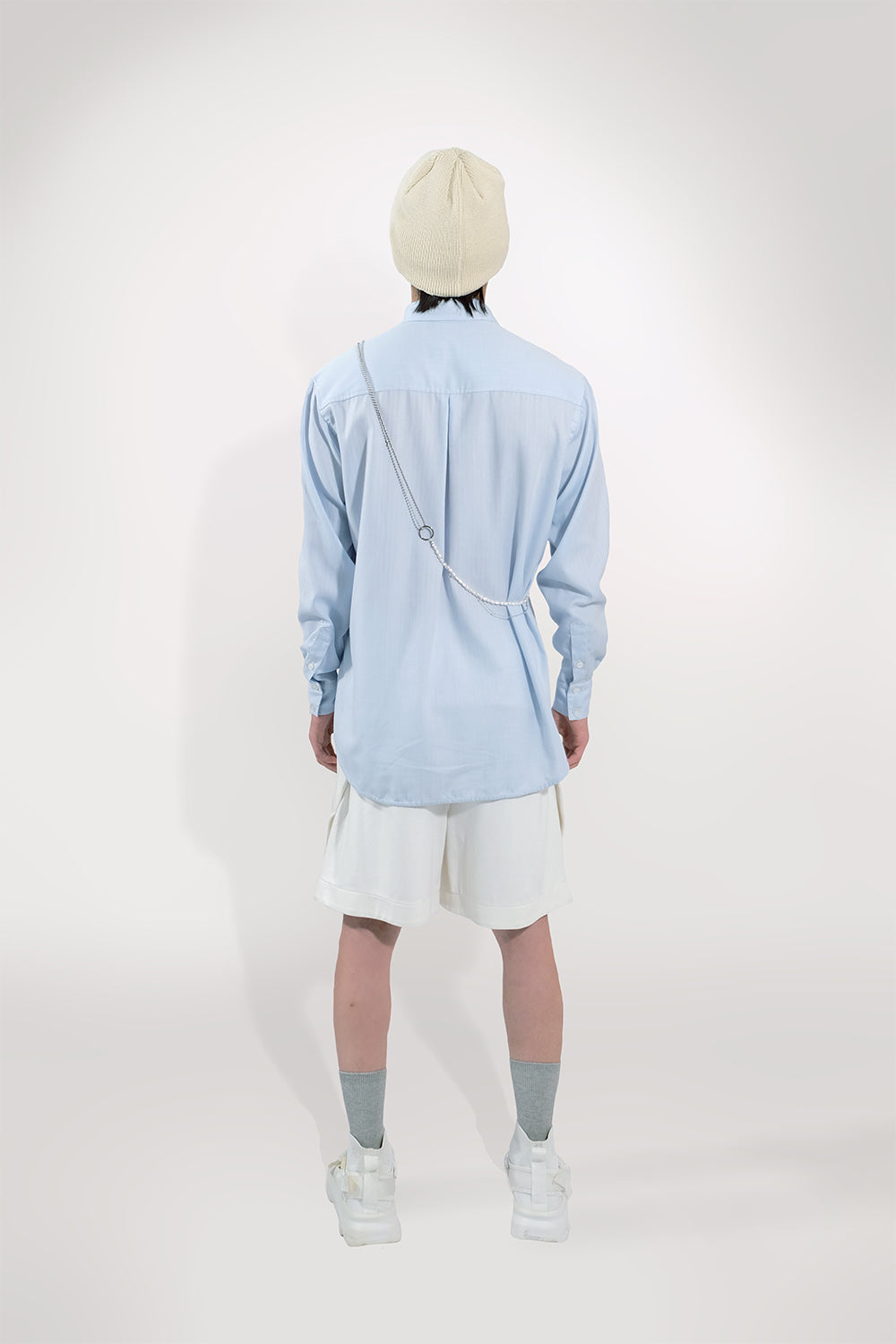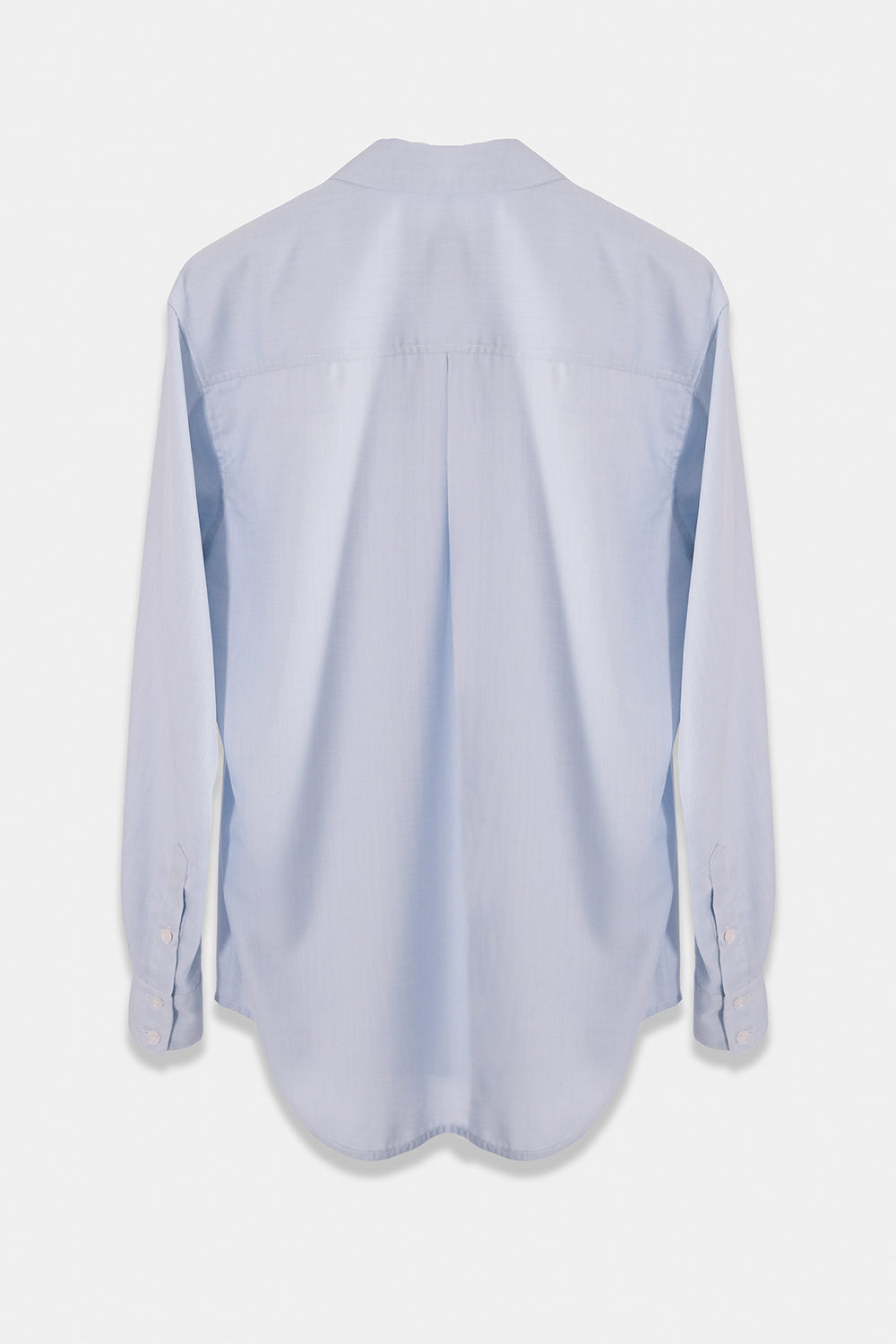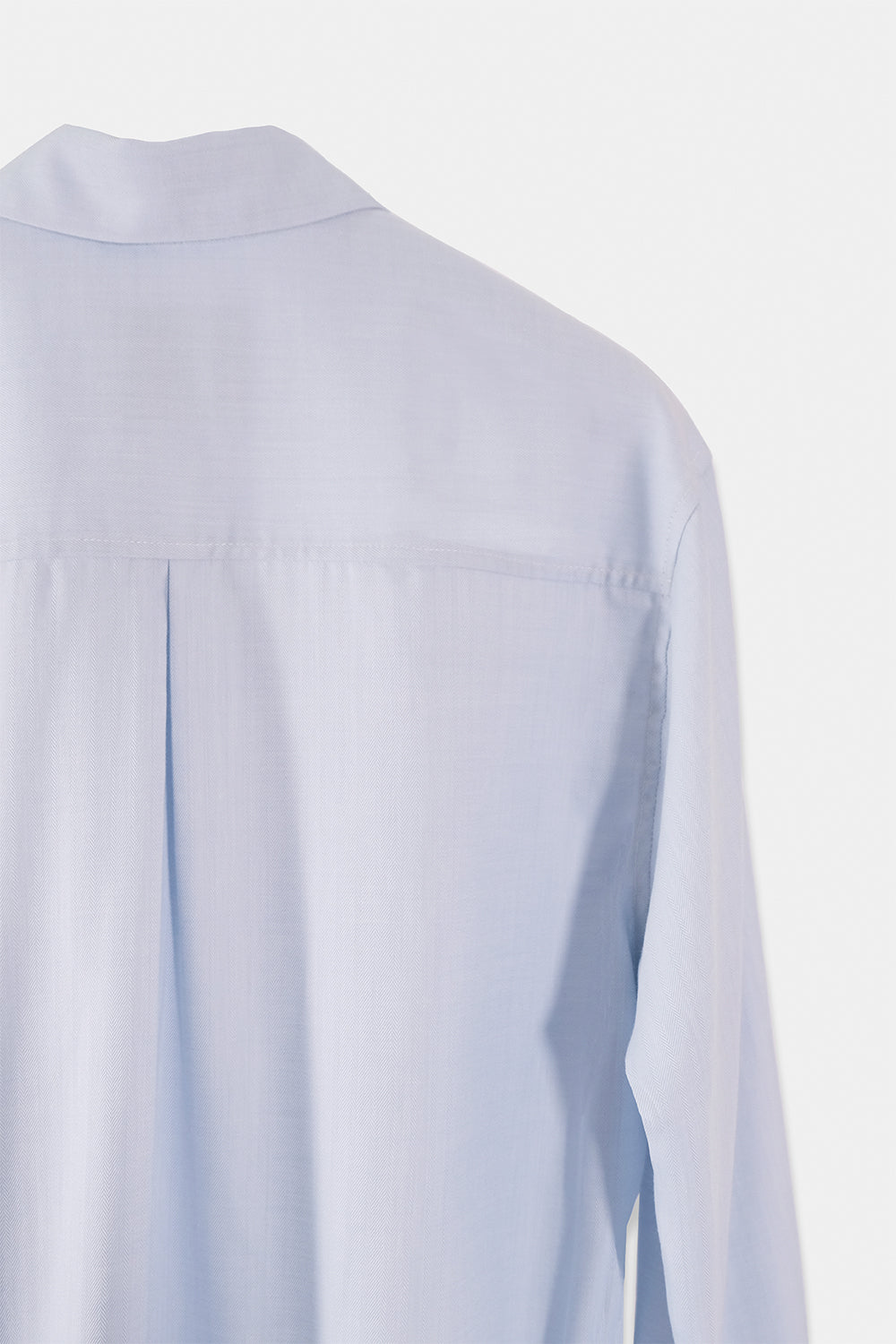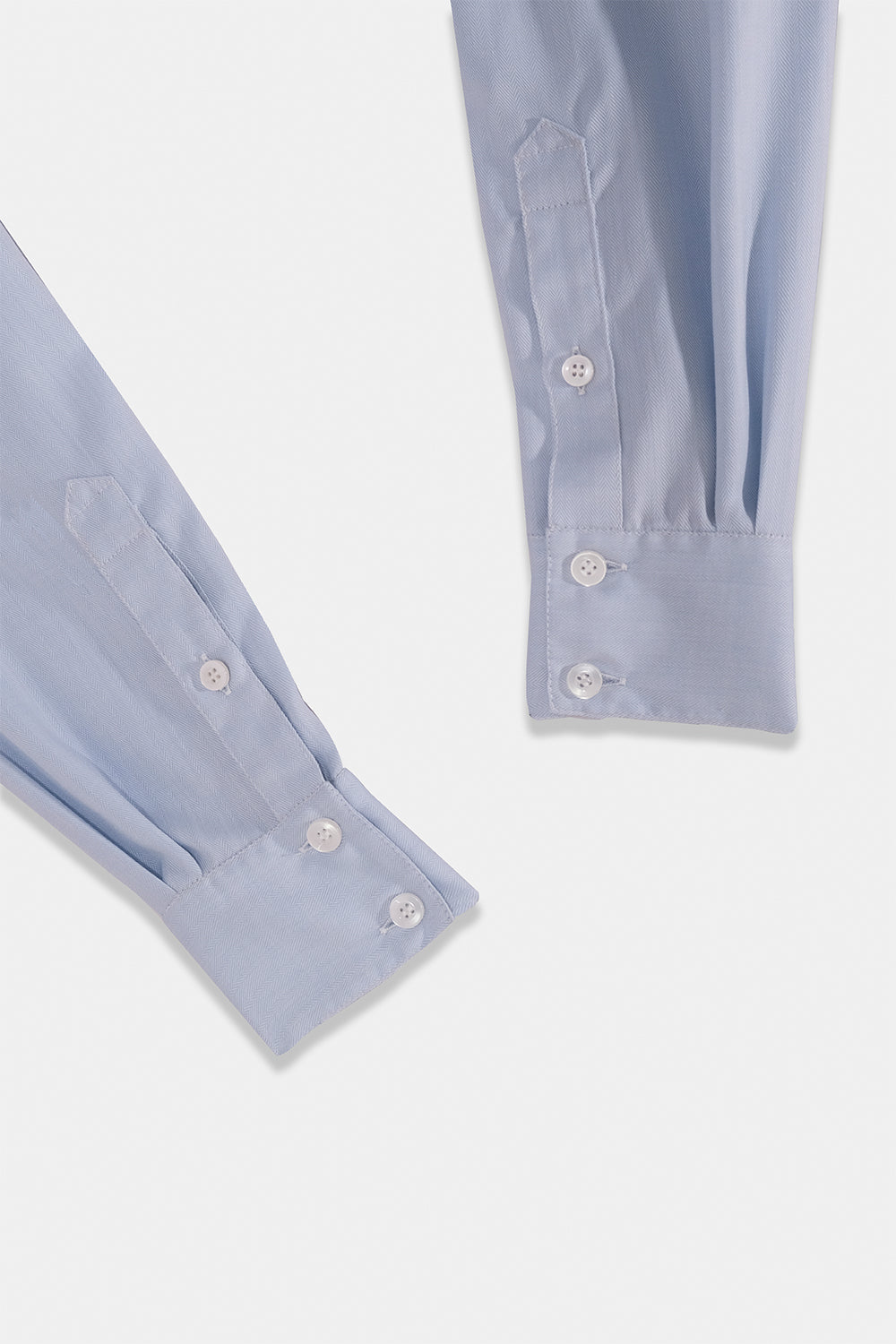 經典條紋窄身襯衫
產品編號 : SNDB-M-SHTL001BPB
SEANNUNG經典款
柔軟的純棉襯衫條文面料以及完美的內部收邊方式帶出簡潔線條,俐落的腰線與立體剪裁符合人體工學前傾的袖子讓線條更加俐落帥氣。是休閒或是正式都好搭配的完美單品。
The soft cotton fabric with stiped pattern and the perfect inner edge bring out the clean lines. The neat waistline and the three-dimensional cut ergonomic forward-sloping sleeves make the lines more neat and handsome. It's the perfect piece for casual or formal.
SHELL
COTTON 棉 100%
*需額外的尺寸請參造尺寸表並與我們聯絡。
*歡迎預約試穿。                 
MAIL : sales@seannung.com   
TEL : (02) 2559-9867  (營業時間 11:00-19:00)
模特兒尺寸:  身高181 體重 70公斤 穿著L 號