Double Pocket Cargo Shirt
This variant is currently sold out.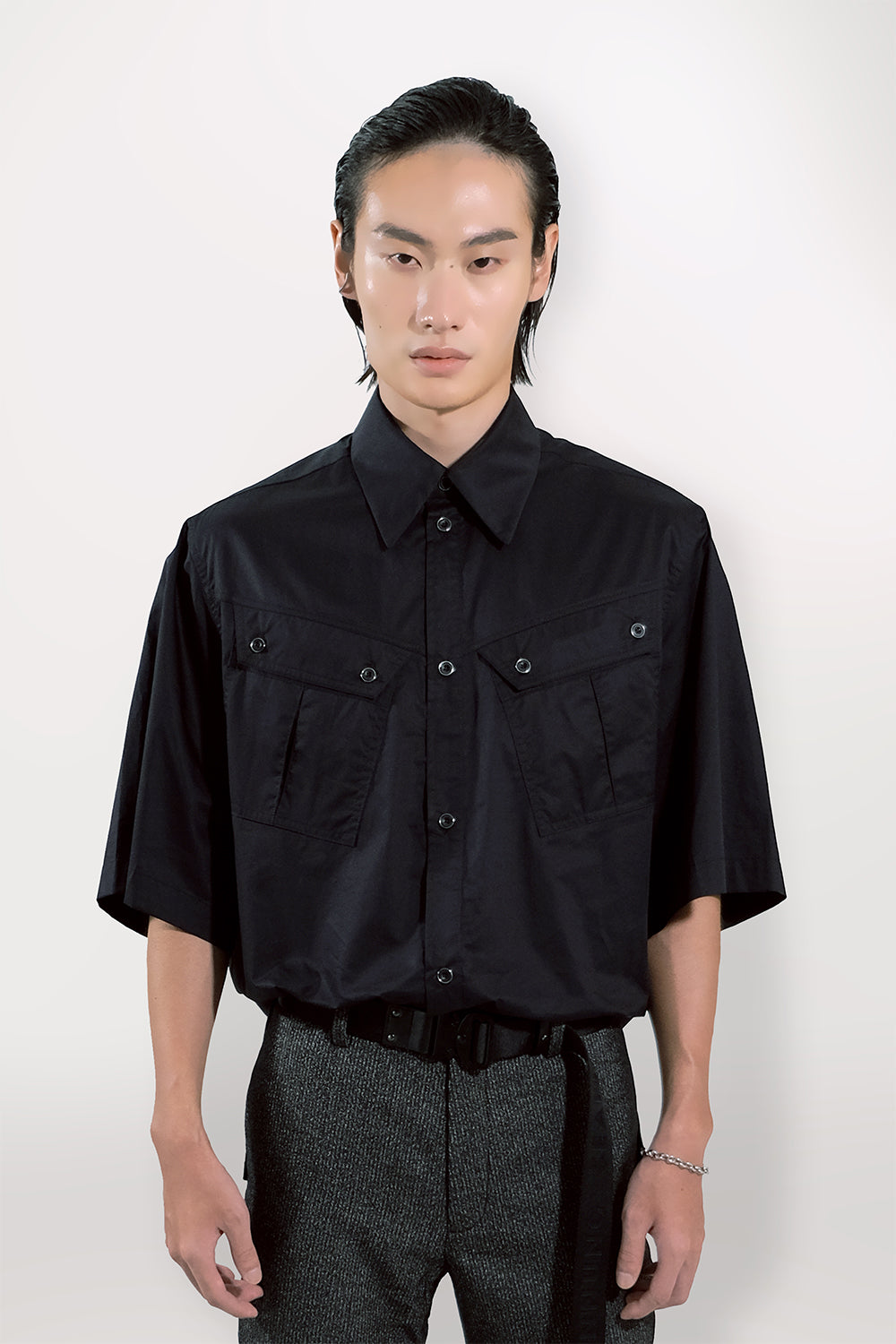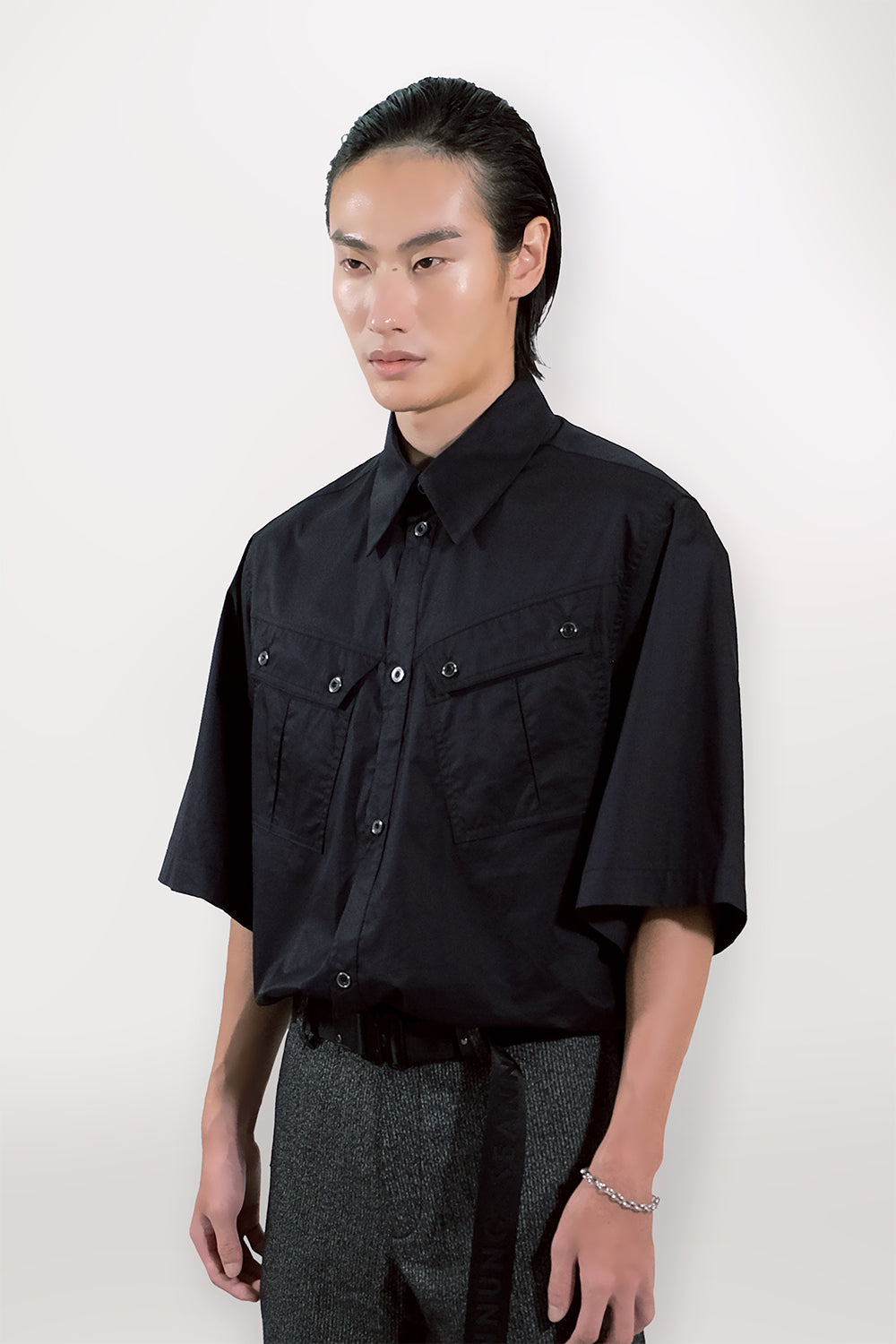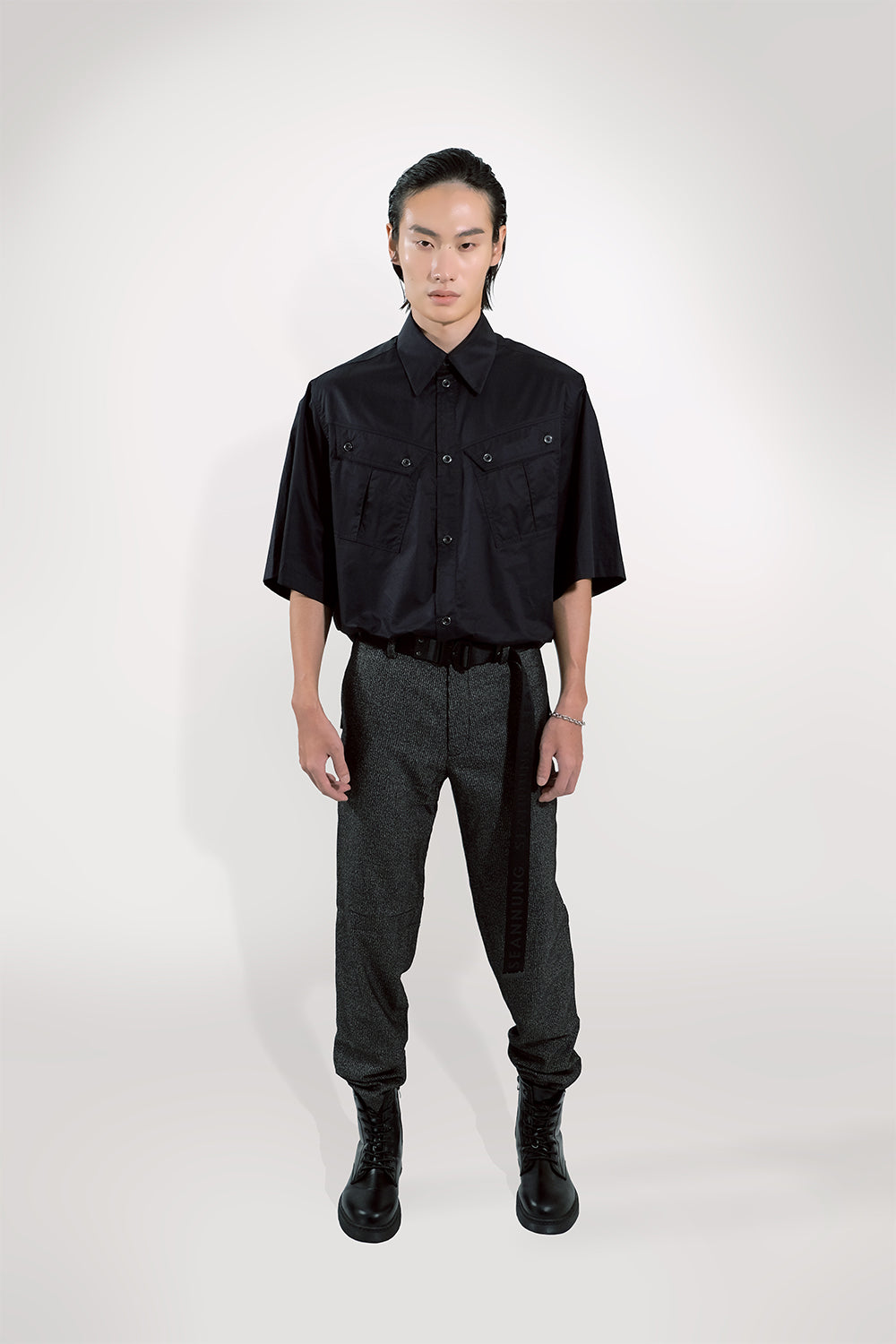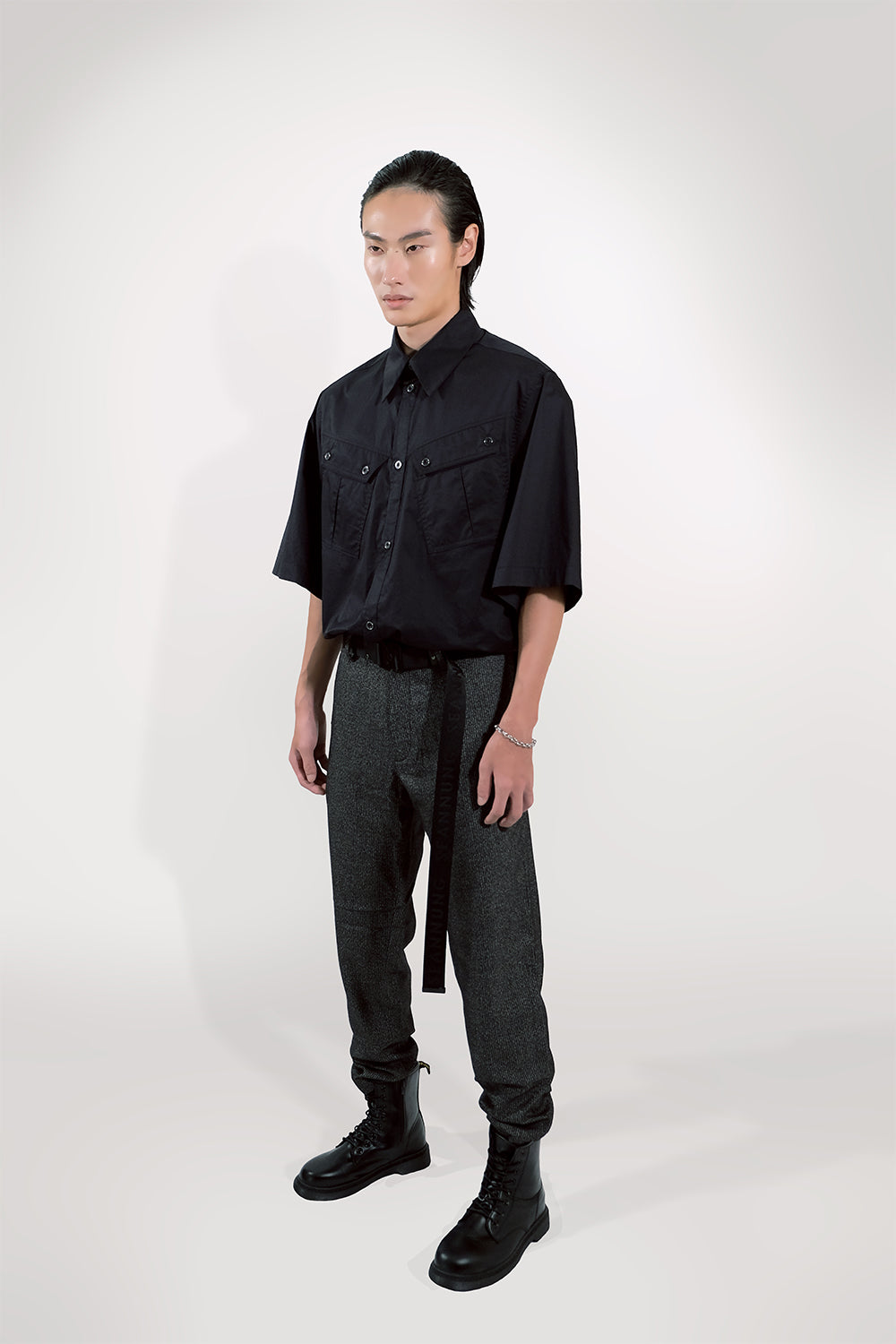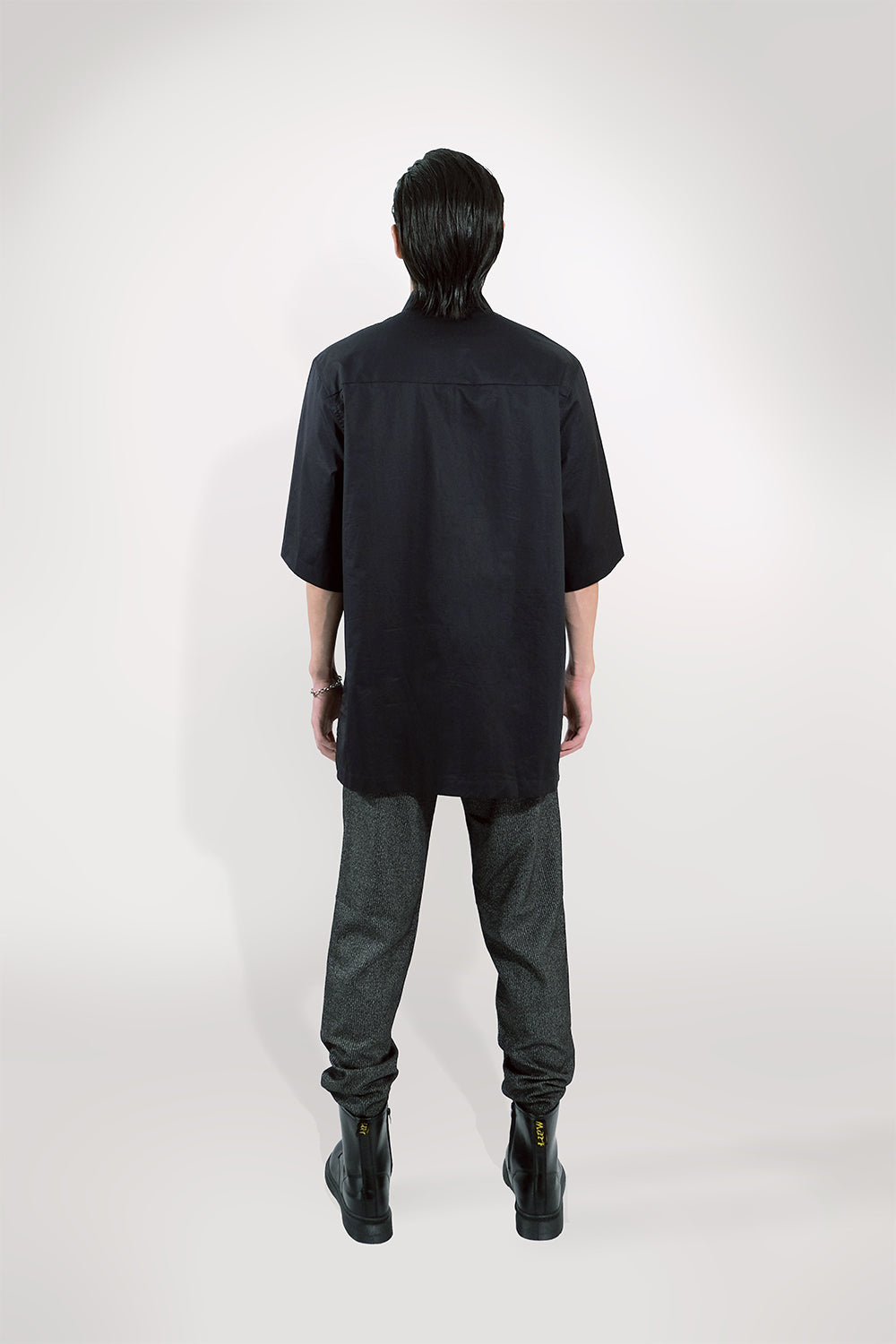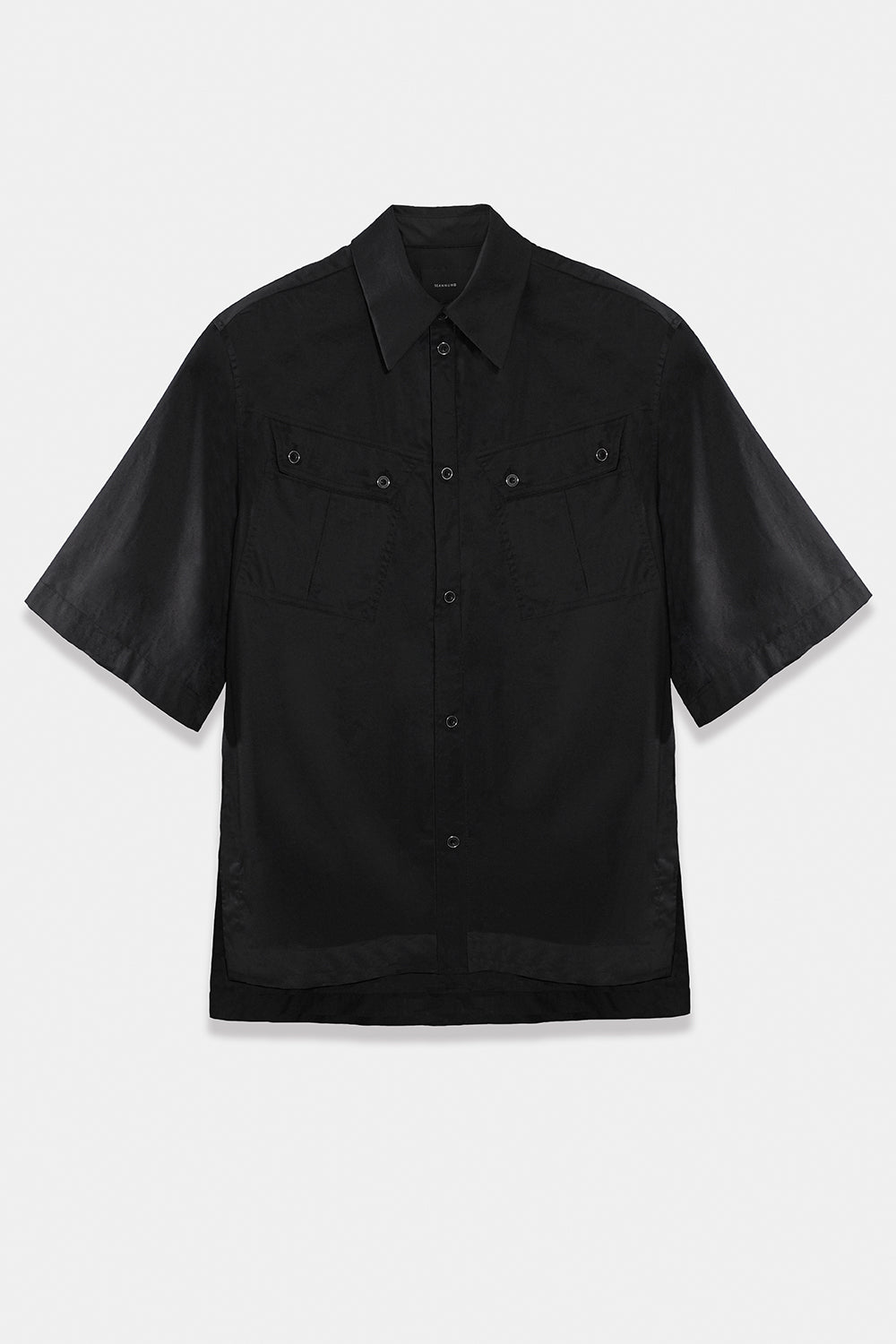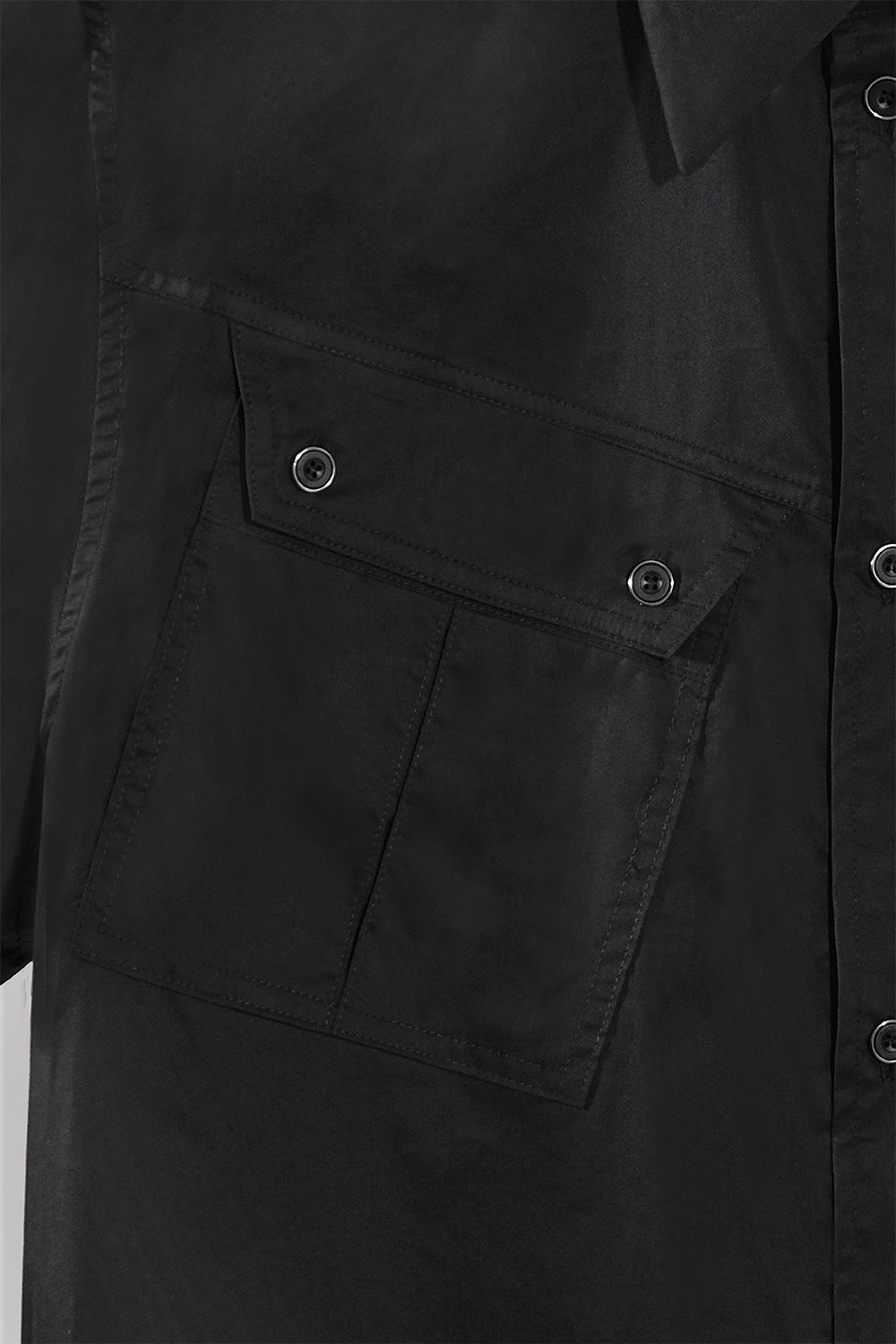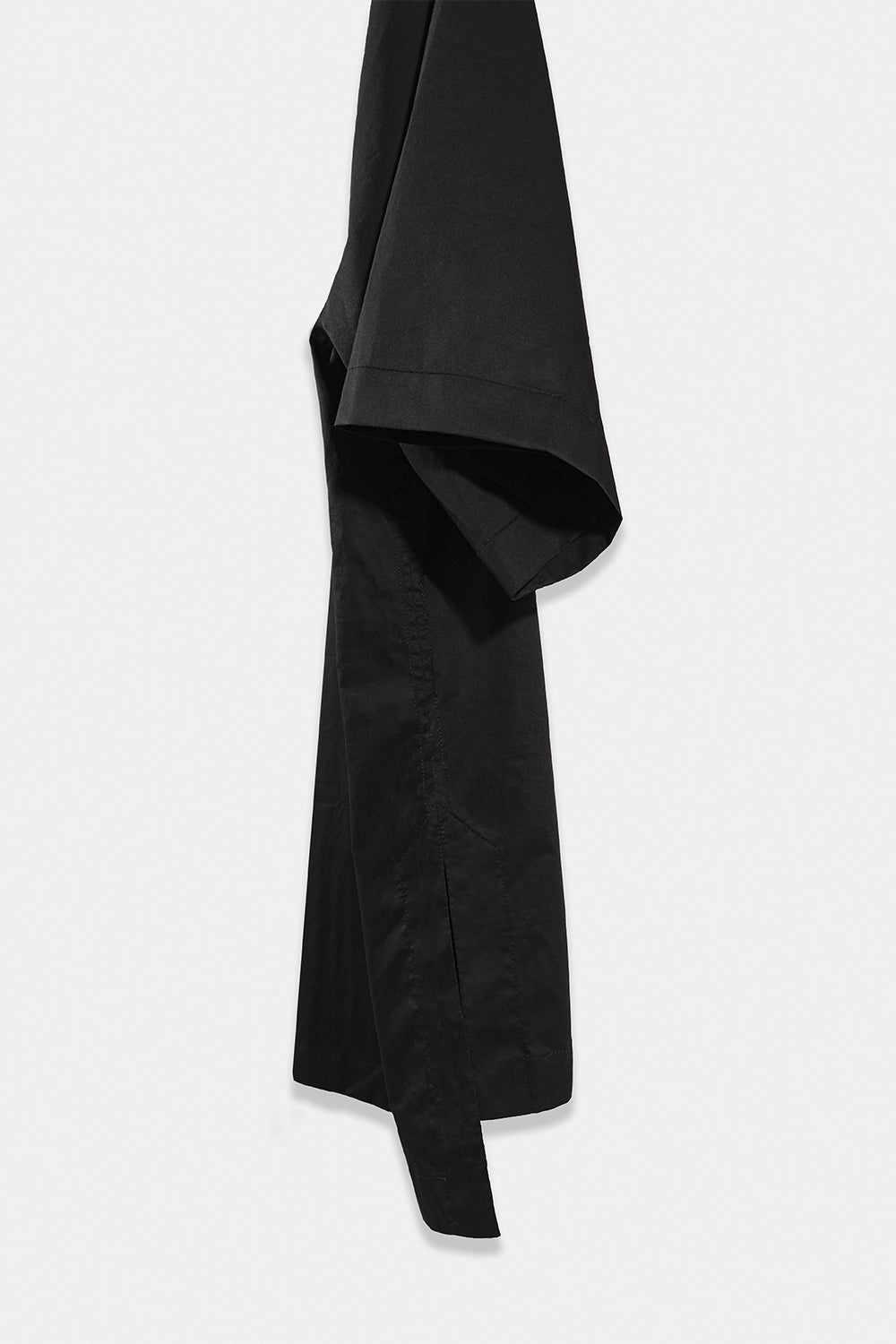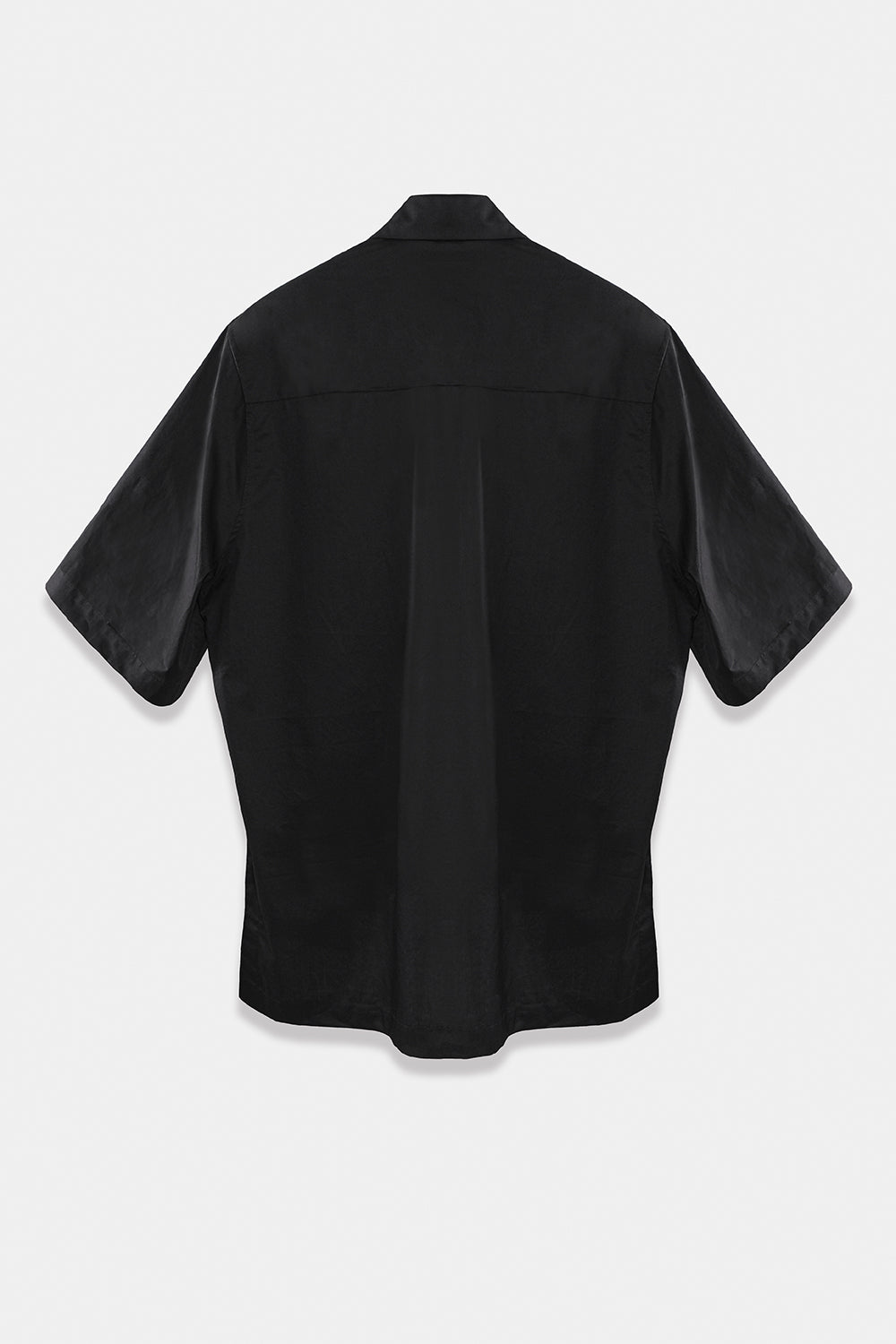 雙斜口袋短袖襯衫
產品編號 : SNDB-M-SHTS002
以純棉舒適襯衫面料製成。前精緻雙斜口袋切割線,前門襟銀邊鈕扣與口袋袋蓋作為呼應,顯現男性低調率性。前短後長脇邊開叉,可單穿或當外搭,都兼具正式與運動休閒感。
Made from pure cotton comfortable shirting fabric. The delicate double slant pocket cutting match with silver edge button show the masculine low-key candidness. The front is short and the back is long and the sides are split, which can be worn alone or as an outer layer, both of which are formal and sports-casual.
SHELL#1
COTTON 棉 100%
*需額外的尺寸請參造尺寸表並與我們聯絡。
*歡迎預約試穿。                 
MAIL : sales@seannung.com   
TEL : (02) 2559-9867  (營業時間 11:00-19:00)
模特兒尺寸:  身高181 體重 70公斤 穿著L 號