Double Open Front Vest
This variant is currently sold out.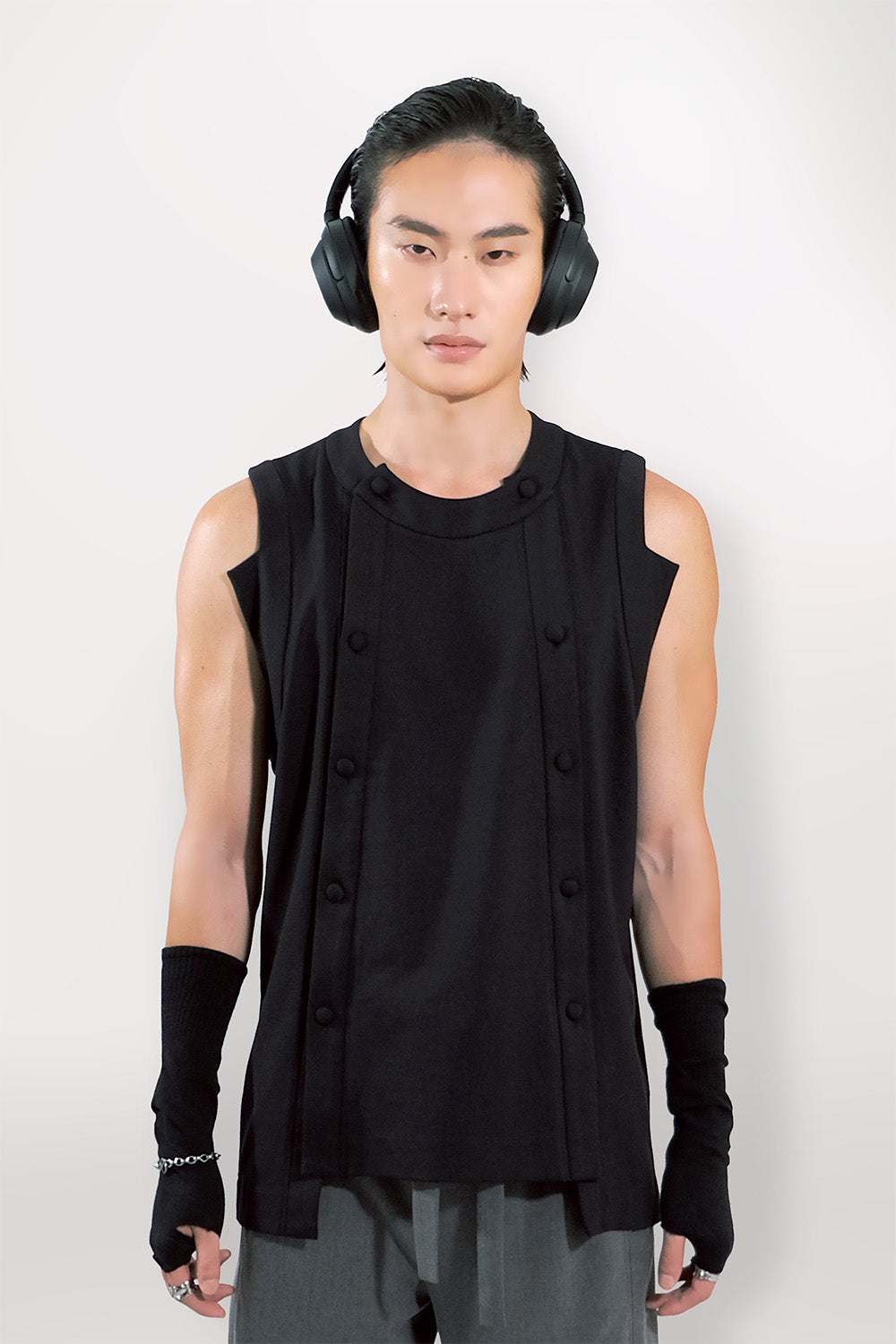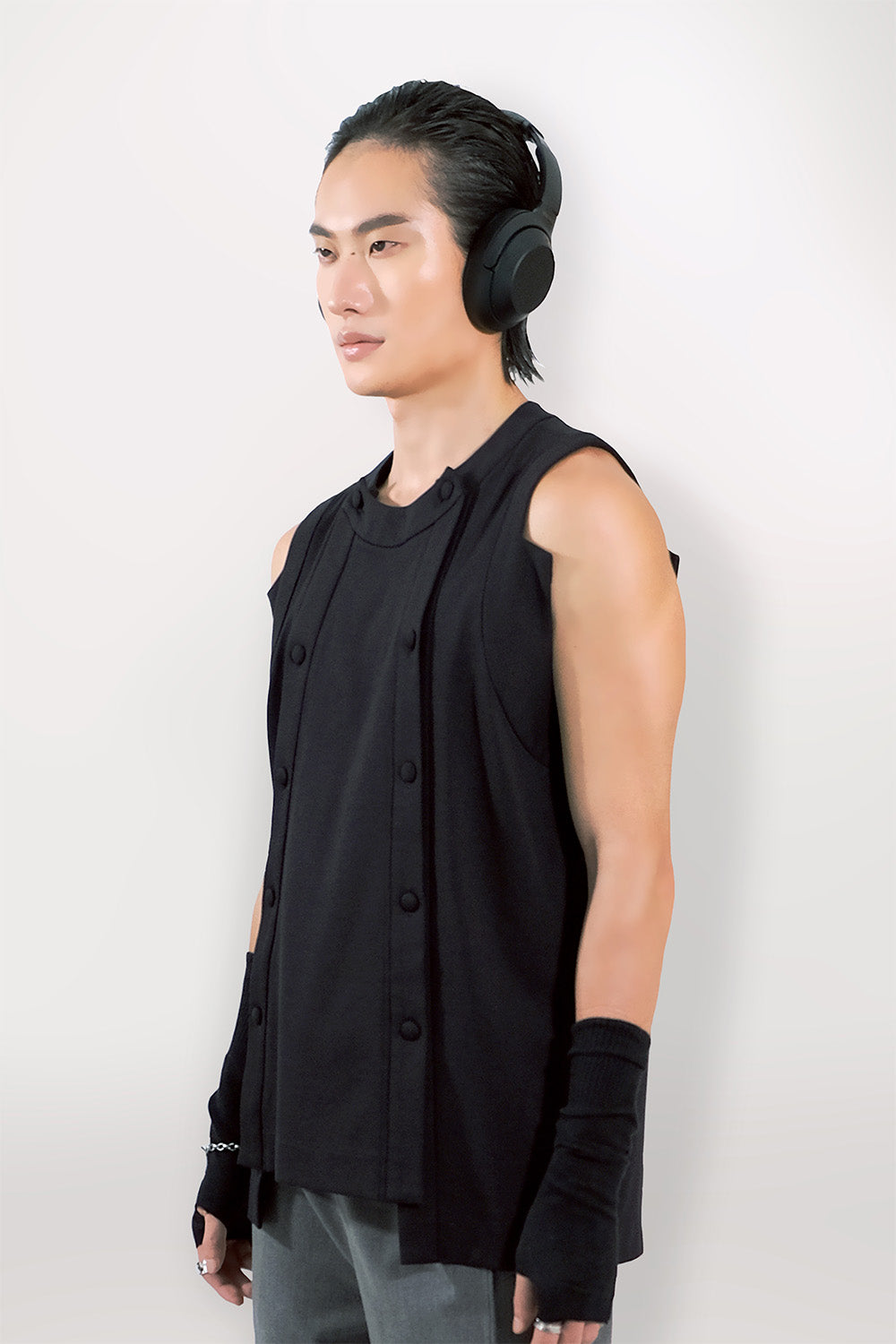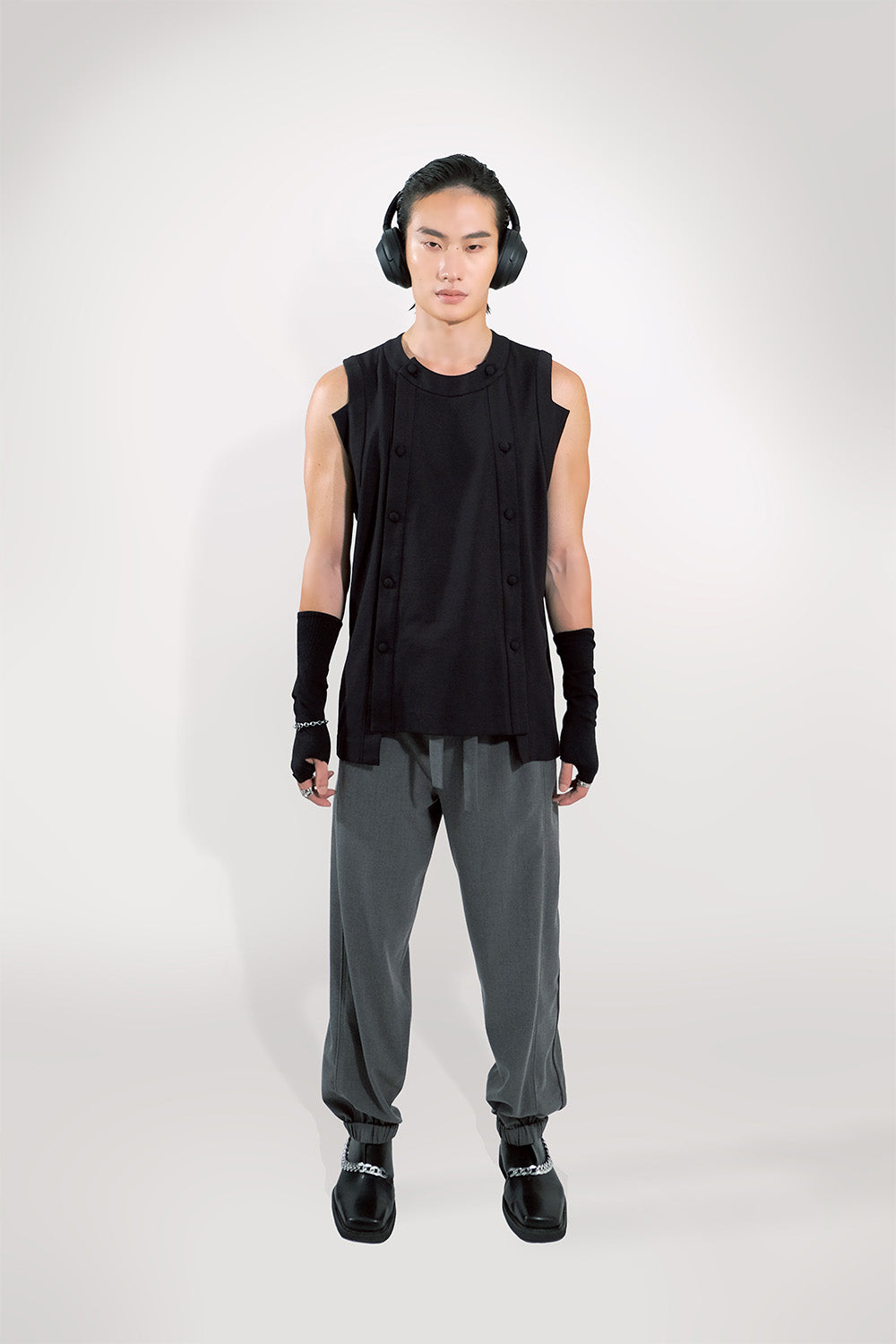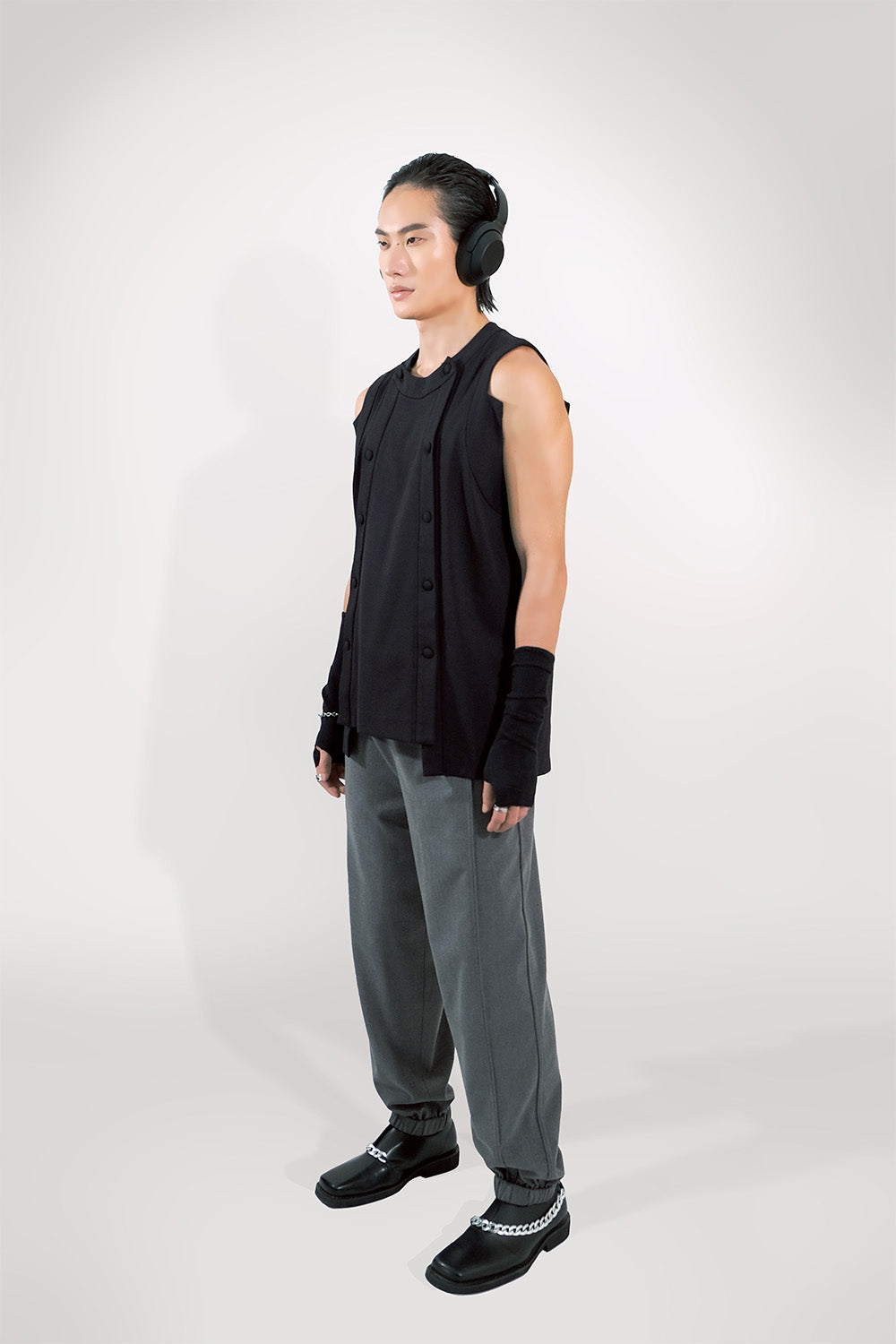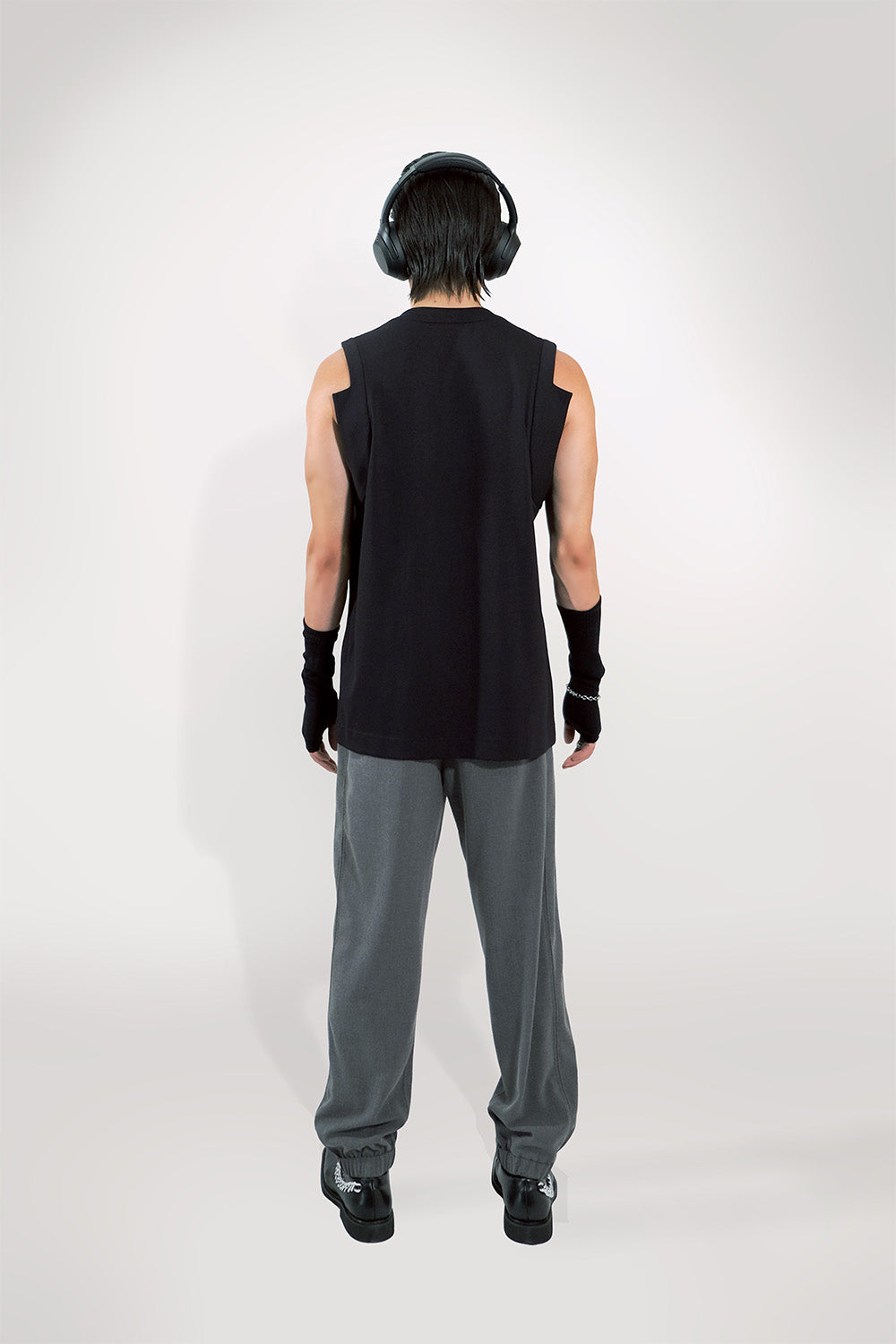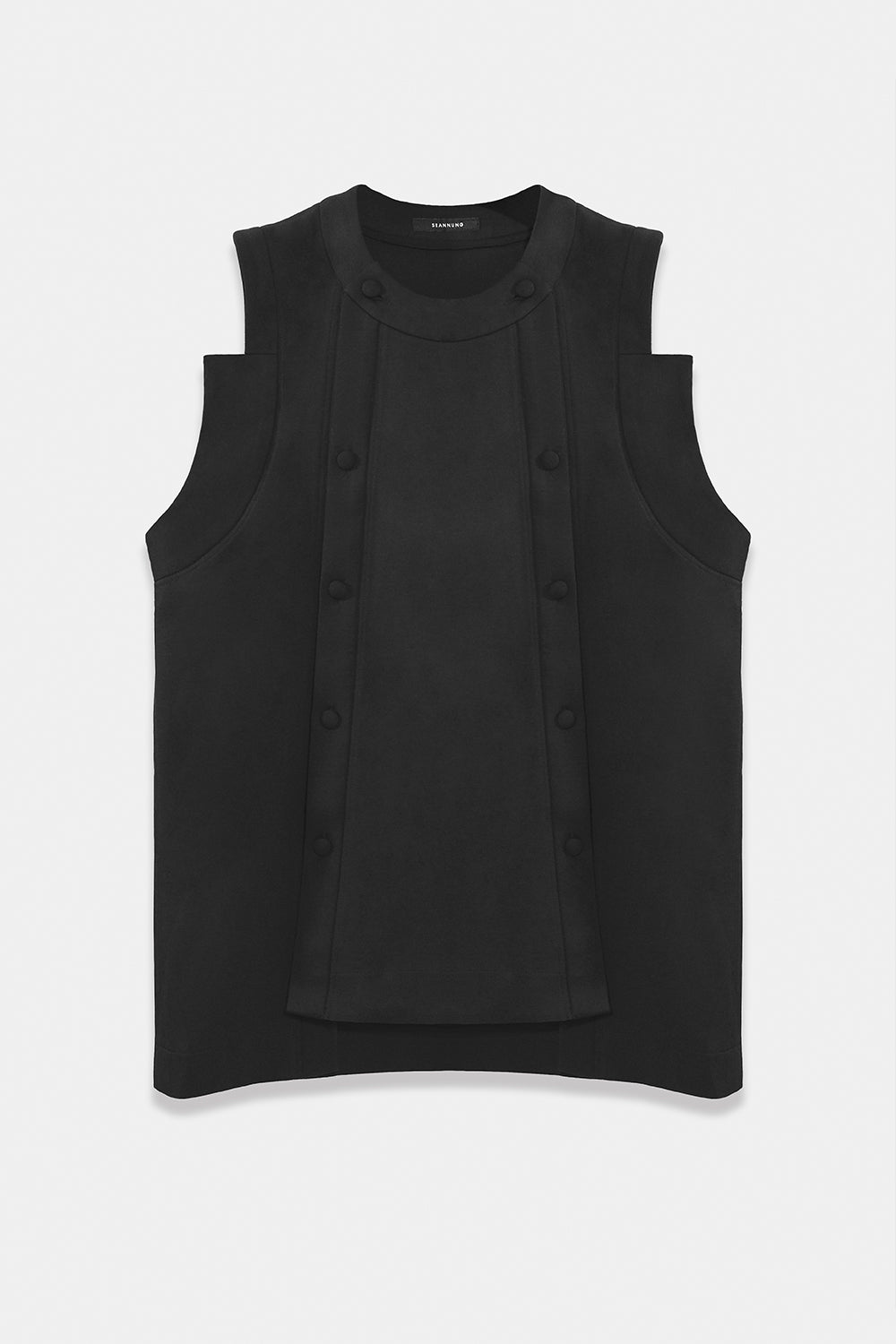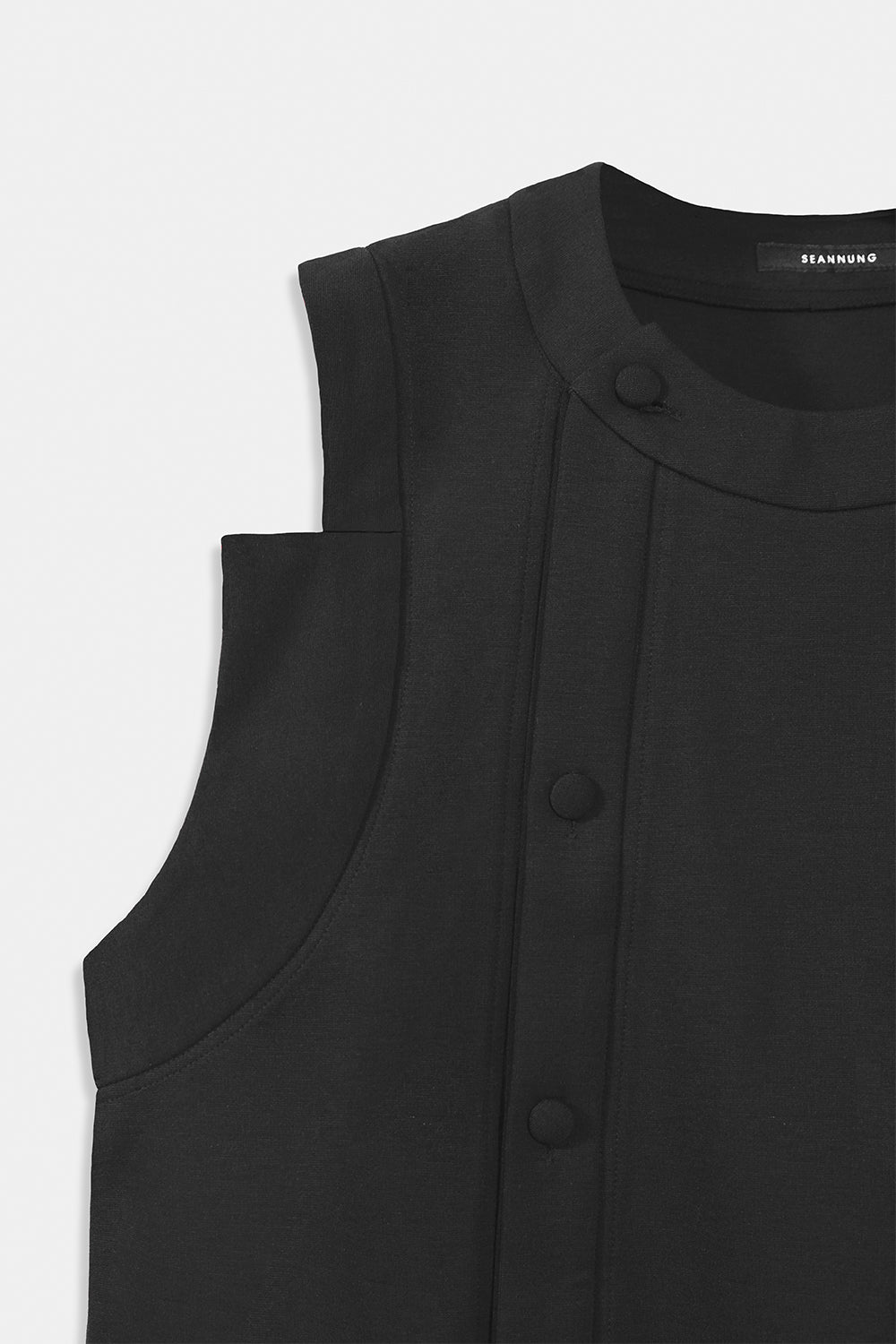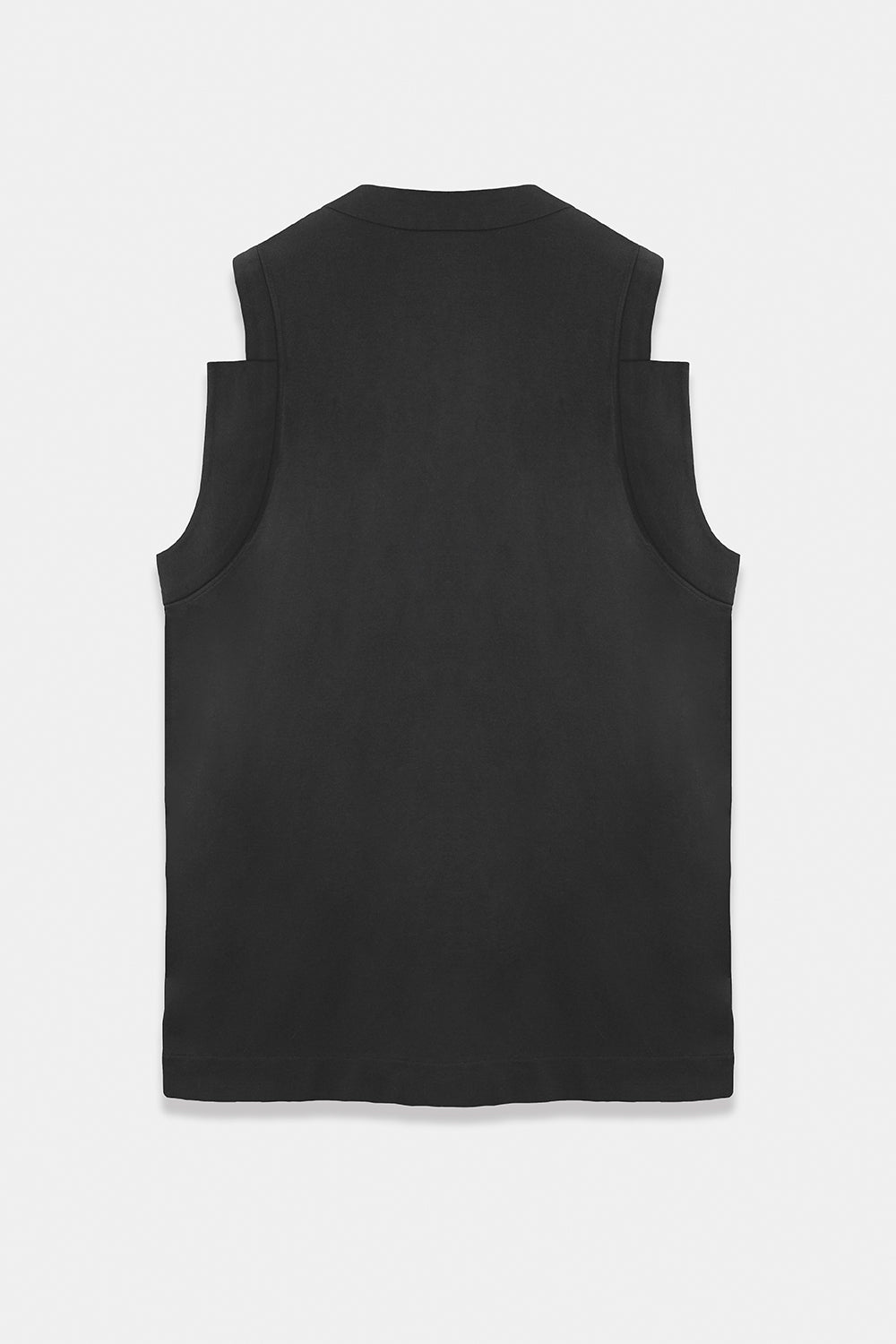 雙開襟背心 
產品編號 : SNDB-M-TOPX001
以背心的輪廓為基底,在肩膀上有簍空的設計。另外前開雙門襟,讓穿著者可以任意開創造出不同的時尚輪廓。
Based on the outline of the vest, there is a hollow design on the shoulders. In addition, the front opening double placket allows the wearer to open it at will to create a different fashion outlook.
SHELL
RAYON 縲縈 71%
NYLON 尼龍 26%
SPANDEX 彈性纖維 3%
*需額外的尺寸請參造尺寸表並與我們聯絡。
*歡迎預約試穿。                 
MAIL : sales@seannung.com   
TEL : (02) 2559-9867  (營業時間 11:00-19:00)
模特兒尺寸:  身高181 體重 70公斤 穿著L 號