Interwoven Pearl Waist Chain
This product is currently sold out.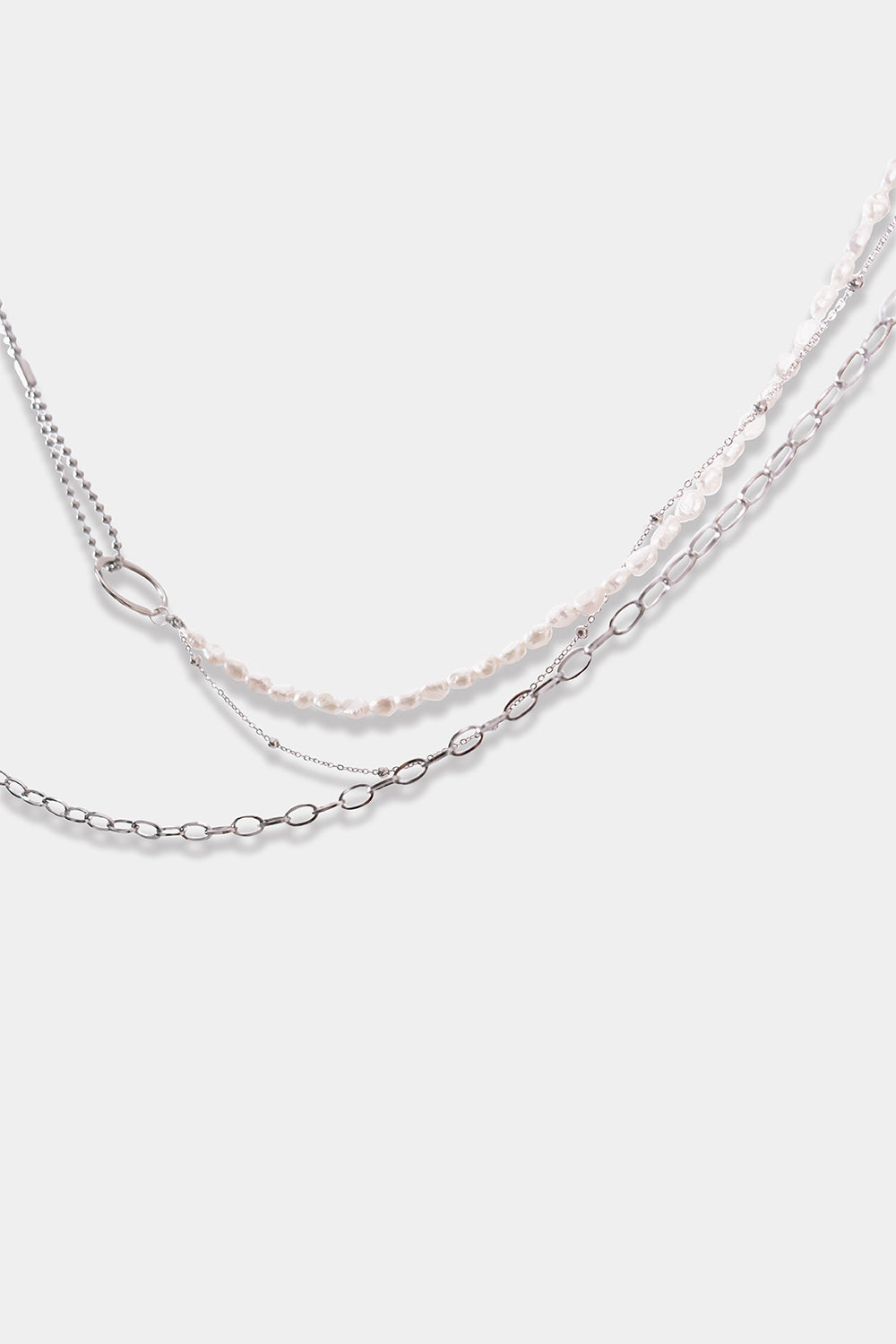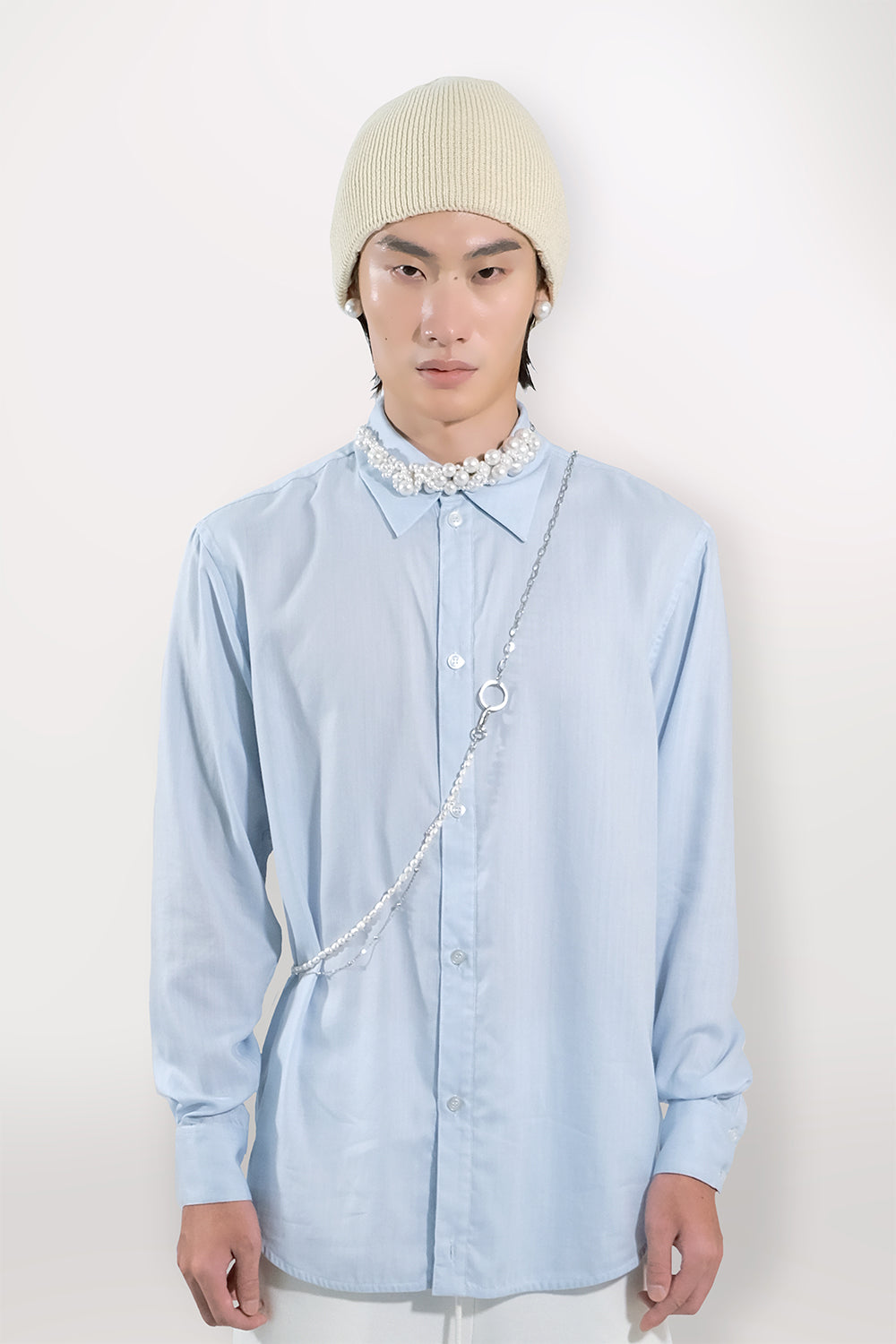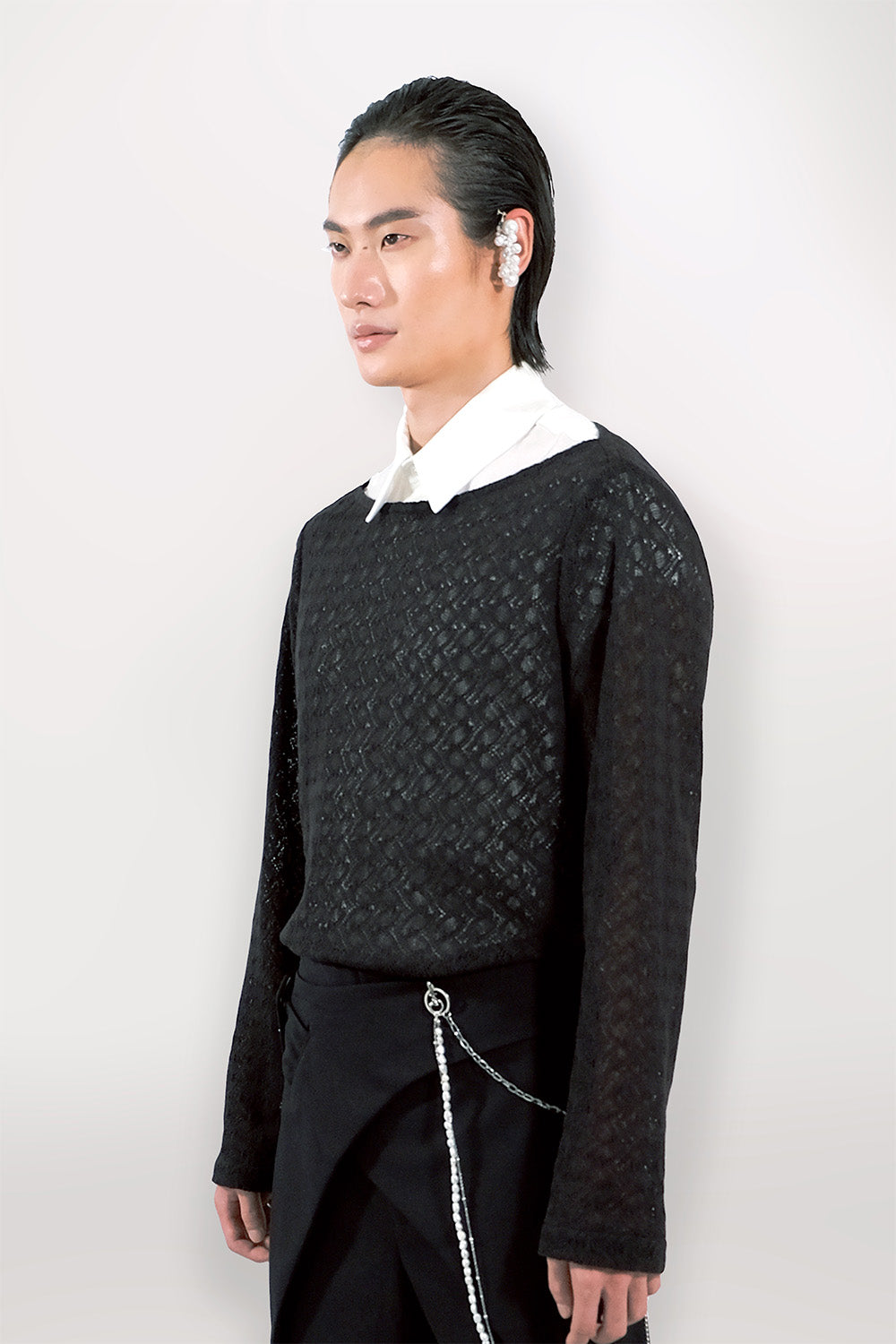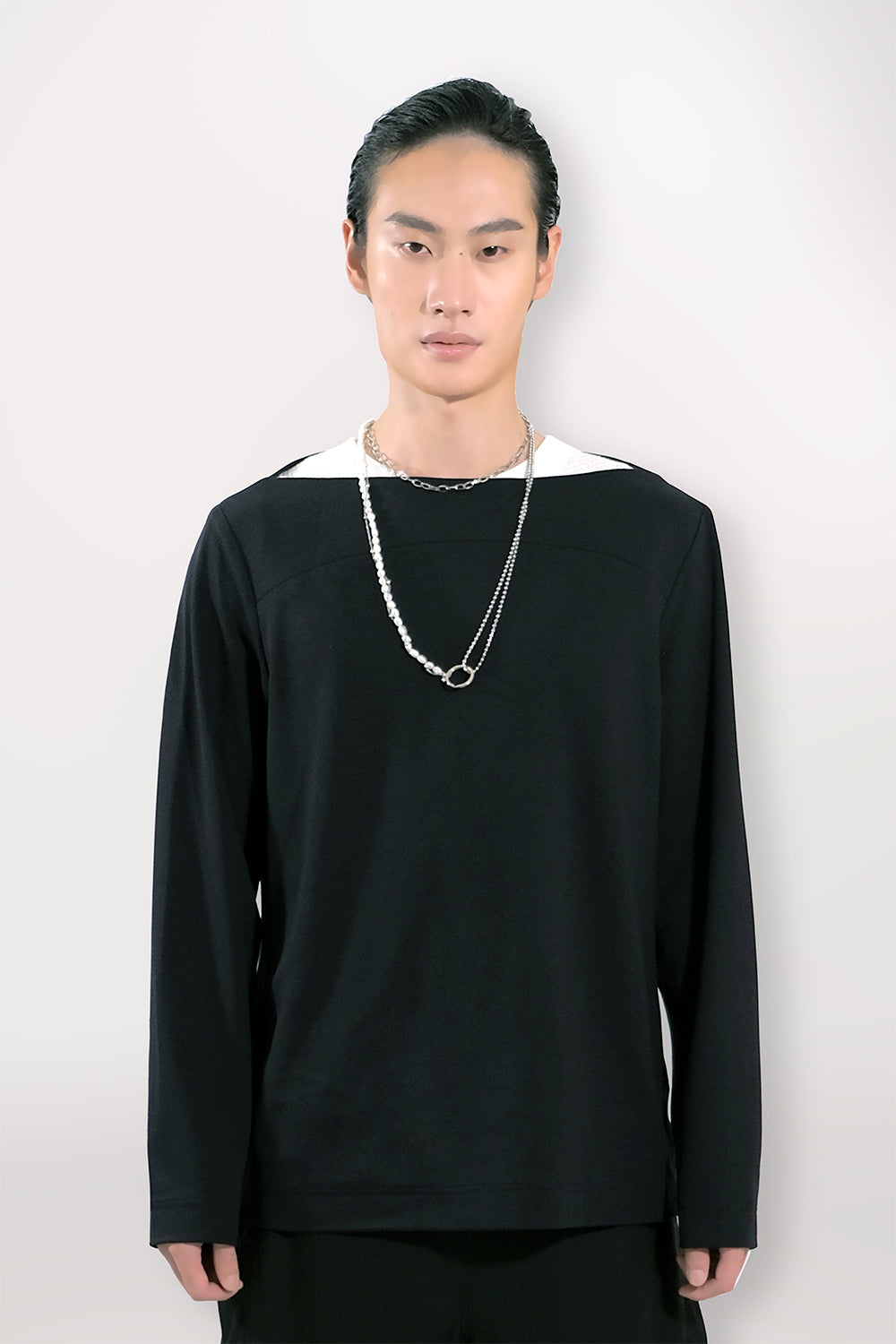 天然淡水珍珠交錯編織腰鍊
產品編號 : SNDD-M-AC003
天然珍珠和金屬的光澤相互照應,有著多樣的搭配方式。可以是個性腰鍊,也可以纏擾多圈成為項鍊來做搭配。個性中不失優雅,自信且時尚。
The luster of natural pearls and metals complement each other, and there are various ways to wear them. It can be a personalized waist chain, or it can be stalked into a necklace for matching. Personality without losing elegance, confidence and style.
SHELL
天然淡水珍珠
鋼鍊
長度 126公分 
*需額外的尺寸請參造尺寸表並與我們聯絡。
*歡迎預約試穿。                 
MAIL : sales@seannung.com   
TEL : (02) 2559-9867  (營業時間 11:00-19:00)