HOUNDSTOOTH PATTERN STAND COLLAR WOOL COAT
This variant is currently sold out.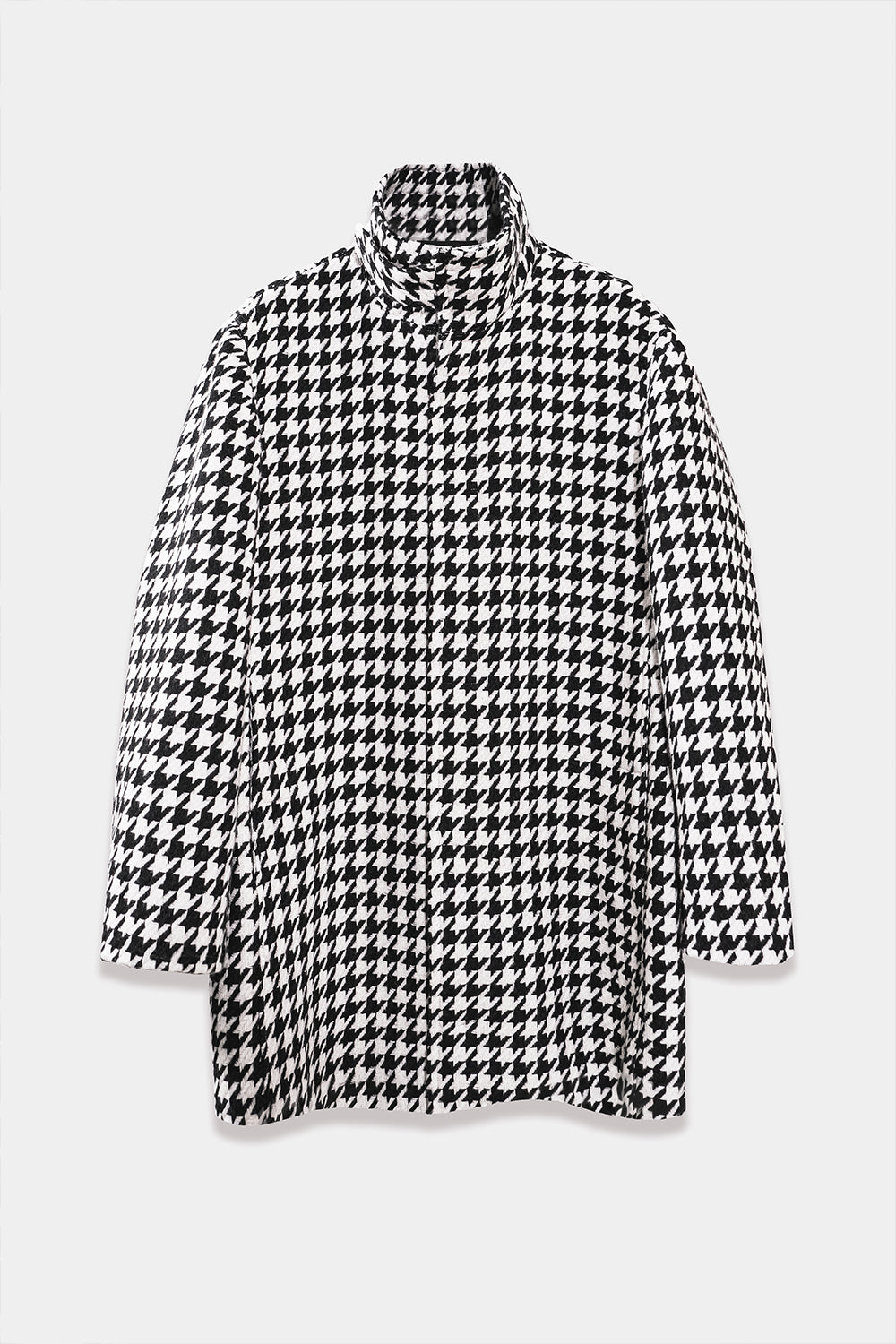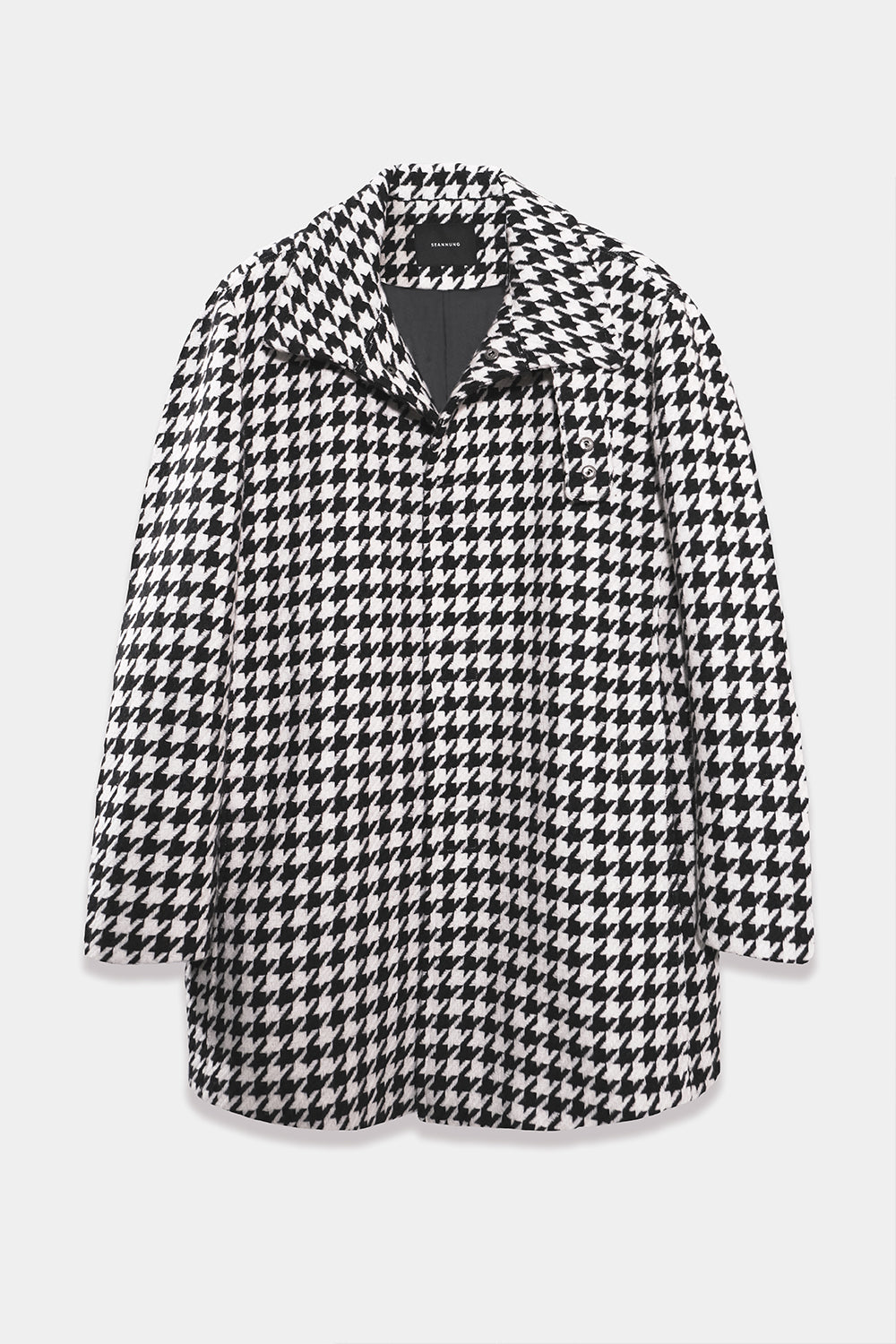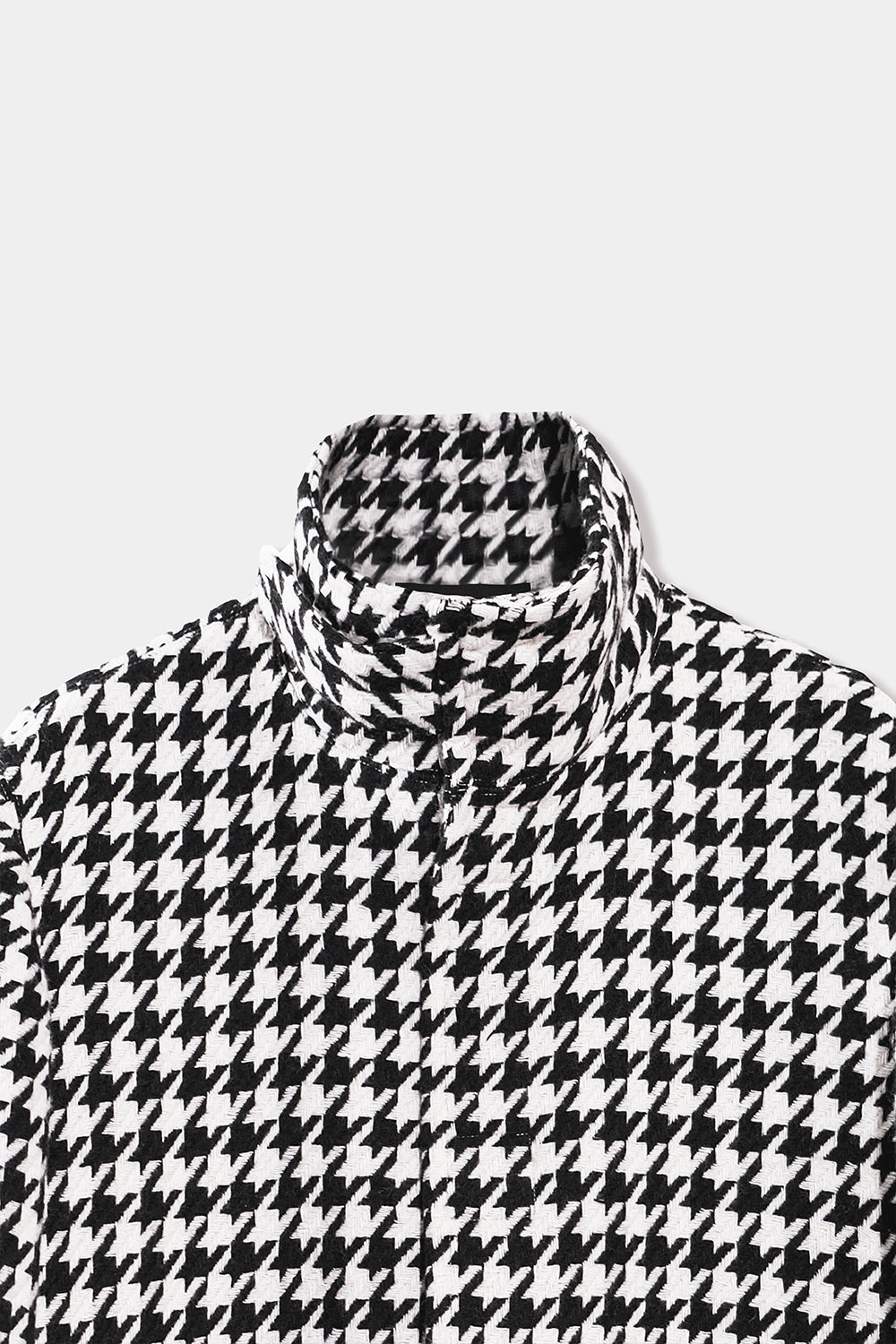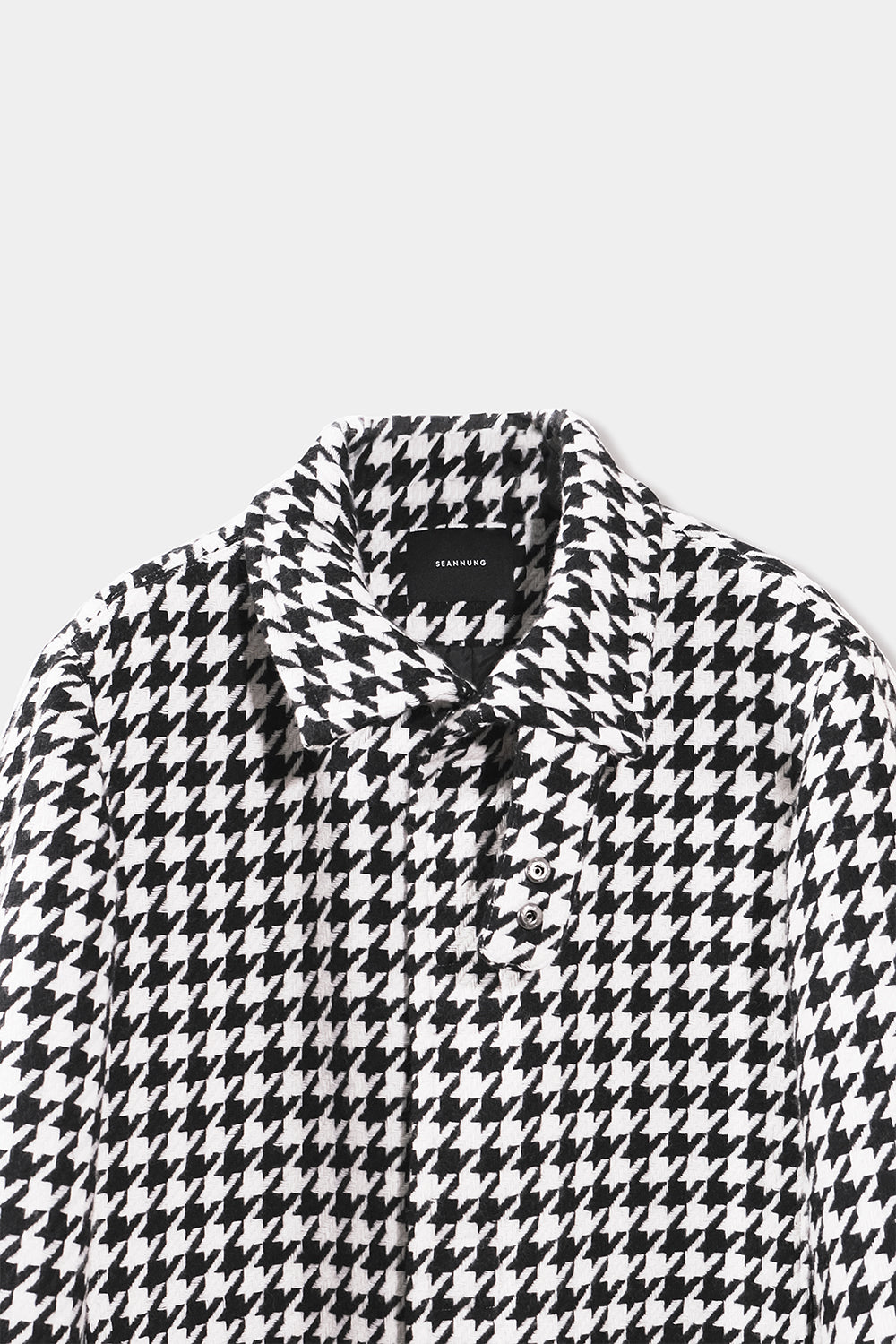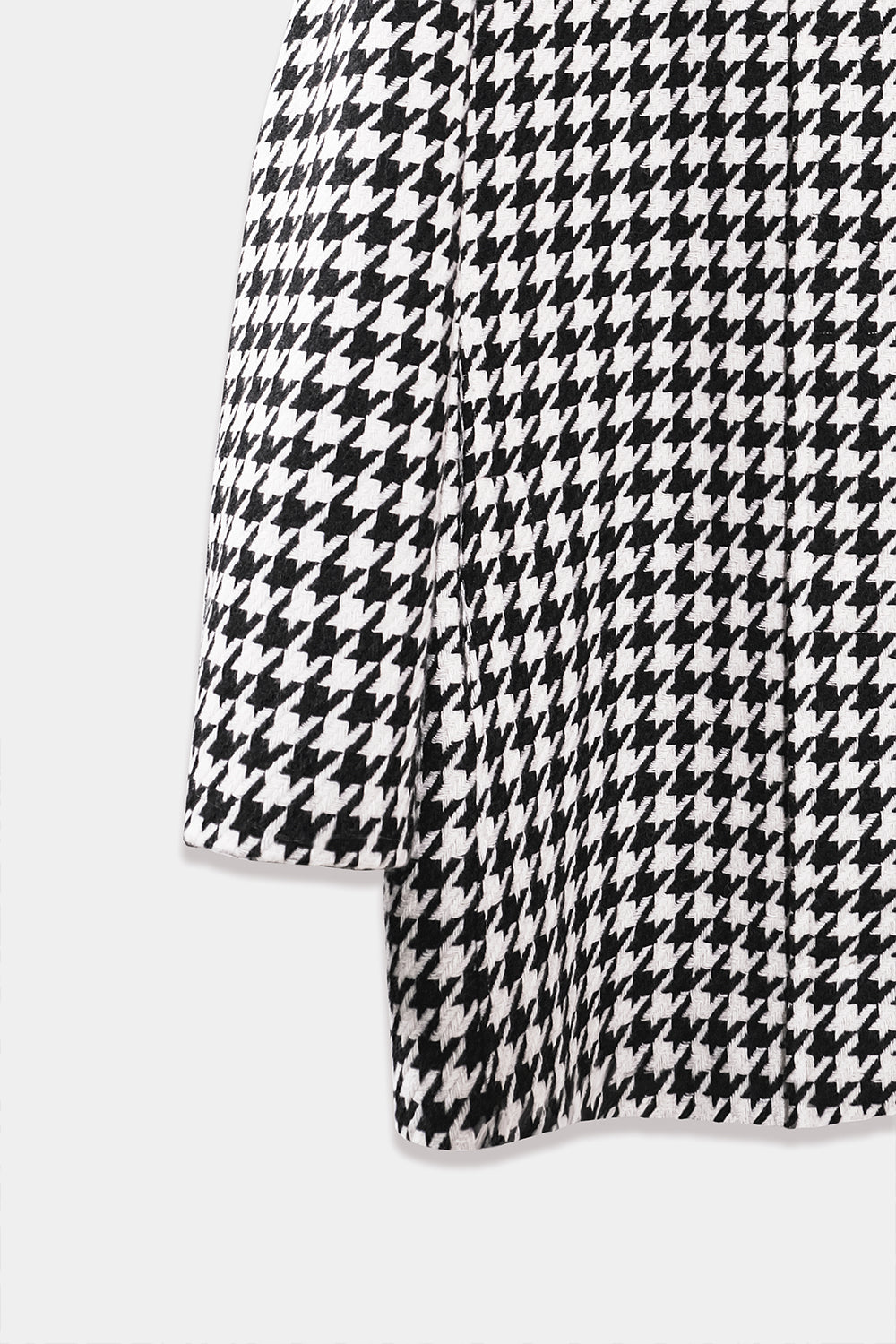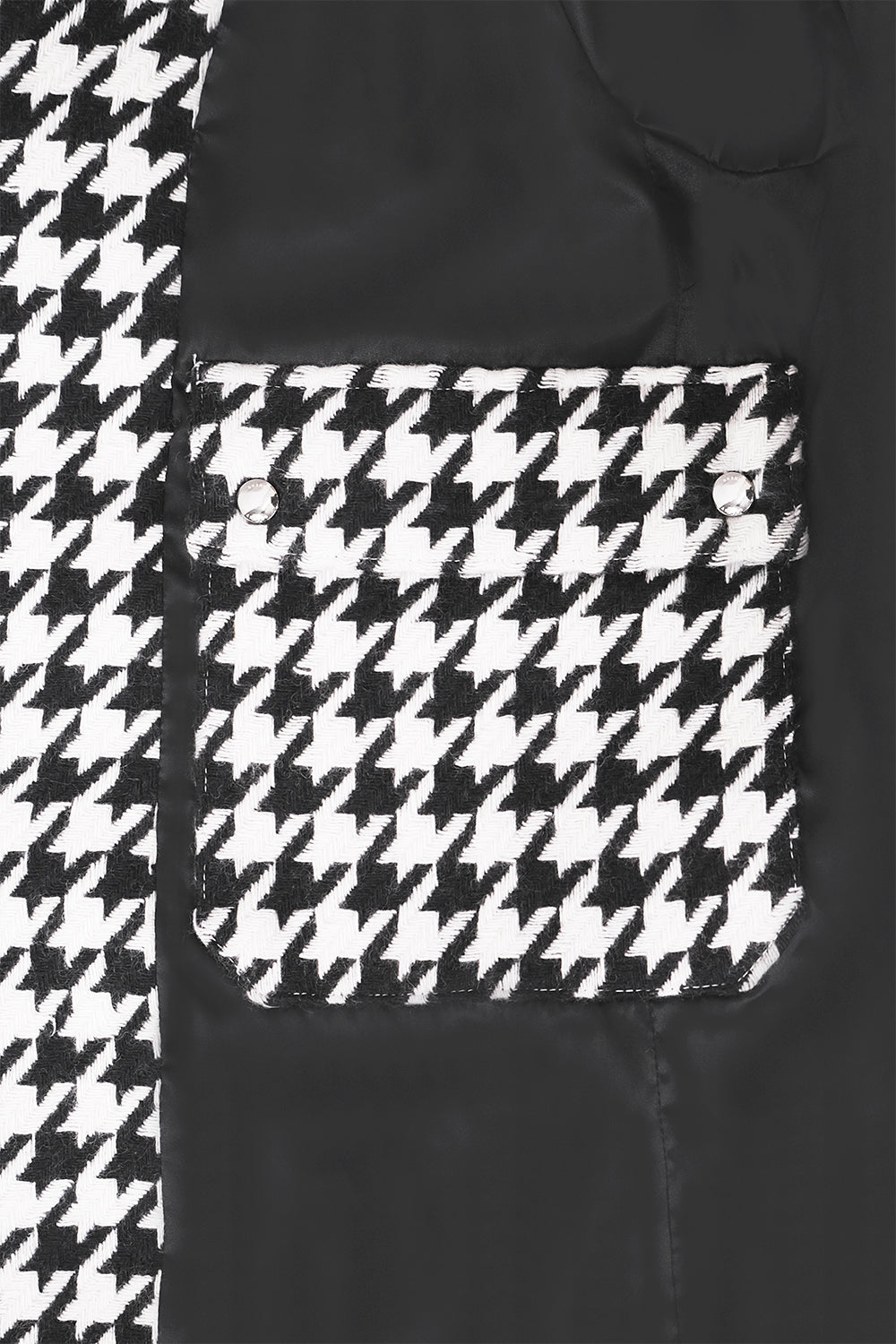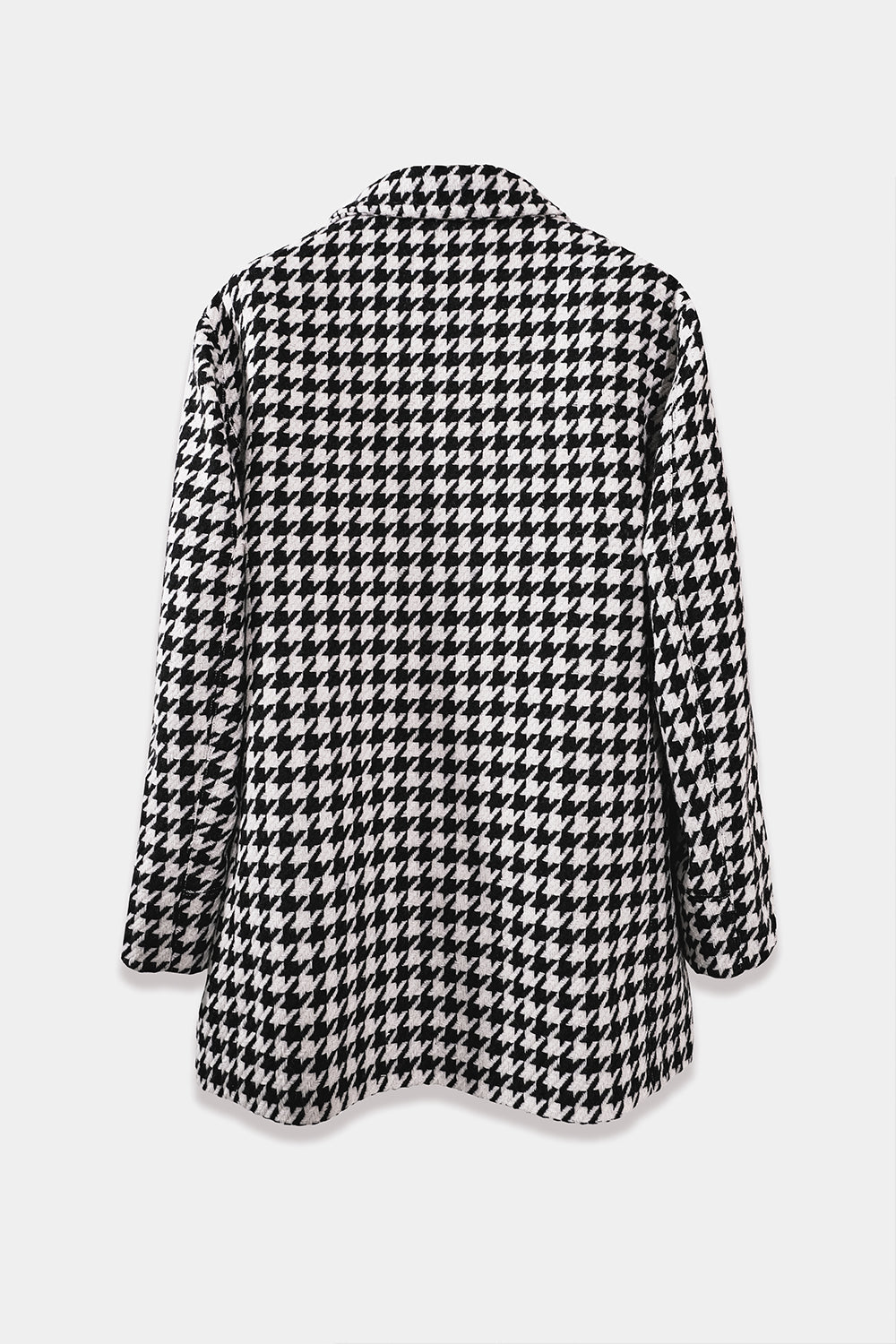 千鳥格毛料高領外套
產品編號 : SNDD-M-JKTL003
使用千鳥格紋厚磅羊毛混紡材質,面料扎實、手感柔軟。同時以英倫大衣版型為基底,高領設計精緻地配合黑鎳暗扣,隨穿著習慣可變換出不同領型。側邊暗扣口袋鑲嵌於斜邊剪接。另外貼心的在內裡設置翻蓋式口袋,讓追求紳士風格的都會男性更添魅力。
It uses soft  hounds tooth pattern wool as material, and high collar design, can make different collar style to wear. Hidden pockets inside the front side with snap button.  pocket is set inside with fine lining. 
SHELL
WOOL 羊毛46%
POLYESTER 聚酯纖維 54%
LINING
POLYESTER 聚酯纖維 54%
RAYON 46%

*需額外的尺寸請參造尺寸表並與我們聯絡。
*歡迎預約試穿。                 
MAIL : sales@seannung.com   
TEL : (02) 2559-9867  (營業時間 11:00-19:00)